7 Items to Pack During Hurricane Evacuations
3 months ago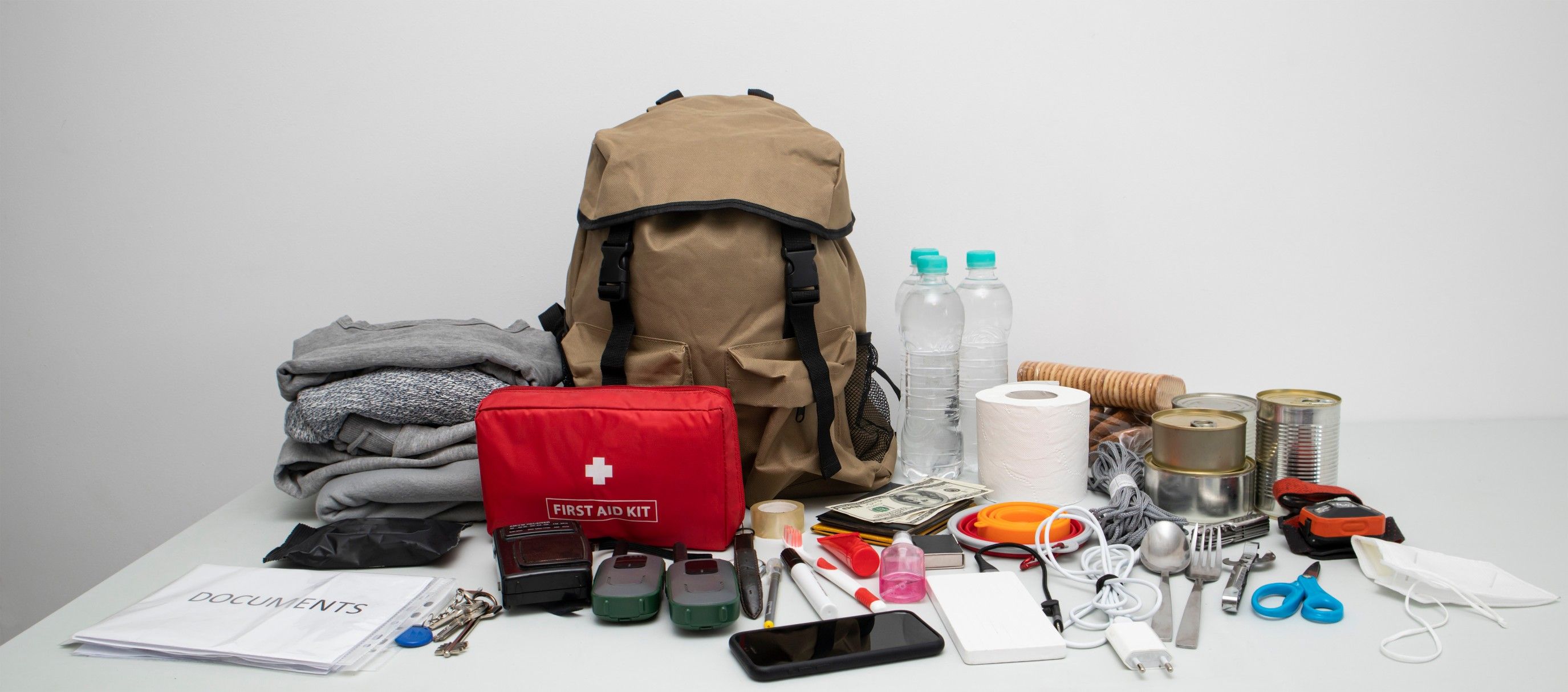 A hurricane is one of the most terrifying natural disasters that can happen. It involves powerful winds that can rip through structures, torrential rains that can lead to flooding, and storm surges that can drown coastal areas. The aftermath is often devastating, with many lives lost, homes and businesses destroyed, and lives disrupted.
When a hurricane threatens the U.S., an early warning system often gives residents advanced notice of the storm's progress, possibly hours ahead. The National Hurricane Center (NHC) issues watches and warnings as conditions worsen, with alerts issued a few days before tropical storms or hurricanes are expected to make landfall in the U.S..
It also provides evacuation routes when emergency officials recommend that residents leave their homes immediately and head to designated shelters for safety. Have an evacuation plan in place. You'll be able to respond more quickly and effectively than if you're caught off guard.
1. Food and Water
When disaster strikes, finding food and other essential supplies can be challenging. If you're on the road, you may not have access to clean water. Before leaving, pack enough non-perishable food and bottled water for at least three days.
The best choices include granola bars, protein bars, canned beans, juice, crackers, canned vegetables, and peanut butter. Stash these in a backpack with bottled water. Also, pack a can opener, paper plates, utensils, and plastic ware.
Use plastic containers and bottles to store water. Alternatively, purchase special portable water purification kits instead of bottled water. You can use these to make water from lakes and streams clean enough for drinking. Snacks containing high amounts of healthy fats and protein will help you avoid getting hungry.
Pack hardy foods that don't require any preparation. Bring a camping stove or propane lantern and fuel if you need to cook. Consider packing a cooler with ice for perishables such as meat, cheese, eggs, fruit, and vegetables.
---