8-Year-Old Girl Survives a Cougar Attack While Camping
4 months ago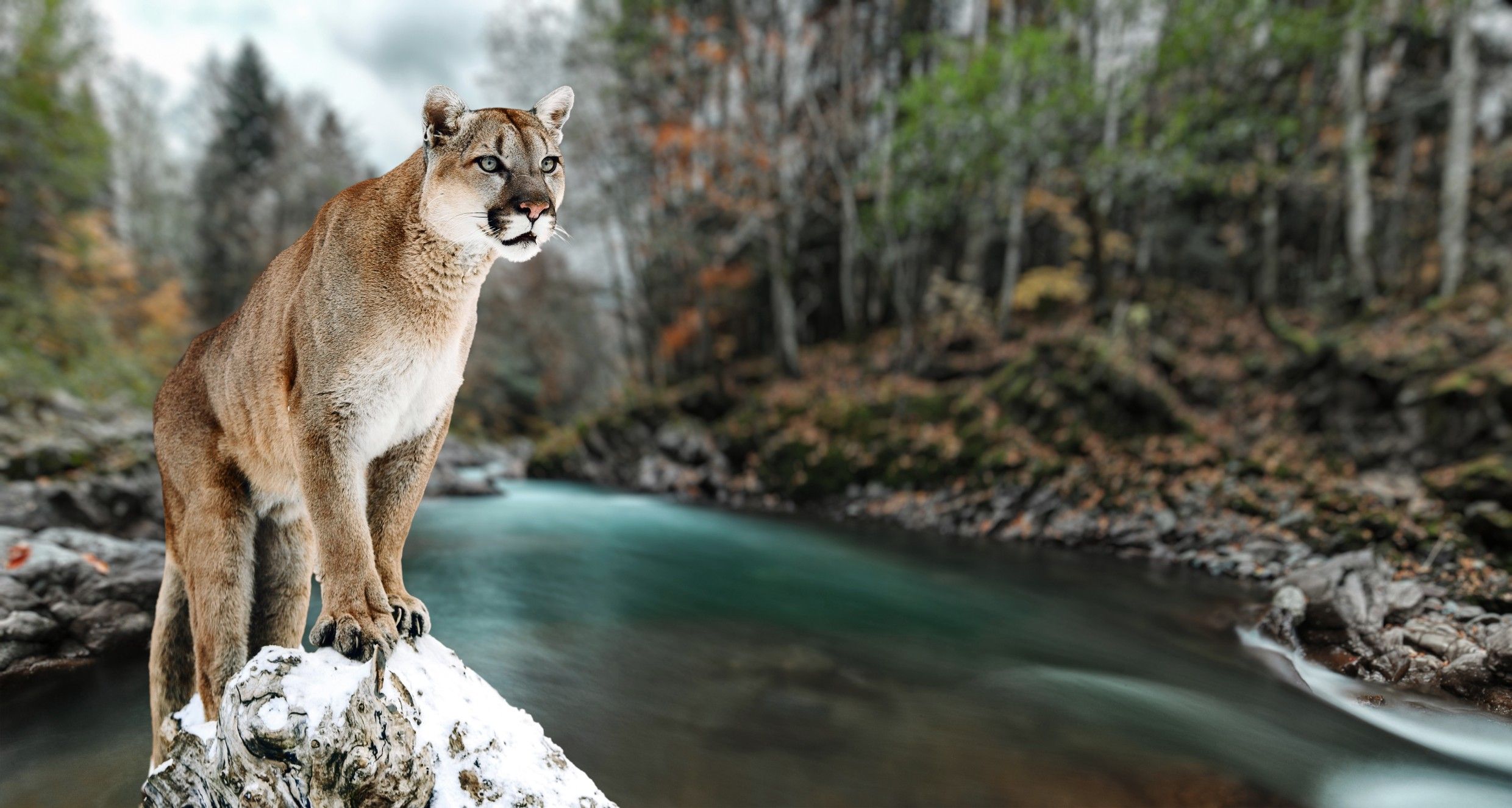 Imagine a relaxing evening of campfires and s'mores in the beautiful Olympic National Park in Washington. Two hours outside of Seattle, Olympic National Park is home to breath-taking scenery of dramatic mountain peaks, old-growth forests, the popular Mt. Olympus, and of course, wildlife.
While encounters with wildlife is always a risk while camping in secluded areas such as this one, and 8-year-old girl and her mother had no idea how close they would actually get to it.
When Cougars Attack
The cougar is a naturally reclusive predator and is rarely seen by campers, so when a mother and daughter found themselves too close for comfort, it was a huge shock.
The 8-year-old girl was attacked by the cougar and was lucky to escape with only minor injuries. The cougar casually retreated the scene after the mother yelled and screamed at the animal.
Park personnel were notified of the cougar attack in Lake Angeles at 6:30pm and quickly responded, assessing the child's medical condition. The young girl was later taken to the hospital for further evaluation.
After the rare cougar attack, all remaining campers in the Lake Angeles area were evacuated and access to the park have been closed until further notice.
What Happens Now?
Since cougar attacks are extremely rare, park personnel plan to euthanize the cougar once found and perform a necropsy to try to find out why the attack happened. Olympic National Park stands by protocols in place for wildlife observations, interactions, and attacks, and removing the cougar is just one of these.
How to Avoid an Animal Attack
It's important to note that humans are in the animal's territory when out hiking or camping and should take the utmost precautions to avoid any encounters. It is also recommended that visitors not travel alone and to always keep any children they have with them in close sight and proximity.
If you find yourself face to face with a cougar, it's important not to run as this could trigger the animal's attack instinct. Instead, stay with your group, make yourself as large as possible, keep your eyes on the animal, make a lot of noise, and throw rocks or objects.
For more information, you can visit the National Park Service website.
---