Alberta Clipper Delivered Meaningful Snow Accumulation on Halloween
Last month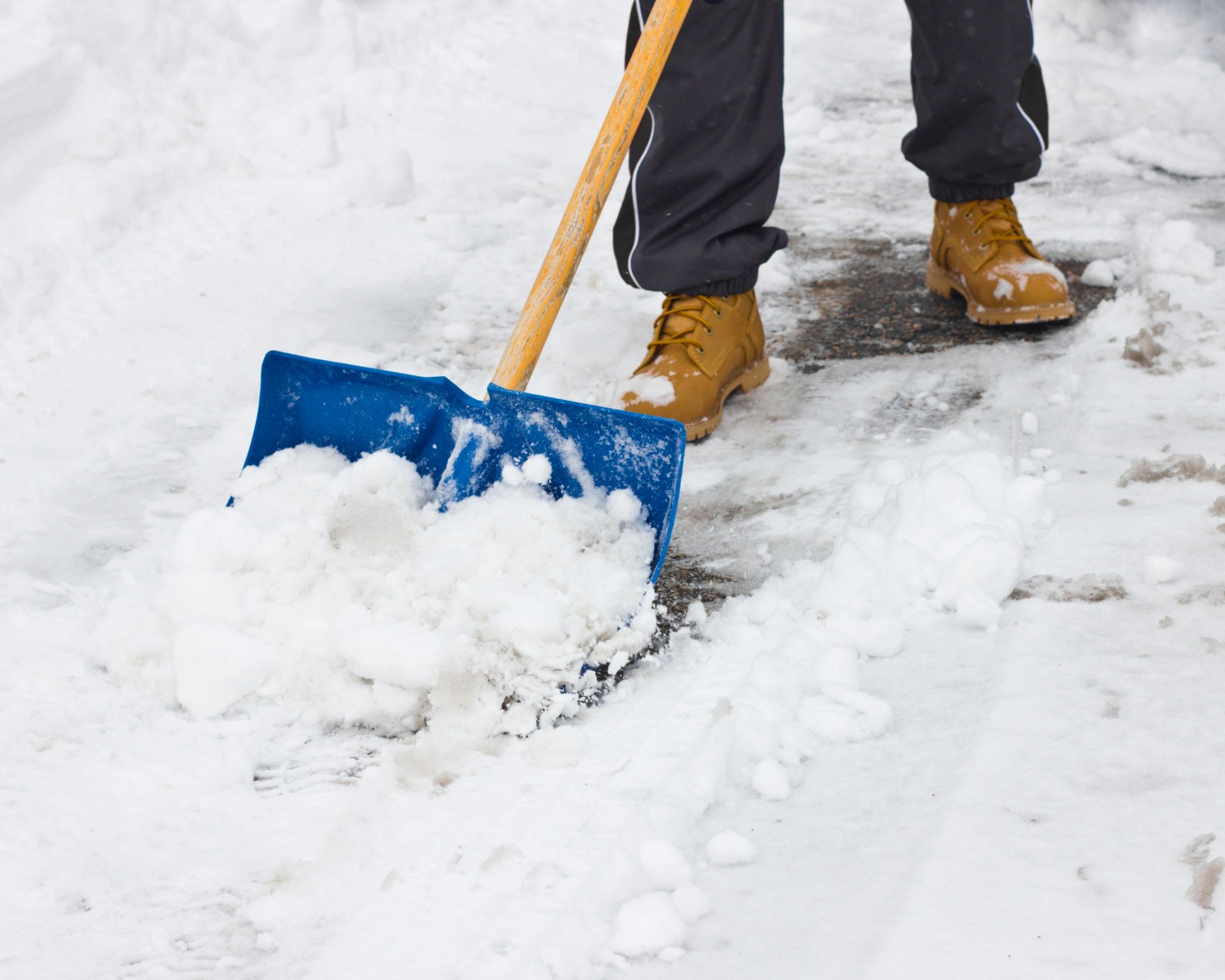 Instead of dreaming of a White Christmas, some parts of the Upper Midwest and the Northeast experienced a White Halloween this year. An unseasonal snow event transformed the region into a winter wonderland to conclude the month of October. Let's delve into the factors that led to this wintry Halloween.
Snowfall and Frigid Temperatures Thwart Halloween Plans
A weather system known as an Alberta Clipper unleashed a burst of snow across the Midwest and Northeast, bringing air temperatures that felt more like December than the typical late October weather. Alberta Clippers are usually associated with quick-moving snow showers, not heavy moisture.
This week, the clipper system brought lake-effect snow and snow squalls, resulting in snow accumulation in various communities.
For instance, the northeastern corner of Minnesota and northern Wisconsin received over 6 inches of snow late Monday and into Tuesday, with 2.7 inches recorded at Minneapolis-St. Paul International Airport. This accumulation made for slippery sidewalks for Halloween trick-or-treaters in the Twin Cities.
---