An Uptick of West Nile Virus Cases Concern Public Health Experts
4 months ago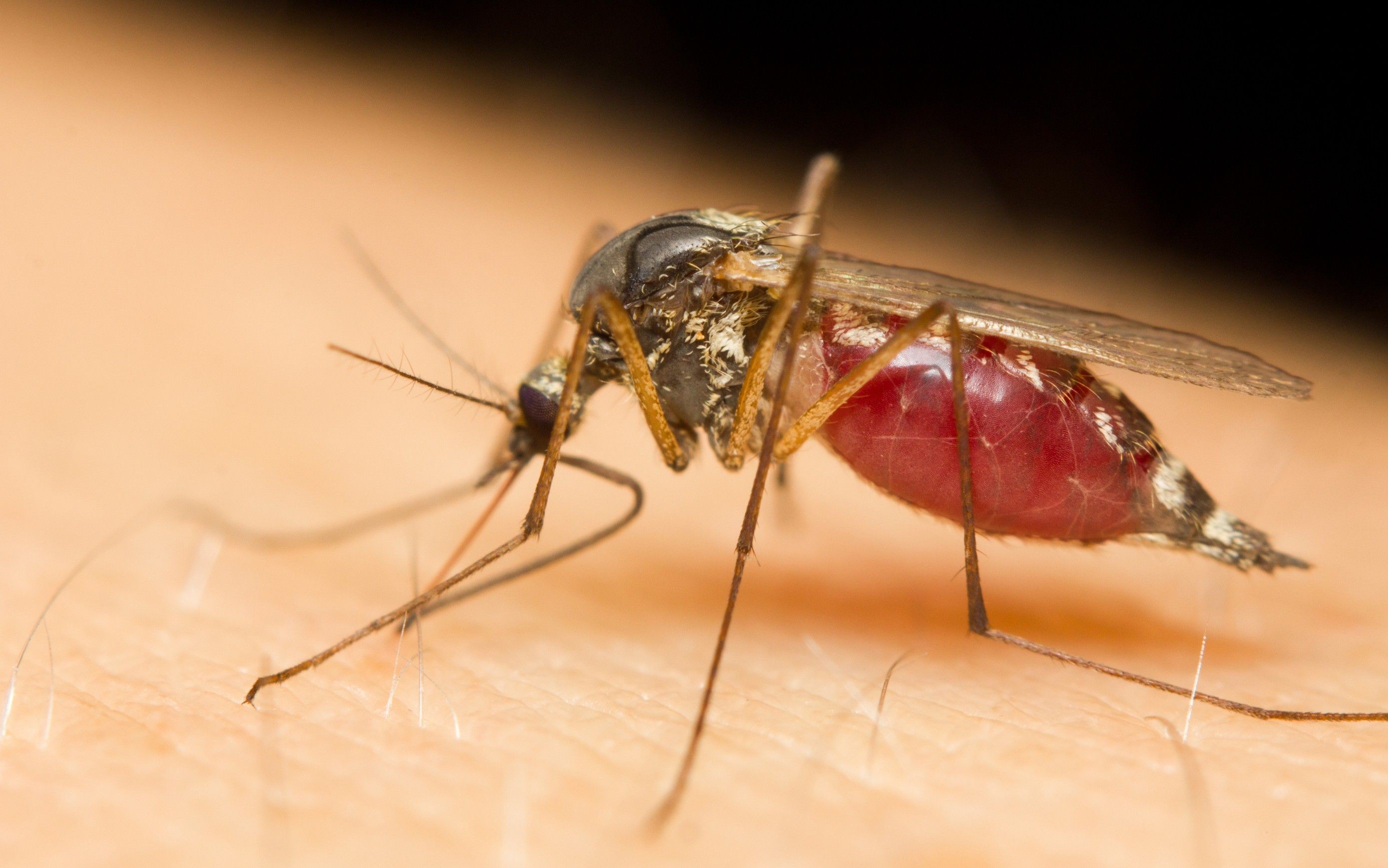 Mosquitoes are back in full force as this year's historically wet winter and even hotter summer caused a significant uptick in mosquito hatchlings across the western U.S, including Colorado, Utah, and California. Along with these annoying insects comes the even greater threat of West Nile virus.
Many areas are starting to see the West Nile virus in mosquitoes, and Daniel Markowski, technical adviser for the American Mosquito Control Association, stated, "you're at the right temperature, the right mosquito population and the right time of year for localized outbreaks to occur."
What is West Nile Virus?
West Nile Virus was first identified in 1937 and is named after the region in Uganda where it was found. It is the most common cause of mosquito-borne disease in the United States, with thousands of cases reported to the US Centers for Disease Control and Prevention (CDC) every year. Since 1999, there has been over 25,000 West Nile cases reported just in the month of August, according to the CDC.
This year as of August 1, 2023, 90 West Nile virus cases have been reported.
The virus is typically spread by a mosquito called Culex, which are native to Africa, Asia, and Europe but have also spread widely to Australia, South, and North American is temperate regions.
Symptoms of West Nile Virus
According to Dr. Erin Staples, medical epidemiologist in charge of the CDC's arboviral diseases branch, 80% of people who contract West Nile virus don't experience symptoms. However, the 1 in 5 that do can experience fever, muscles aches, headaches, and rash.
A smaller 1% of infected people may develop a more serious infection, involving the central nervous system that can cause paralysis or even death.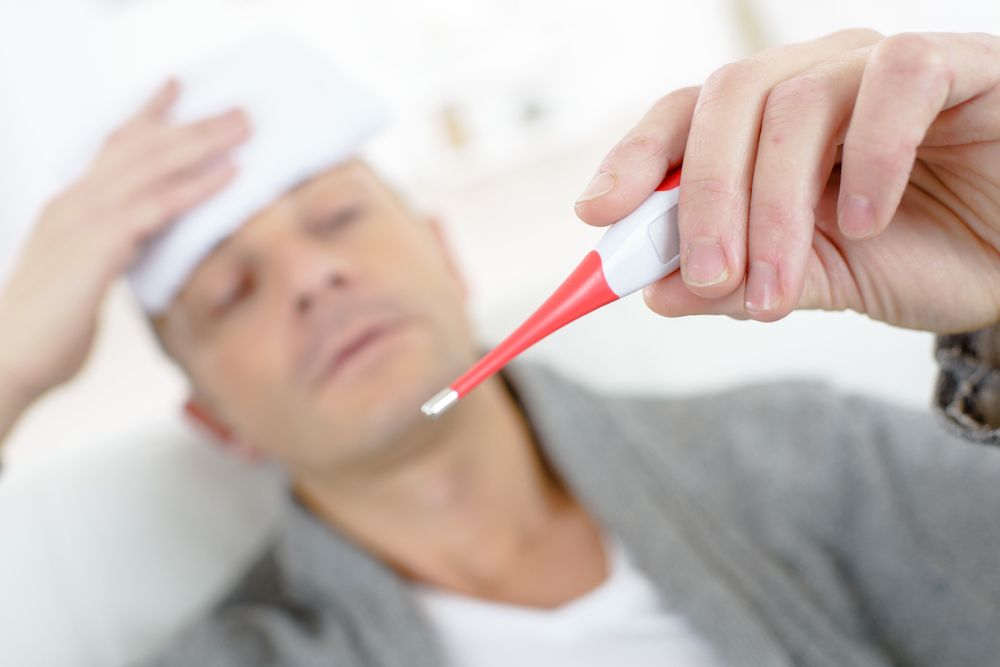 West Nile Becoming a Concern
While you may only be blaming mosquitoes for West Nile virus, this virus spreads when mosquitoes bite infected birds and then bite you. That means birds along with mosquitoes are important to survey by public health. Human cases are relatively low across the U.S., however August is the most popular month for cases to arise.
The Western U.S. is currently seeing "pretty big" warning signs, according to Markowski. As of July 28th, 147 birds have been found dead in California, which is almost double the number of what is typically seen this time of year.
In addition, the amount of mosquito samples that are infected with West Nile virus are also up compared to the past five years.
The rise likely has been caused by a wet first half of the year with snowmelt and record rainfall. Standing water is the perfect habitat for mosquitoes, so the more water you have, the more mosquitoes are likely.
How Can We Avoid It?
Experts recommend wearing long sleeves and pants and using mosquito repellent to protect against mosquito bites. Also, keeping your screens tightly fitted on doors and windows is essential, while also draining any standing water.
Mosquito control agencies try to limit the amount of mosquitoes, especially where West Nile has been detected. Residents of California are also encouraged to report dead birds to WestNile.ca.gov.
---