Another Round of Rain, Wind, and Snow on the Way for California
2 weeks ago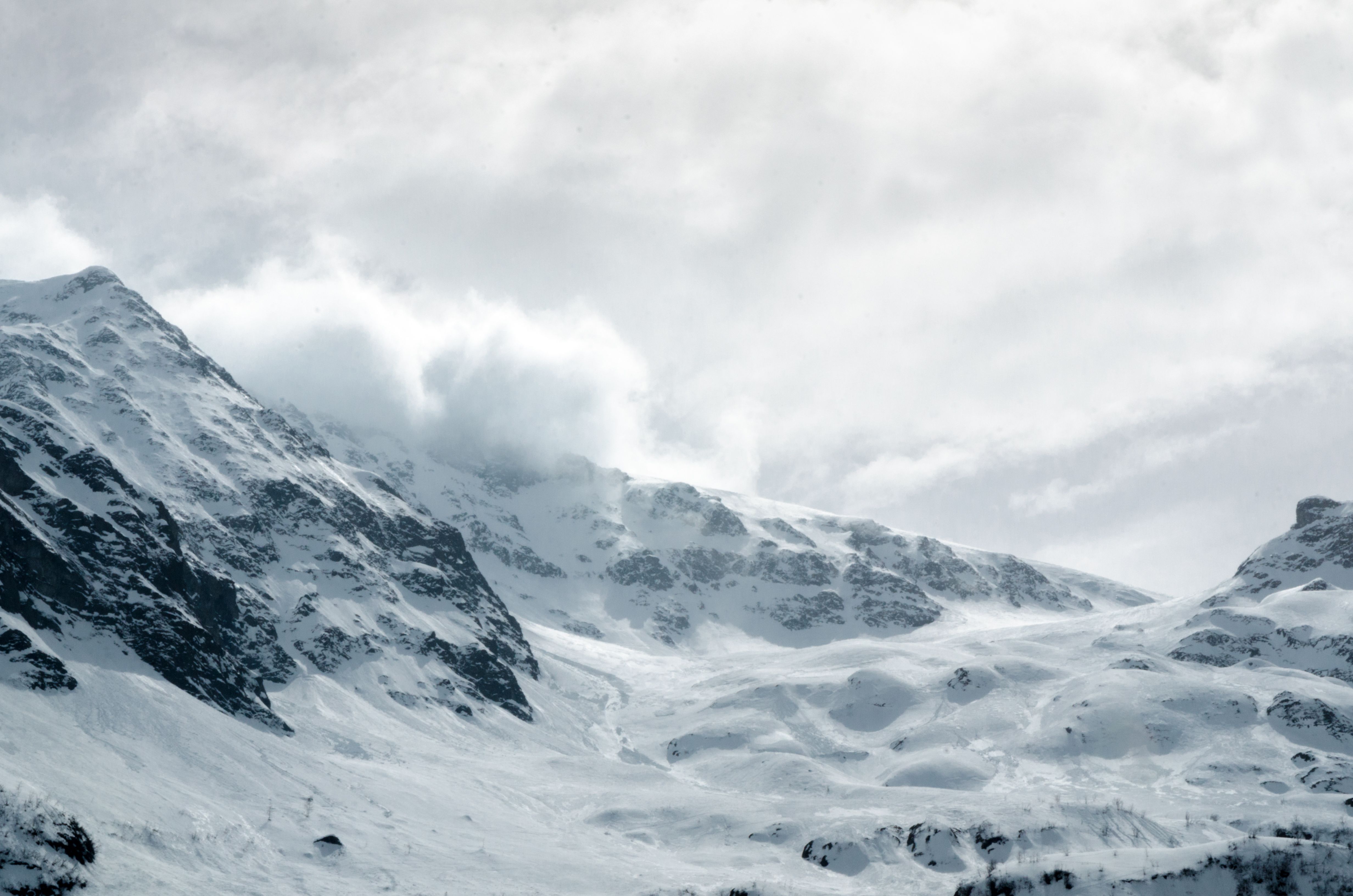 California is finally experiencing some of the storm action that has been hammering the Pacific Northwest in recent weeks. And yet another storm system is building off the Pacific Coast, threatening to bring more rain and snow to the Golden State. Here is what you need to know about this developing weather situation.
Storm Coming Together Off Pacific Coast to Target California
A zone of moisture is forecast to move onshore into California late this week, bringing pockets of rain along the coastal and valley areas and snowfall to the higher terrains of the Sierra Nevada. This weather maker will also produce gusty winds for a large portion of the state.
This precipitation will be a continuation of the moisture that hit the state to start the week. Although general rainfall amounts did not top the 1-inch barrier in most areas of the region, some isolated pockets picked up over an inch of rain from this early week storm. The hardest hit areas were in the northwestern corner of California and up into western Oregon.
This soggy pattern will continue through Saturday as the budding system offshore makes its way inland. The zone most likely to pick up significant rain to the tune of 1 - 2 inches includes the northern and central coastal areas of California. The foothills of the Sierra Nevada can also expect to see 1 - 2 inches. Other top terrains that can see rainfall of about an inch include the upslope area of the Santa Ynez Mountains.
---