Assessing Idalia's Devastation in Florida, Georgia, North Carlina, and South Carolina
3 months ago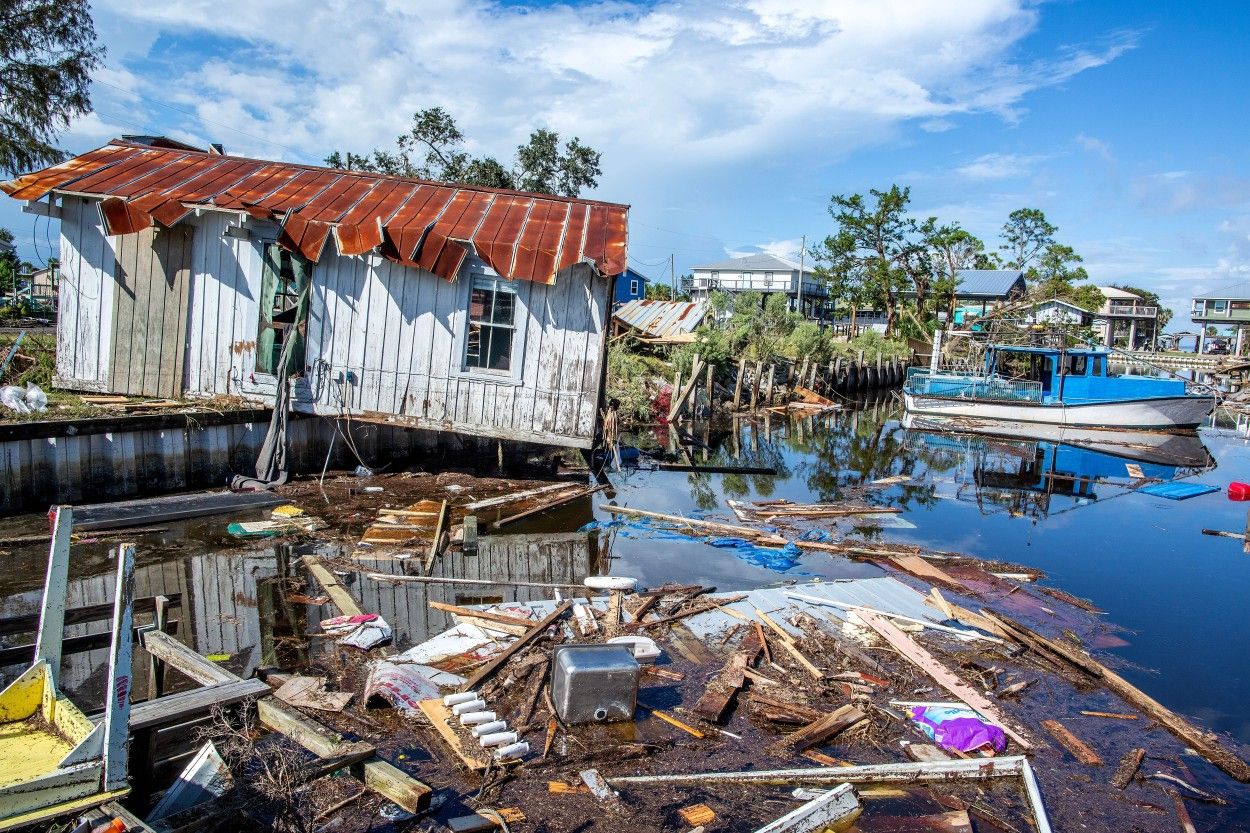 In the southeastern part of the United States, hundreds of thousands of people are currently without electricity due to the devastating impact of Hurricane Idalia. Throughout the region, roads are strewn with debris from the storm and concerns about the potential for severe flooding remain high, even as Hurricane Idalia has transformed into a tropical storm and is moving out to sea once again.
The storm first struck the Gulf Coast as a Category 3 on a Wednesday morning. This resulted in submerged neighborhoods and a trail of damage as the hurricane tore through Georgia in its eastward journey. While the storm's center has moved away from the coast of North Carolina and into the Atlantic Ocean, the Carolinas are still facing the effects of heavy winds and storm surges.
Hurricane Idalia Update
As Hurricane Idalia updates continue to roll in, the forecast on the coast highlights the potentially life-threatening nature of the storm surge. Adding to the concerns, a somewhat rare supermoon that reached its peak on Wednesday night is predicted to worsen coastal tides along the Carolinas, which is expected to introduce additional risks. And to top it all off, residents in the Carolinas have been cautioned about the potential for tornadoes.
Both North and South Carolina are under emergency declarations. North Carolina Governor Roy Cooper expressed a mixture of hope and preparedness, acknowledging the anticipation of ongoing unfavorable weather conditions.
The strength of the storm should continue to remain steady and might even slightly intensify before diminishing as it approaches Bermuda over the weekend. The National Hurricane Center reported maximum sustained wind speeds of nearly 60 mph, extending outward from the storm's center up to 205 miles.
---