At Least One Death Reported from Tropical Storm Hilary
3 months ago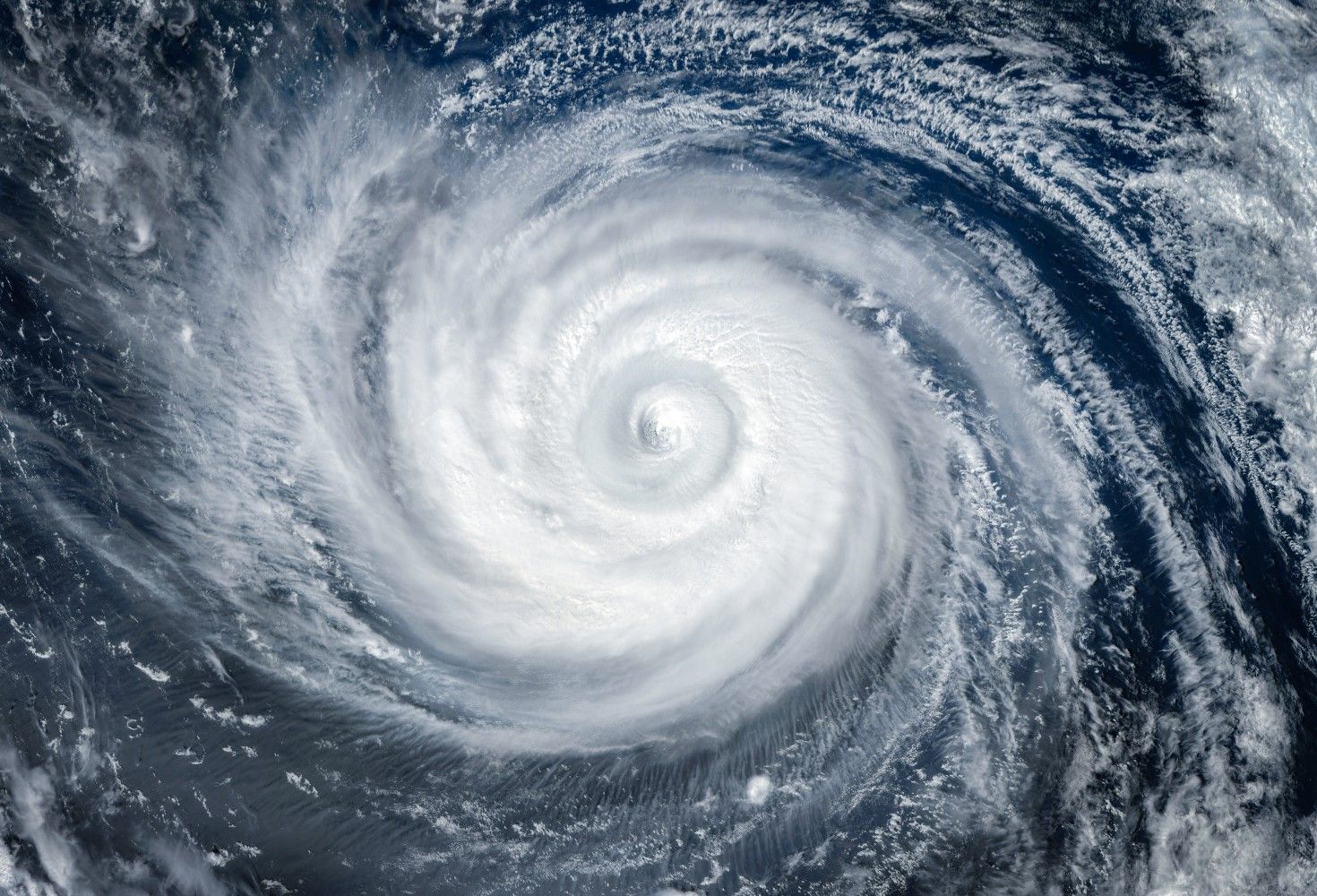 In the face of nature's relentless power, Southern California, Nevada, and Arizona found themselves bracing for the impact of Tropical Storm Hilary - the first tropical storm to hit California since Nora in 1997. As the storm brewed offshore, its unyielding winds and torrential rains set in motion a series of urgent evacuations and raised alarms about life-threatening flooding across the region.
The convergence of powerful winds and rising waters have left residents in the affected areas on high alert and emergency services stretched to their limits. From coastal towns to inland cities, the tropical storm continues to impact communities, prompting widespread evacuations as residents grapple with the looming uncertainty of what lies ahead.
The Latest Hurricane Hilary Updates
Hurricane Hilary made landfall as a Category 1 hurricane, but now it has since been downgraded to a tropical storm. Even though it's not as strong as before, it's still a big problem for residents in the hurricane's path. As it makes its way up the Southern California coast, parks and beaches have closed and some communities were put on alert for potential evacuations due to the storm as floods, strong winds, and heavy rain continue to threaten communities.
Hurricane Hilary has had winds that reached 70 miles per hour as it movies towards the northwest at around 25 miles per hour. The National Hurricane Center continues to keep a close eye on the developing storm.
Dangerous Conditions
The storm has already caused at least one death. A person lost their life when their vehicle was carried away near Santa Rosalía in Mexico, along the Baja California Peninsula. This sad incident was shared by Mexican officials in a news release on Saturday.
In Ventura County, California, two people had to be rescued from floodwaters, and a search started for a third person before officials believed no one else was in the river.
The storm was expected to hit the Southwest US really hard, and those in the affected areas have already felt its effects on Sunday morning. Rain and strong winds were hitting Southern California and the larger Southwest region causing some flooding and Southern California power outages. And it was expected to get even worse as the day carried on.
The hurricane center warned that there might be a lot of rain, and the affected communities will likely see more rain than usual. This heavy rain could lead to flash flooding, which is extremely dangerous. Strong winds are also expected to knock out power for many homes and have already caused outages in the Inland Empire. The worst of the storm started on Sunday afternoon and will continue until Monday.
California Governor Gavin Newsom stated, "We're getting ready and responding to this very big storm with all parts of the government working together." He declared a state of emergency on Saturday for a big part of Southern California to help with the response and recovery efforts for the hurricane.
Road Closures
Several roads have closed due to the storm damage and flooding across Coachella Valley, also known as the Palm Springs area. Due to these unsafe road conditions, residents are encouraged to stay in a safe area.
The City of Palm Desert said in a statement on Sunday evening, "This storm has been unlike anything our community has faced before. We want to thank our residents, businesses, and members of the community for their patience as we work to clean up downed trees and mitigate flooding. Not everything is a quick fix, but our team is doing our best to have Palm Desert up and running tomorrow."
According to the California Highway Patrol, Interstate 10 is also closed on both the east and westbound sides with no updates on when it will reopen.
State of Emergency
As of around 10pm Sunday evening, 911 lines are down in Palm Springs, Cathedral City, and Indio. Residents of these areas are encouraged to call the numbers below in case of an emergency:
Palm Springs: 760-327-1441
Cathedral City: 760-770-0303
Indio: 760-775-3730
Indio City Manager, Bryan Montgomery, has declared a State of Emergency in Indio, which will last for seven days. This will allow the city to activate its emergency plan while also being able to request state or federal assistance.
"Tropical Storm Hilary has threatened local infrastructure and public health and safety, and exceeds the City's capacity to address the impacts with its own personnel and resources," a press release from the city stated.
---