Tropical Storm Jose Absorbed by Hurricane Franklin As a New Storm Brews in Atlantic
3 months ago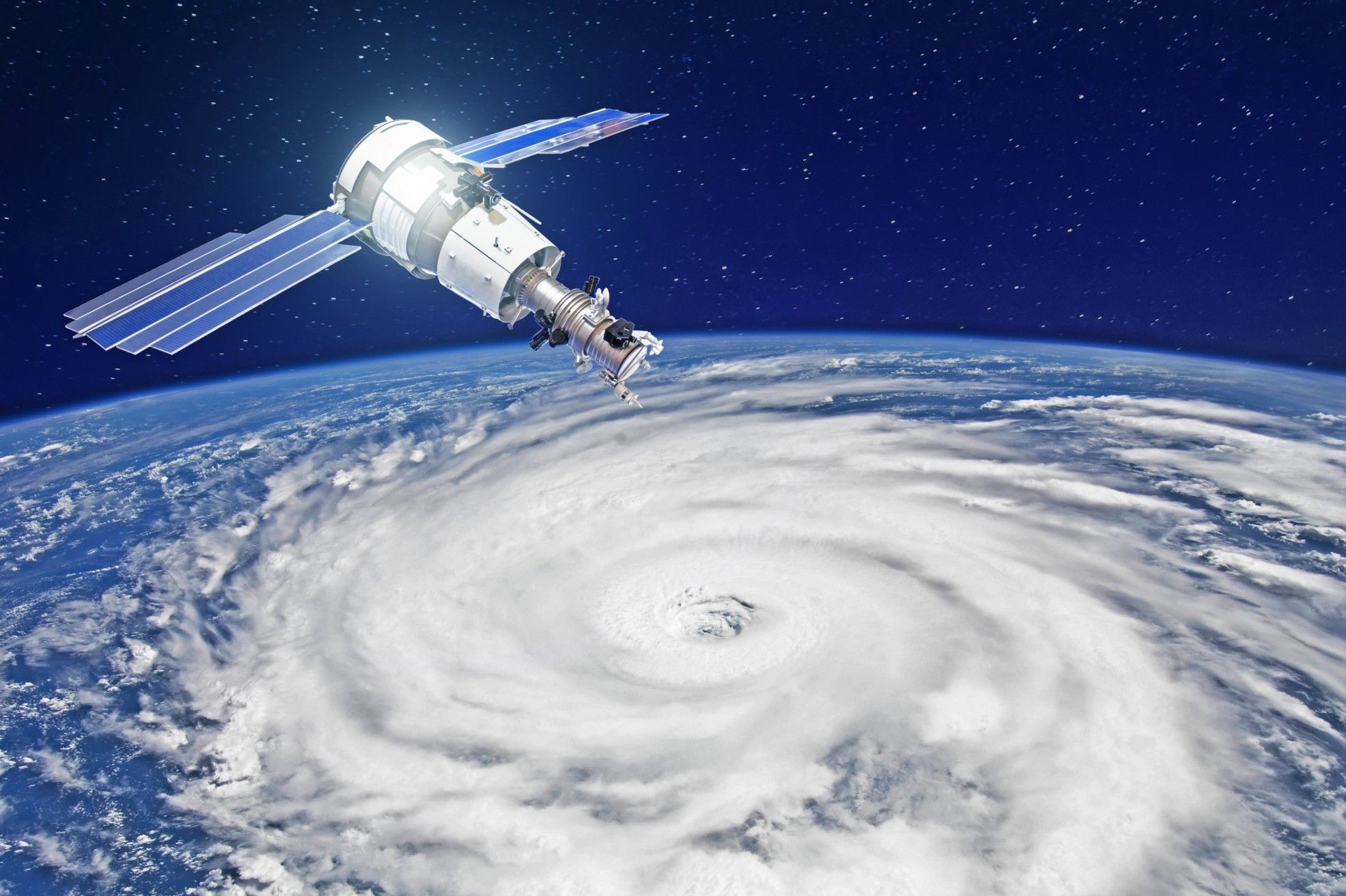 Tropical Storm Jose emerged on an early Thursday in the central Atlantic, originating from what used to be called Tropical Depression 11. During this time, the tropics were bustling with activity, including Hurricane Franklin, Tropical Storm Idalia, and a potential upcoming tropical depression.
Just one day after Hurricane Idalia made landfall in Florida as a powerful Category 3 storm, another weather event took place and Jose came into existence. Tropical Storm Jose gained its name during the early hours of last Thursday morning, carrying maximum sustained winds of 40 mph.
Alongside this, meteorologists were keeping a close eye on two additional regions with the potential for storm development.
Tropical Storm Jose Absorbed by Franklin
As of last Thursday morning, Tropical Storm Jose was located 770 miles to the east of Bermuda. With winds of 40 mph and moving towards the north at a speed of 7 mph, the expectation was for Jose to linger throughout Thursday before becoming absorbed by Hurricane Franklin.
According to the latest information provided by the National Hurricane Center, Jose was absorbed by Franklin last Friday night. Hurricane Franklin eventually weakened to a Category 1 hurricane on Friday morning with sustained winds of 50 mph.
---