Best Safety Tips When Driving Through a Snowstorm
2 weeks ago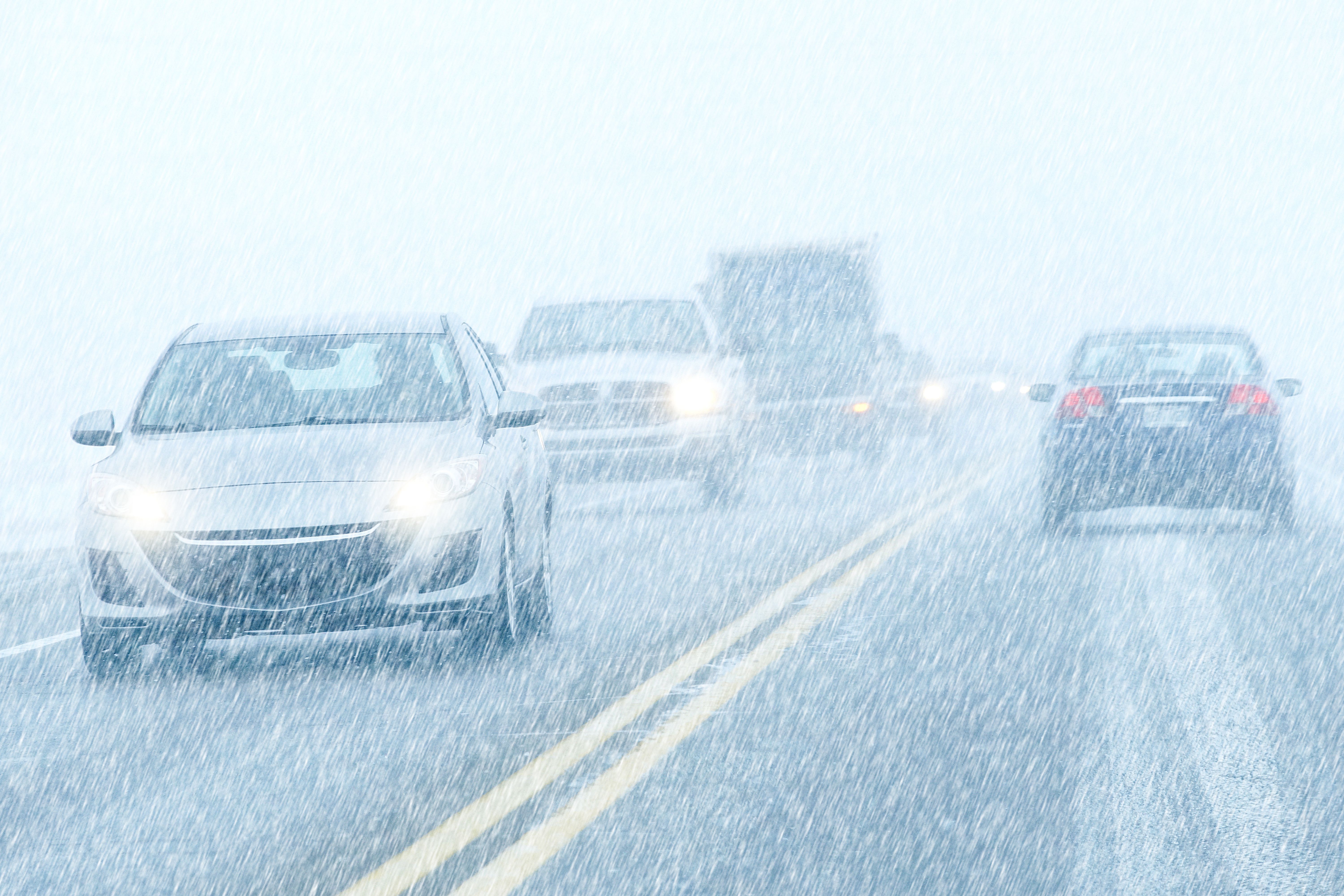 Some people are winter warriors who know how to drive in snowstorms, but if you are new to the experience, keeping some tips in mind can help. Even those with lots of experience may need a refresher course because it may not be something you do often.
Install Snow Tires
Before the first snowflake falls, head to your favorite tire dealer and have them install snow tires on your vehicle. Manufacturers make snow tires from a different rubber than your summer tires.
Therefore, they stay more flexible when temperatures drop, so more of the tire remains in contact with the road. This helps ensure that you stay in better contact with the road. Furthermore, the tread pattern on snow tires allows it to grip the road better, while the deep channels help to move snow out of your vehicle's path.
---