Bone-Chilling Weather Coming to the Northeast U.S. in Time for Halloween
Last month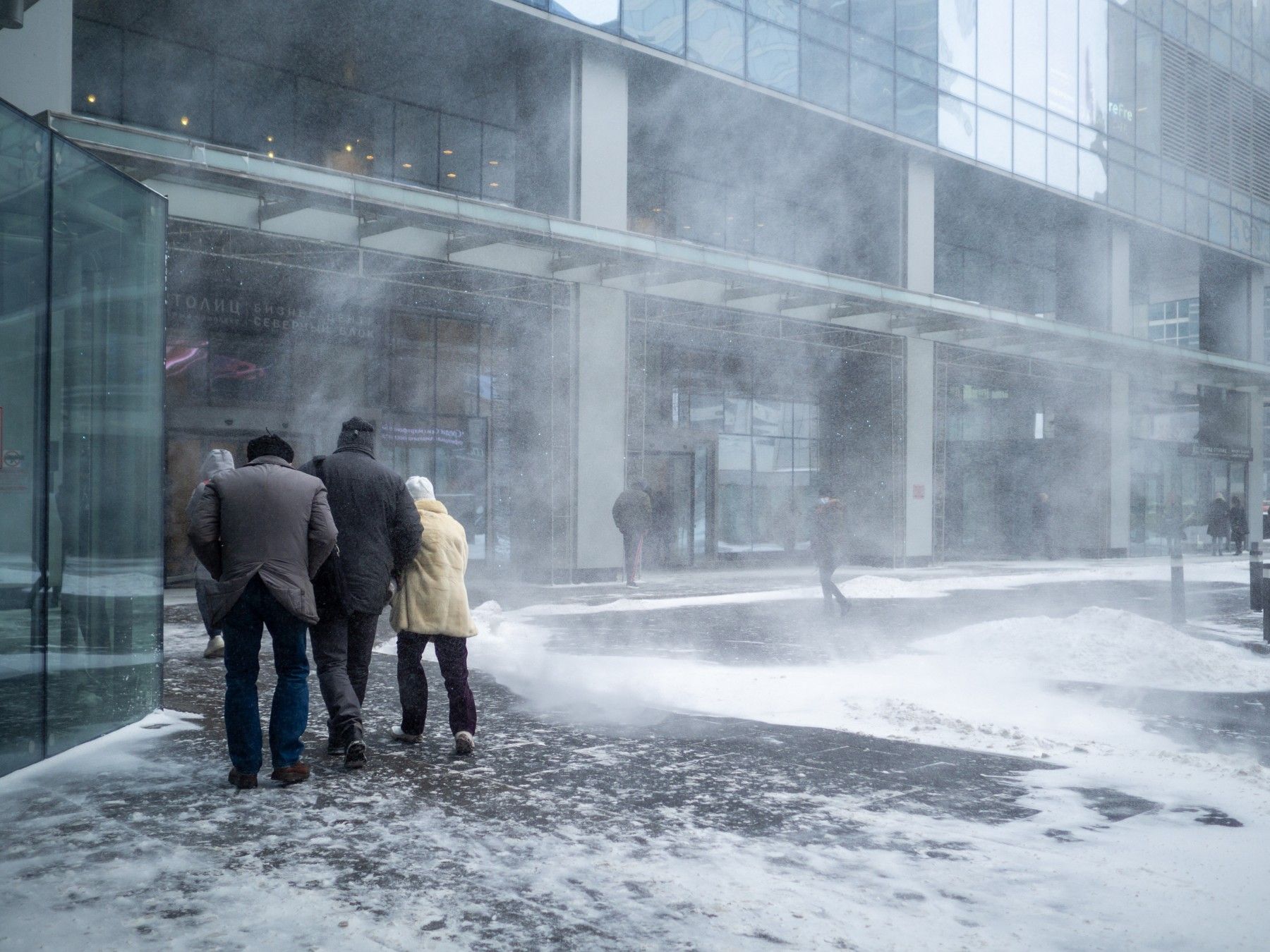 Fall may not be over yet, but it's going to feel more like winter this week in the Northeast U.S. The end of October is forecasted to bring the first snow of the season along with freeze to the region. If you have outdoor plans for Halloween, make sure to bundle up this Tuesday.
Drastic Drop in Temperature
While not everyone in the Northeast will experience the first snow of the season this week, the entire region will feel a drastic drop in temperatures and could reach at least 30 degrees lower than last week. For example, cities from Washington D.C. to Boston felt temperatures in the 80s on Saturday, higher than historical average.
However, Sunday started to bring cooler air to the region, along with rainy weather. These weather conditions will continue through Monday night followed by an even colder mass of air settling in on Halloween and lasting through early this week.
Cities like Philadelphia and New York City who saw temperatures in the 80s last week will see temperatures closer to the high 40s and low 50s for Halloween and the first few days of November.
---