Central America Braces For Tropical Storm Pilar's Impact While More Storms Form
Last month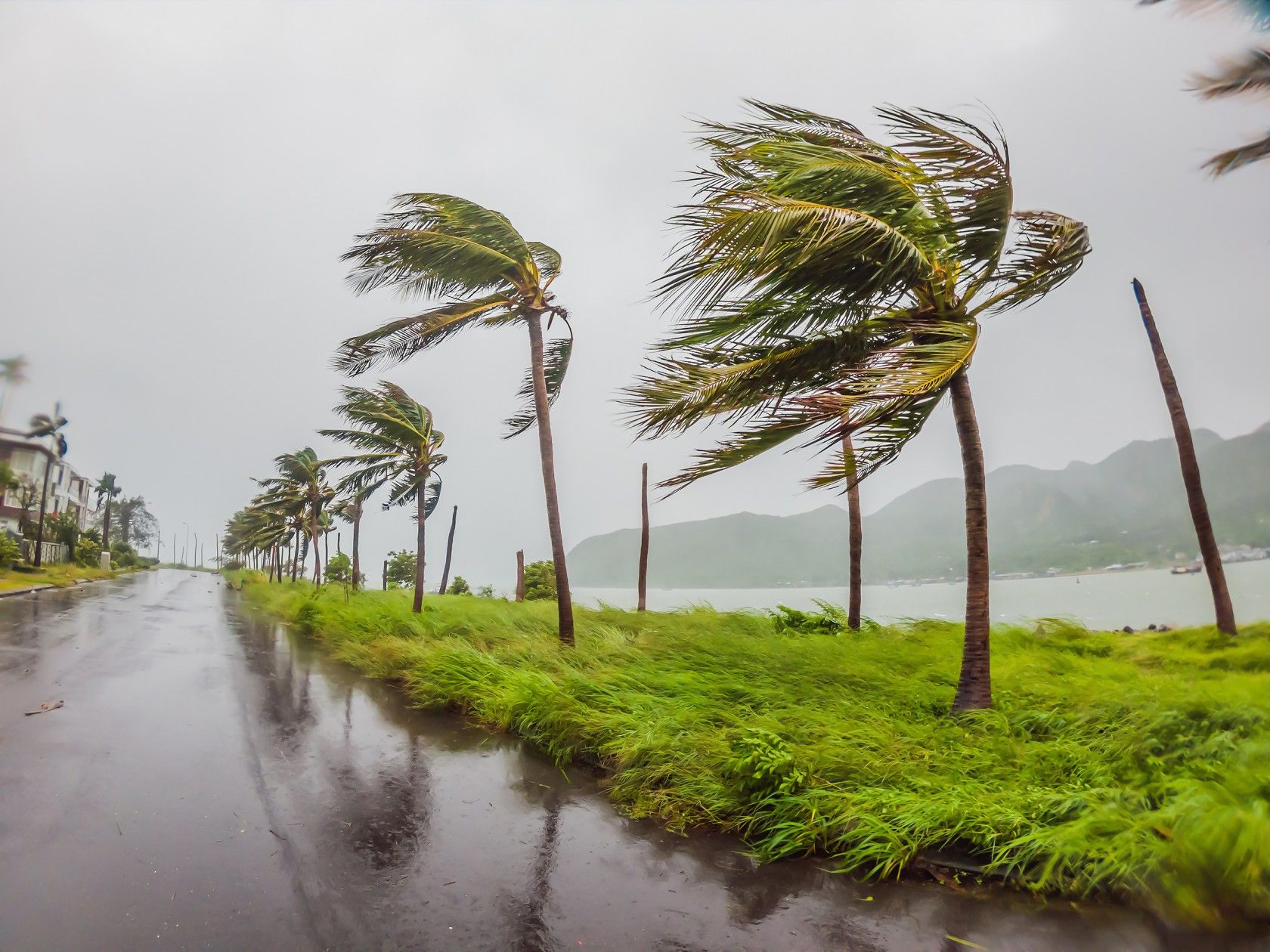 In many tropical regions of the Northern Hemisphere, there's still a flurry of activity as we head into the beginning of November. Here's an update on what meteorologists are closely monitoring this week across the world's oceans.
Tropical Storm Pilar Emerges in the East Pacific
Over the weekend, Tropical Storm Pilar formed in the eastern part of the Pacific basin. Although it took some time to organize and develop tropical characteristics, forecasters are now anticipating that it has a good chance of intensifying into a hurricane in the coming days.
Currently, Pilar is tracking northeastward, approaching El Salvador and Guatemala. The warm ocean waters, with temperatures ranging from the low to mid-80s, coupled with low wind shear, are creating favorable conditions for Pilar's growth.
The forecast indicates that Pilar will reach the coast of El Salvador on Tuesday, followed by a sharp 180-degree turn to the southwest later in the week, steering the system away from land. Nevertheless, there's still a prediction of heavy rainfall for the coastlines of El Salvador, Guatemala, and the western part of Nicaragua. The threat of rain and flash flooding will also persist over the higher terrains of southern Honduras.
---