Change in Wind Direction Causes Tropical Storm Philippe to Barrel Towards Land
2 months ago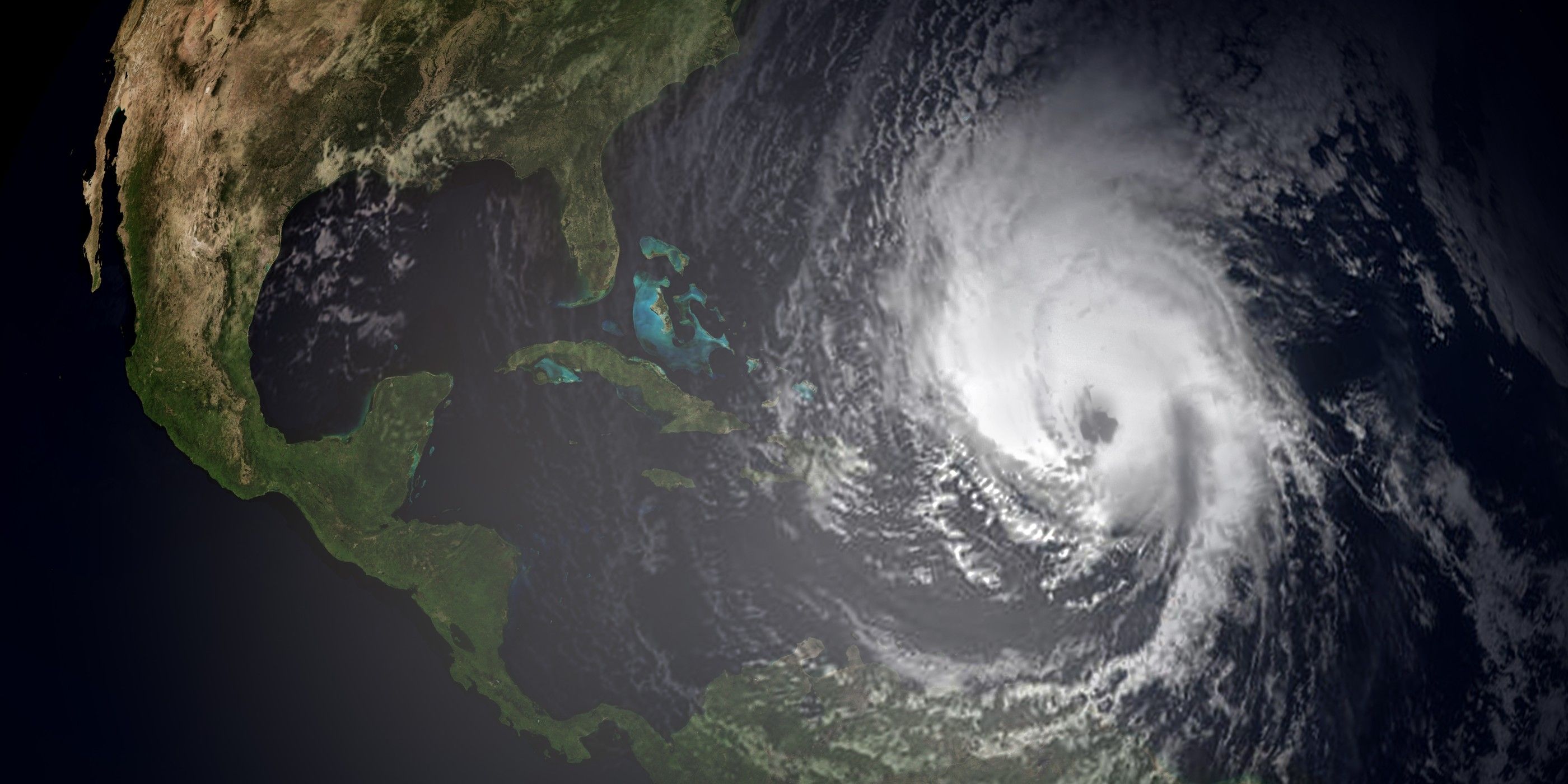 Forecasters may have not expressed too much concern about Tropical Storm Philippe just a few days ago, but a change in wind shear is guiding the storm straight towards land. Will Philippe impact the U.S.?
The Development of Philippe
As of early Wednesday morning, Tropical Storm Philippe was located about 685 miles east of the Leeward Islands and is heading west at 12 mph. The storm has maximum sustained winds of 45 mph, however its tropical storm-force winds extend over 200 miles from the center, which is 30 miles more than Tuesday night.
There are currently no tropical storm watches or warnings in effect, and the storm is expected to weaken as it continues it path west. The wind shear will help to hinder any more strengthening from Philippe, keeping it below hurricane force and potentially turning it into a tropical depression.
---