Coast-to-Coast Storm to Bring Weather Hazards Across the U.S.
2 months ago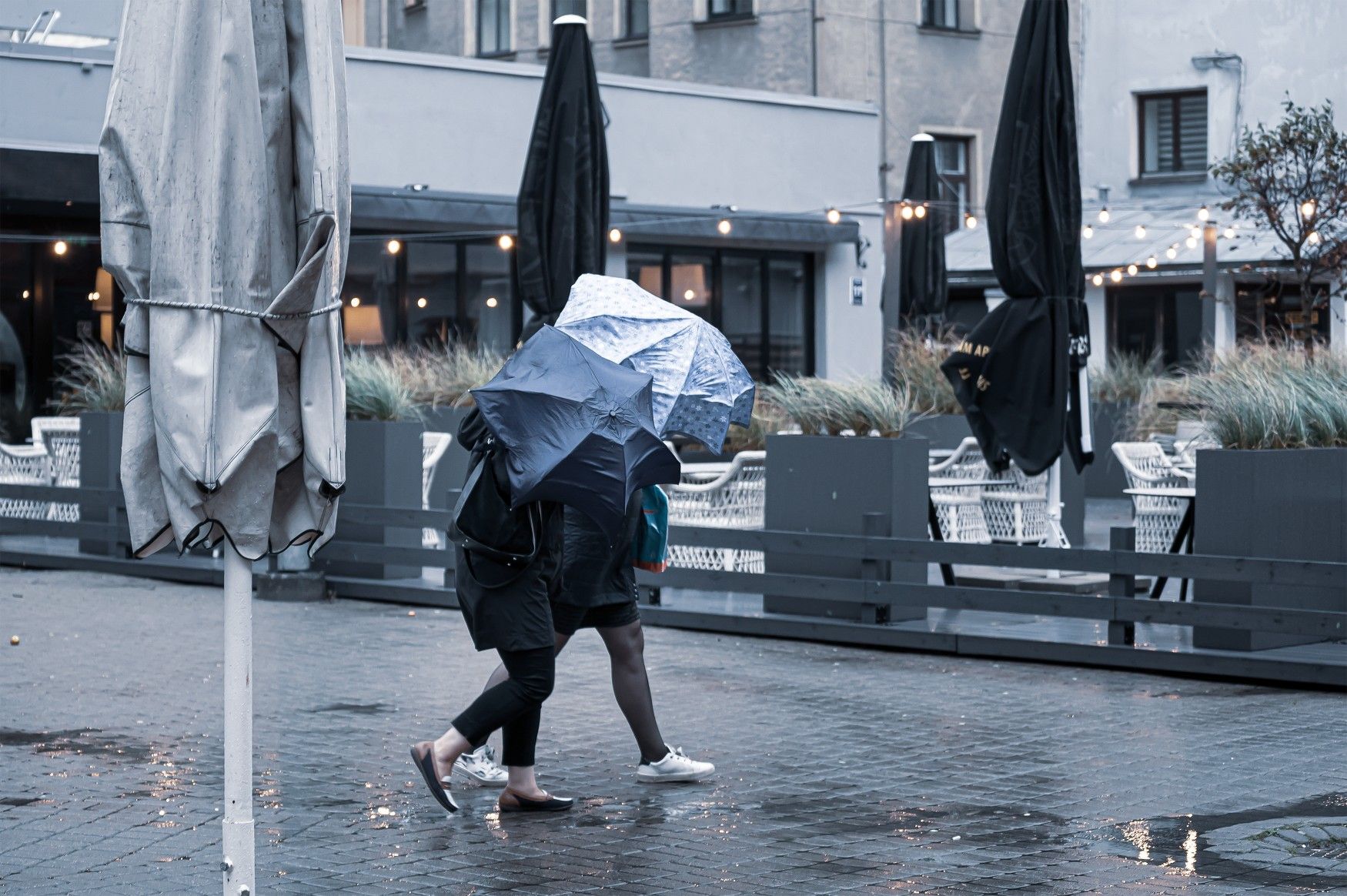 From the West Coast all the way to the Eastern U.S. is under gun for heavy rain, severe thunderstorms, and potentially some snow this week. This coast-to-coast weather system is expected to quickly cause the season to shift and create hazards across the country.
Western U.S. to See a Dip in Temperature
As this weather system hits the West, the Rocky Mountains will see much cooler temperatures by the middle of the week. Many areas of Utah, Colorado, Wyoming, and Montana will drop from the 70 and 80 degree weather into the 40s and 50s. Denver, Colorado which just saw temperatures in the 80s on Tuesday afternoon will be in the 50s by Thursday and Friday.
Although many cities in the Western U.S. will experience weather whiplash, Casper, Wyoming may see the most dramatic shift. Early in the week the city saw sunny skies and temperatures in the 70s, but by Wednesday, daytime temperatures are predicted to drop in the lower 40s, and snow could fall in the area.
---