Conditions of Tropical Storm Ophelia to Linger Through the Rest of the Week
2 months ago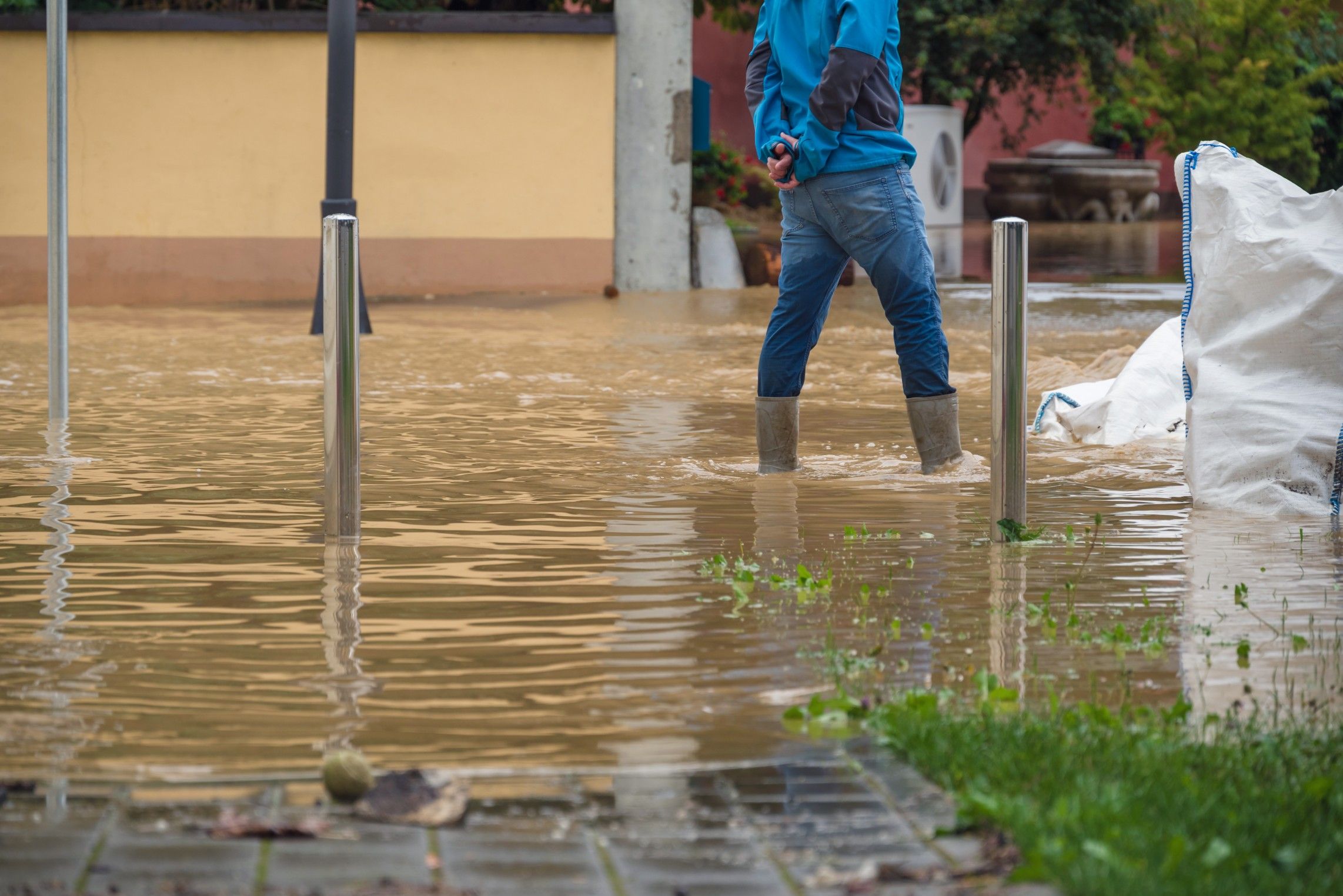 Early Saturday morning, Tropical Storm Ophelia made landfall near Emerald Isle, North Carolina with wind speeds of 73 mph. Eastern North Carolina was hit with the center of the circulation, but by later into Saturday morning, the storms' impacts had reached as far as Massachusetts and was continuing northward.
While the coast may have felt the largest impacts of the storm, farther inland will feel the rain and wind as Ophelia slowly tracks back into the ocean. Conditions and water levels during high tide will need to be monitored through the week.
Who Will Feel the Impact of Ophelia?
As Ophelia makes it way back offshore with current wind speeds of 35 mph, the mid-Atlantic states through southern New England will feel the storm's gusty winds and wet conditions through Monday. The mid-Atlantic and Northeast dealt with a rainy weekend, and it is expected to continue throughout the week.
From coastal South Carolina to coastal Massachusetts and even reaching inland to the central Appalachians, at least 1 inch of rain has been reported. Metro areas of Washington DC, Baltimore, Philadelphia, New York City, and southern New England will be at risk of flooded streets and rivers. Closer to the coast, up to 4 inches of rain is forecasted.
---