Contaminated Gas Could Cause a Dangerous Situation for Florida Residents Trying to Evacuate
3 months ago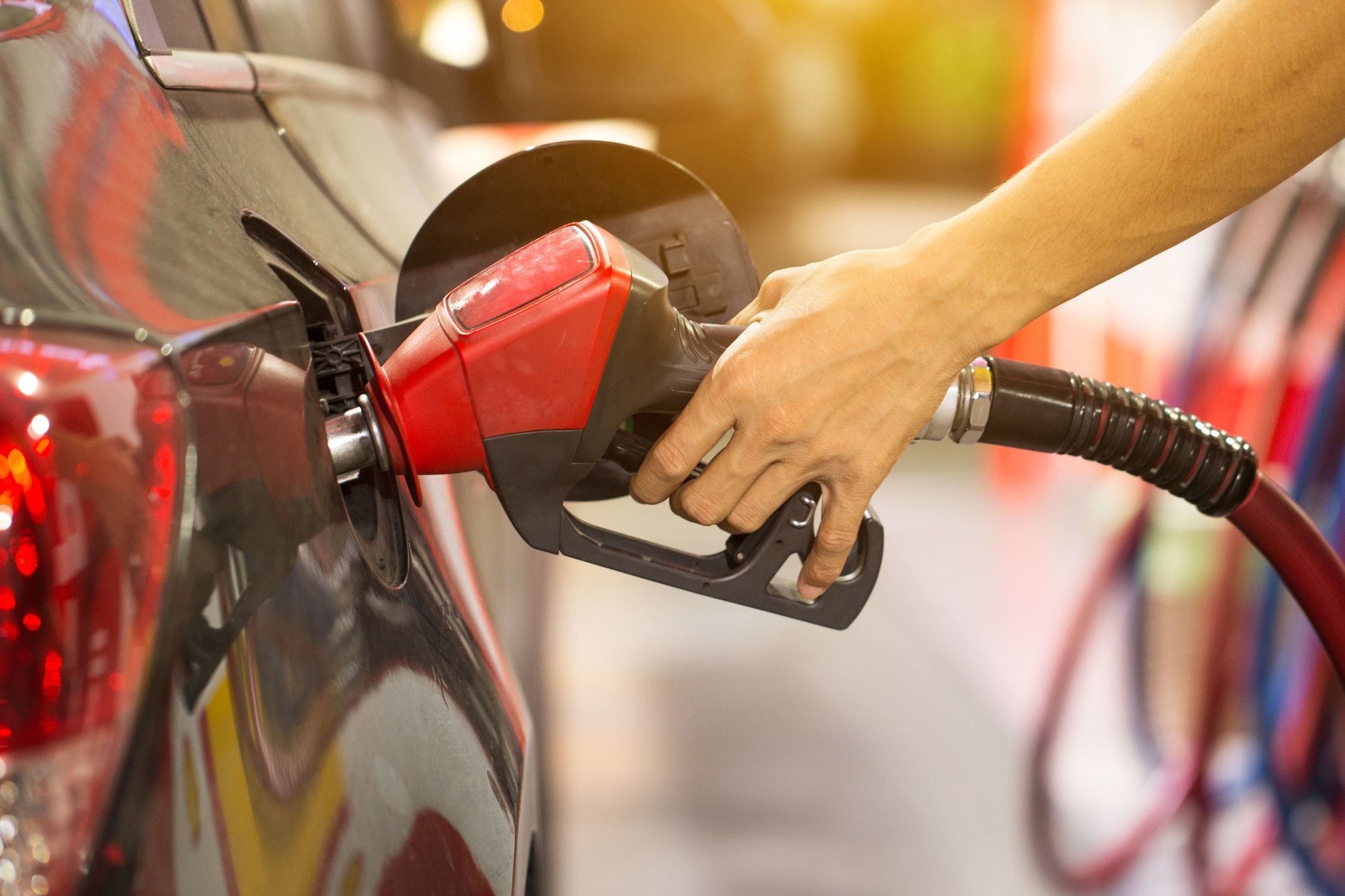 As Floridians prepare for the strike of Idalia, residents within the strike zone or along coastal areas have already been urged to prepare or even evacuate their homes. Those who have already gotten gas are likely happy they missed the unbearable lines at the gas station - unless the gas they got had been contaminated.
What Caused the Contamination?
According to the Florida Department of Agriculture and Consumer Services, the contamination was caused by "human error" at the Port of Tampa.
Gasoline, supplied by Citgo, had been contaminated by diesel gas being put into tanks that were supposed to be regular gas, causing a potentially hazardous mix-up.
Nearly 30 gas stations along the Florida coast from Tampa Bay to Fort Myers may have been sold the contaminated gasoline.
---