Could November Bring a Late-Season Tropical Storm?
3 weeks ago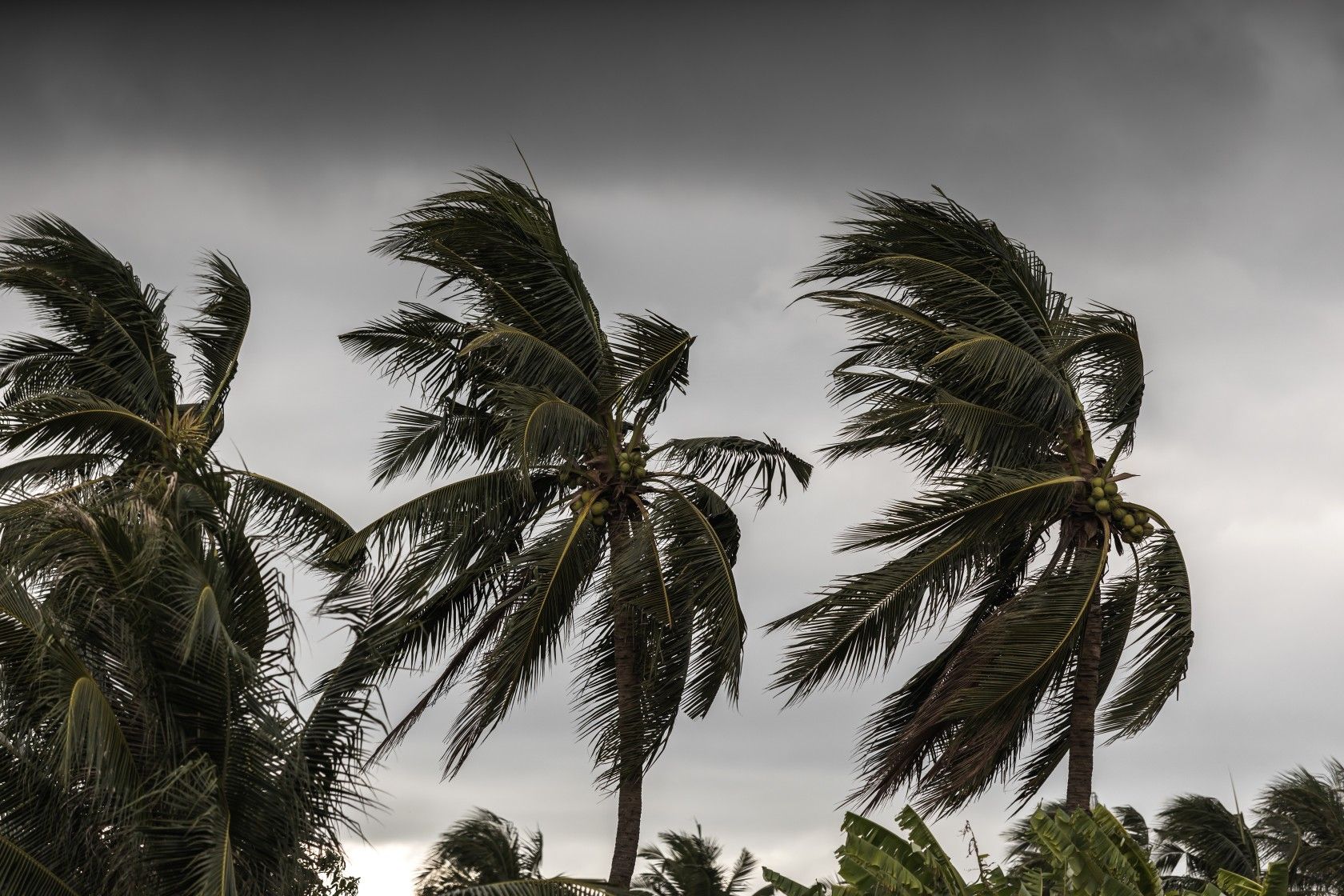 While the official end of hurricane season is only a couple of weeks away on November 30th, this year is trying to squeeze the most action out of it as it can.
Forecasters are monitoring an area where the Caribbean could produce a late-season tropical storm mid-November.
Western and Central Caribbean
A zone in the Western and Central Caribbean is being particularly monitored as the ocean waters on the surface and up to 150 feet below in this area remain in the 80s, which is an ideal temperature for tropical storms to form.
Water temperature and wind shear are two big factors in tropical development, and the wind shear has the potential to move into the region by the middle of the month, despite it being very high right now.
---