Could the Northwest U.S. See Snow Alongside Significantly Cooler Temperatures?
2 months ago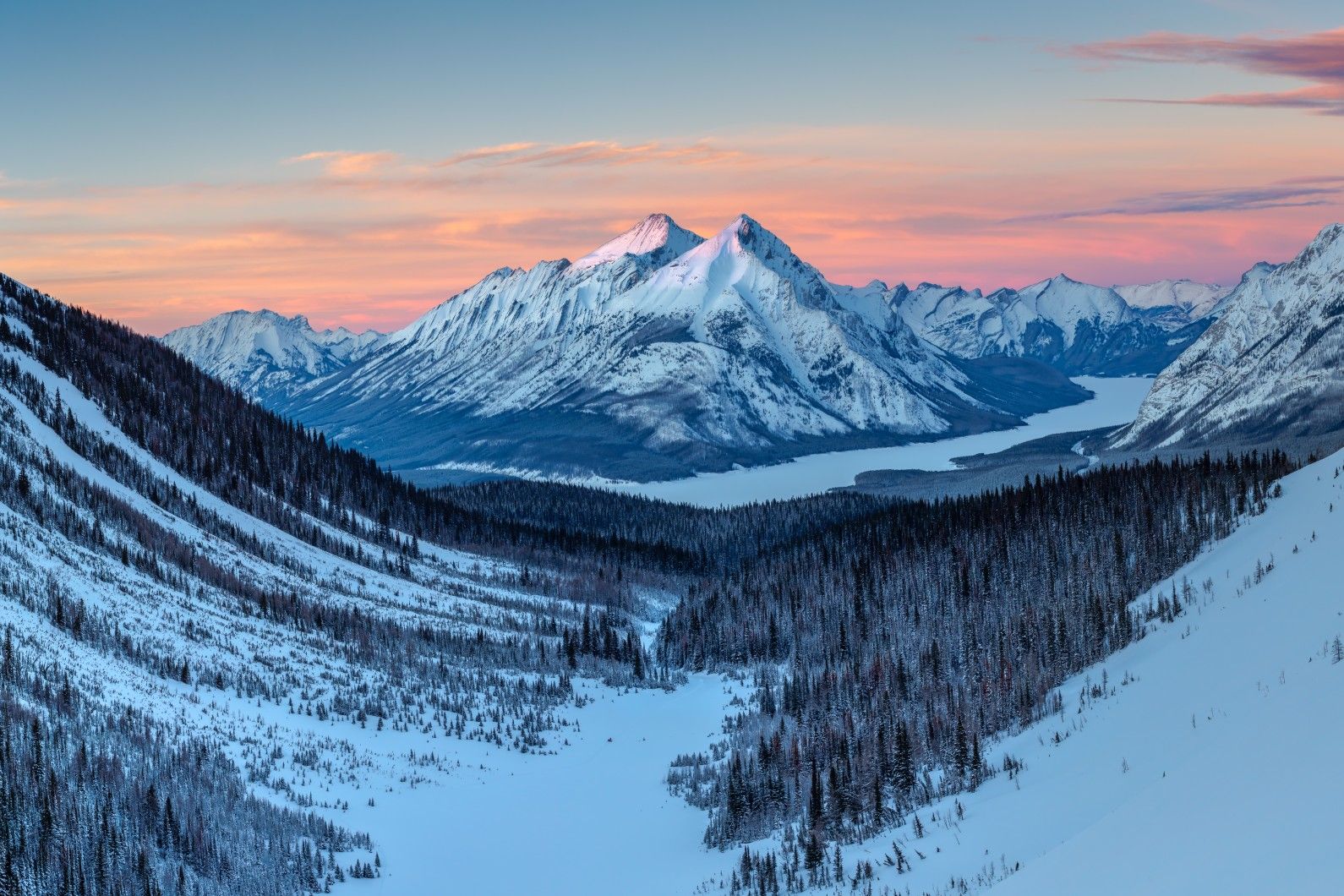 The northwestern U.S. has had its fair share of heat waves and wildfires this year, so a significant cooldown might be welcomed with open arms. A weather pattern shift this week may bring the first snow of the season to the region, particularly across the mountain ranges.
Who Could See Snow?
Cooler air produced by a cold storm system in Canada is expected to cause a gradual temperature decline in the northwestern U.S. by the middle of the week. Even as early as Tuesday night, low pressure will seep into Washington, resulting in lower temperatures and a potential for snow.
As the cold storm system from Canada makes it way down to the northwest U.S., higher elevations in the area have the greatest potential to see snowflakes. Higher terrains of the Cascades, northern areas of Sierra Nevada, and highest elevations of the Rockies possess the best chance for this weather.
Areas of the Elkhorn Mountains, the Eagle Caps and Sacajawea Peak in the Wallowa Mountains in Oregon, and Borah Peak in Idaho are among the mountain tops that have a chance to see snow around the middle of the week.
By Wednesday, the drop in temperatures will expand into Oregon, alongside a chance of snow. While Seattle and Spokane, Washington will see temperatures as low as 60 degrees during the day and closer to 40 degrees at night, cities like Portland, Oregon and Reno, Nevada could see temperatures drop even more significantly, dipping to as low as 20 degrees during the day.
---