Countdown to the 2024 Total Solar Eclipse
7 months ago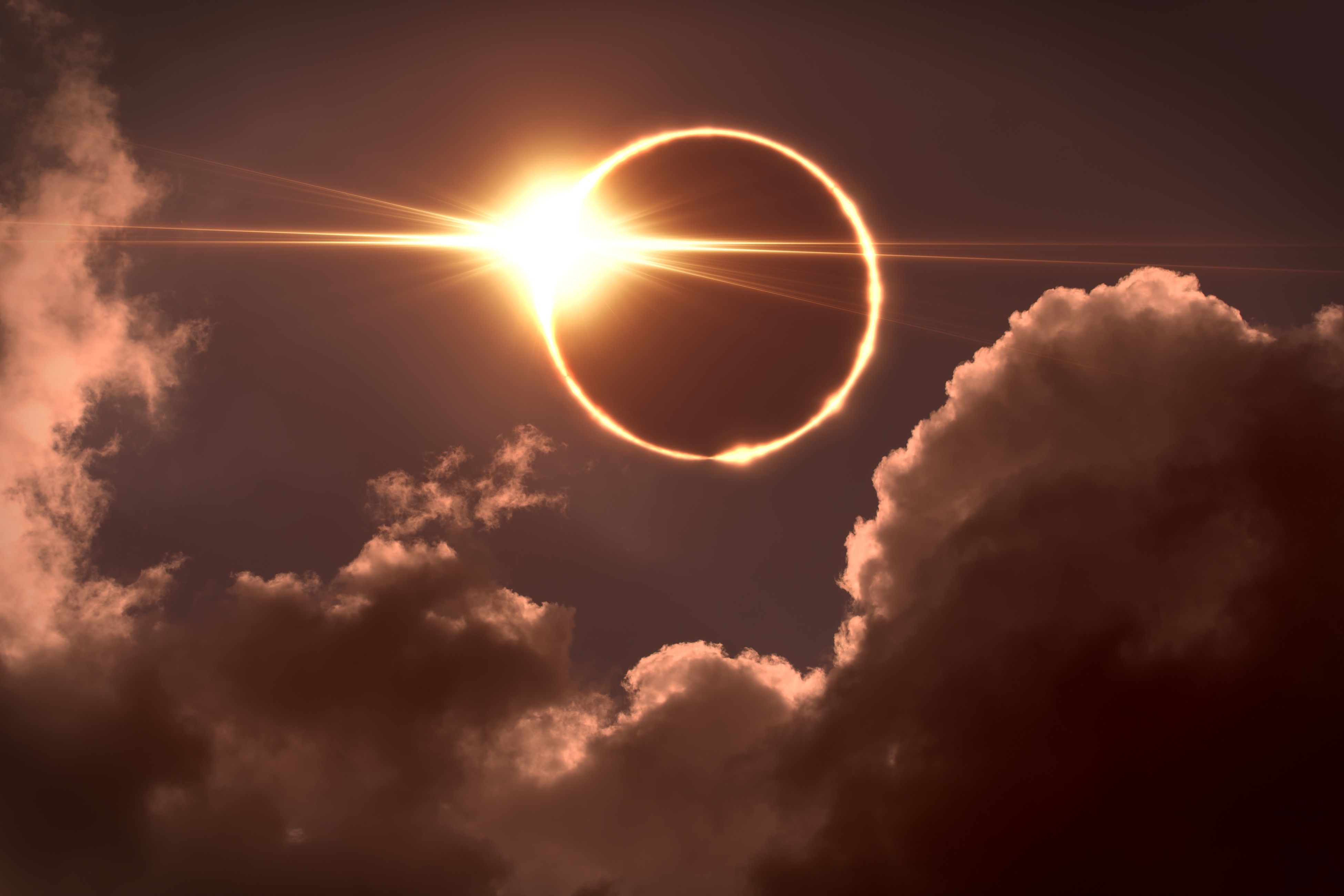 North America is eagerly anticipating a remarkable celestial event as it prepares for a total solar eclipse less than one year from now. On Monday, April 8, 2024, the sun, Earth, and moon will align, casting a significant portion of the country into darkness during the middle of the day, creating an awe-inspiring spectacle.
What sets the 2024 total solar eclipse apart from its predecessor in 2017 is that it will traverse through more major metropolitan areas, granting millions of Americans a chance to witness this once-in-a-lifetime phenomenon.
Who Will Have the Best View?
Cities in the path of the eclipse include San Antonio, Austin, Dallas, Indianapolis, and Cleveland. Additionally, within a few hours' drive, residents of St. Louis, Chicago, Philadelphia, and New York City will also have a better opportunity to see it unfold before their eyes.
If you are planning to witness this natural wonder in 2024, weather conditions should be a top consideration. Although it may be impossible to accurately predict the forecast so far in advance, historical weather patterns can provide insights into the locations that offer the best odds of clear skies.
Based on this analysis, Texas is the optimal choice, with a higher probability of cloudless skies, and cloud cover becomes increasingly likely as you move further east and north.
To ensure you have the best view of the total eclipse, plan on having multiple destination options in mind. Then you can make a final decision closer to the event based on the latest weather forecasts.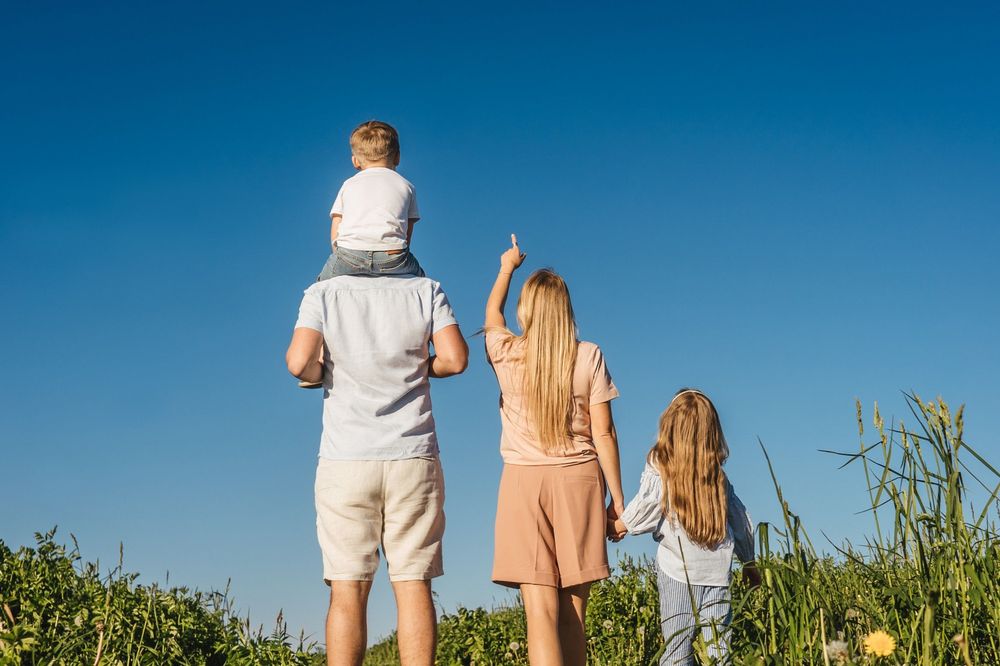 How Long Will the Eclipse Be?
Another factor to consider is the duration of the eclipse in specific areas. The good news is that the total duration of the eclipse in 2024 will be longer than it was in 2017. However, this duration will vary depending on the location. Generally, areas with longer durations offer greater odds of experiencing the full beauty of totality.
The longest stretch will occur in a zone northwest of Austin and southeast of the Dallas-Fort Worth Metroplex in Texas, where the eclipse will linger for an impressive 4 minutes and 20 seconds.
In Dallas, the totality phase will last 3 minutes and 50 seconds, while Austin will have only 1 minute and 40 seconds of totality. Moving northeast, Cleveland will experience 3 minutes and 50 seconds of totality before the duration decreases as you head into New England.
In comparison, the 2017 eclipse had a maximum total eclipse time of 2 minutes and 40 seconds.
Although only a specific zone in North America will witness the total eclipse, the majority of the continent will have the opportunity to observe a partial solar eclipse for a few hours. The only region that will miss out on the action is Alaska.
How to Plan Ahead
Planning ahead is crucial for those who are traveling to the best viewing area as some places have already been fully booked for the days surrounding the event. Securing your spot in a campground or hotel where you're planning on viewing should be done sooner than later and make sure to gather all the supplies you need beforehand.
Traffic congestion may also pose a significant challenge, as demonstrated by the 2017 eclipse, which led to numerous traffic jams throughout the country immediately after the event.
Purchasing proper eclipse glasses should be a priority as it's never safe to directly look at the sun. The demand for these specialized glasses is expected to skyrocket in the weeks leading up to the event, so make sure to buy them early and get the right ones. Ensure that you purchase glasses from a reputable vendor, as not all glasses meet the necessary safety standards.
Look for the label ISO 12312-2, which indicates that the glasses have appropriate solar filters.
After 2024, it will be quite some time before the next total solar eclipse occurs. Your next opportunity to experience an event like this won't be until August 22, 2044. Fortunately, another total solar eclipse is also scheduled for August 12, 2045, providing another chance for sky gazers to witness this breathtaking celestial event.
Love this article? Don't forget to bookmark this page or save it to your timeline for reference later!
---