Does a Warmer Climate Mean a Shorter and Less Colorful Fall?
2 months ago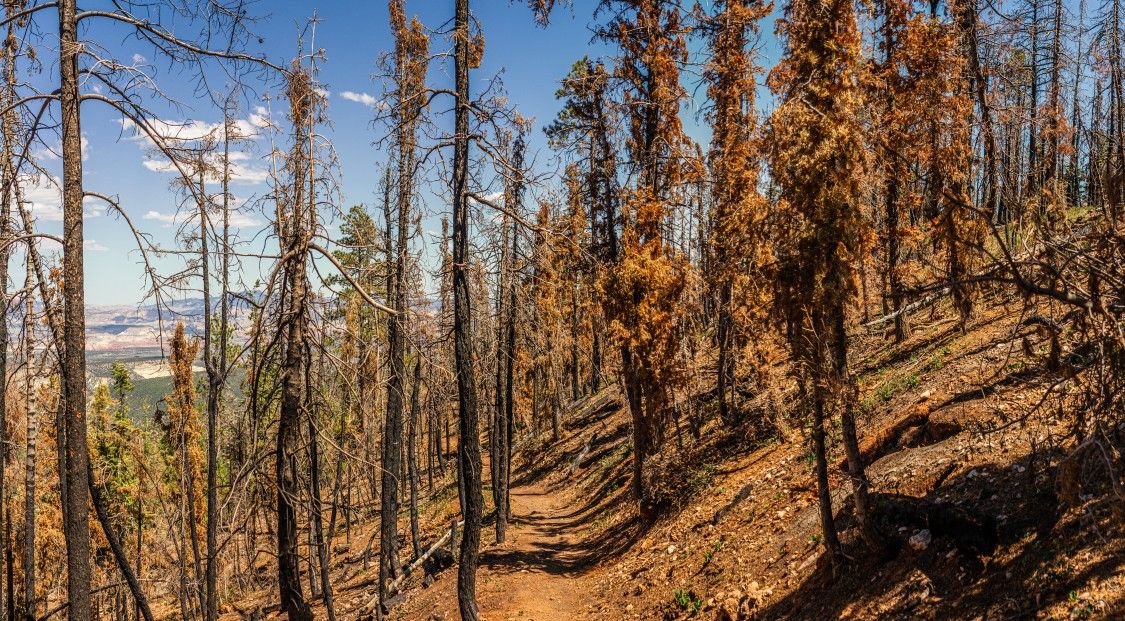 As the official start of the Fall season inches closer, many are looking forward to the much-anticipated 'sweater weather', along with pumpkin spice lattes, bonfires, and Halloween activities. Fall may indicate the end of pool parties and outdoor barbeques, but the new season brings cooler and more bearable temperatures as well as a beautiful display of fall foliage across the U.S. Some people even travel great distances to see the best fall foliage in places like New England.
While these factors are enough to make fall many people's favorite season, this beloved time of the year may be shortening as the climate continues to warm. Not only does that mean less time to enjoy the perfect sweater weather without needing to bundle up in a winter jacket, it also could mean a less colorful season.
The Science Behind Fall Foliage
As the season changes from summer to fall, the temperatures begin to dip and the days get shorter. This means that the trees and their green leaves get less direct sunlight. You probably remember from middle school science that plants contain chlorophyll, which is a chemical that is responsible for the plant's green color and allows them to absorb energy from the light.
Since the trees lack sunlight in the fall, this causes the chlorophyll to break down, which causes the green color to fade. What is left is the underlying pigment and the vibrant shades of yellow, red, orange, and purple that create the colorful fall foliage.
---