Double Trouble: Will Idalia and Franklin Cross Paths?
3 months ago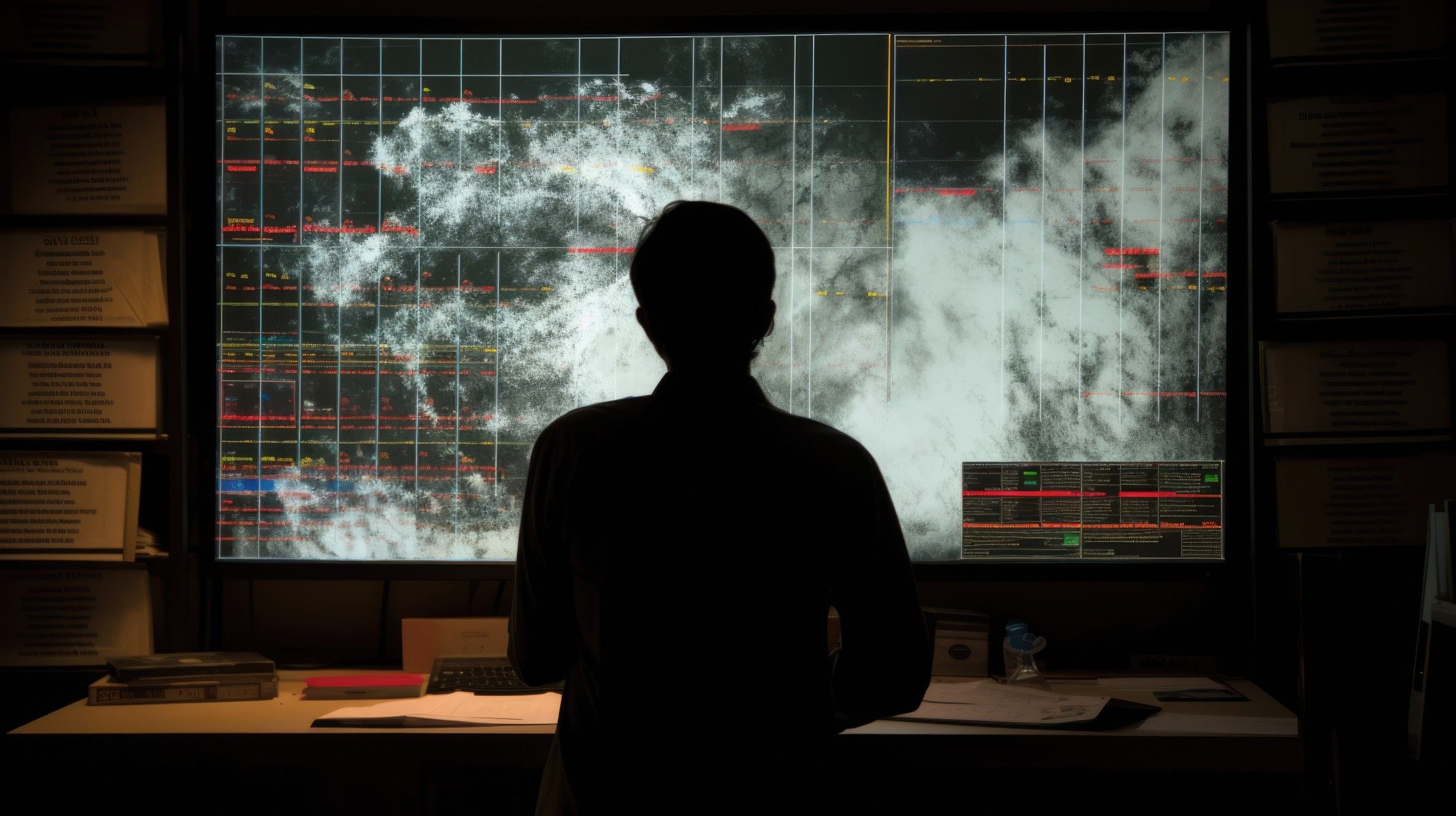 Meteorologists are predicting pleasant weather for the upcoming Labor Day weekend for much of the Mid-Atlantic region. Despite the promising outlook, individuals planning to visit the beach should exercise caution as there is a developing weather system to consider.
Namely, Hurricane Franklin projected to move towards the northeast direction, and Hurricane Idalia, which just tore through Florida, Georgia, and the Carolinas, will head back into the Atlantic. These conditions could lead to the formation of extreme weather and hazardous rip currents up and down the coast.
Information gathered from a NOAA Hurricane Hunter aircraft revealed that Idalia's strongest sustained winds reached up to 125 mph, causing damage to properties.
Other impacts included a storm surge that threatened lives, as well as heavy, unrelenting rainfall for the region.
Hurricane Franklin's Path
Hurricane Franklin came close to attaining Category 5 status during the evening hours of Monday, though it has slightly diminished in intensity since then. Hurricane Franklin's central point paseds far to the northwest of Bermuda by Wednesday.
Although the storm's sustained winds decreased to roughly 130 mph, still accompanied by more forceful gusts, Hurricane Franklin continued to hold its Category 4 classification on the Saffir-Simpson Hurricane Wind Scale. Over the next few days, as the NHC predicted, Franklin weakened and was downgraded to Category 2 strength on Thursday.
Bermuda and the southeastern U.S. coastline are experiencing life-threatening oceanic conditions, including surf and rip currents brought about by Hurricane Franklin.
These dangerous conditions expected to extend northward, impacting the East Coast of the US and eventually reaching Atlantic Canada. Although the east coast of the US is experiencing dangerous rip currents from Franklin, this storm will likely not make landfall in the US.
---