Everything You Need to Know About the Wireless Emergency Alert on Wednesday
2 months ago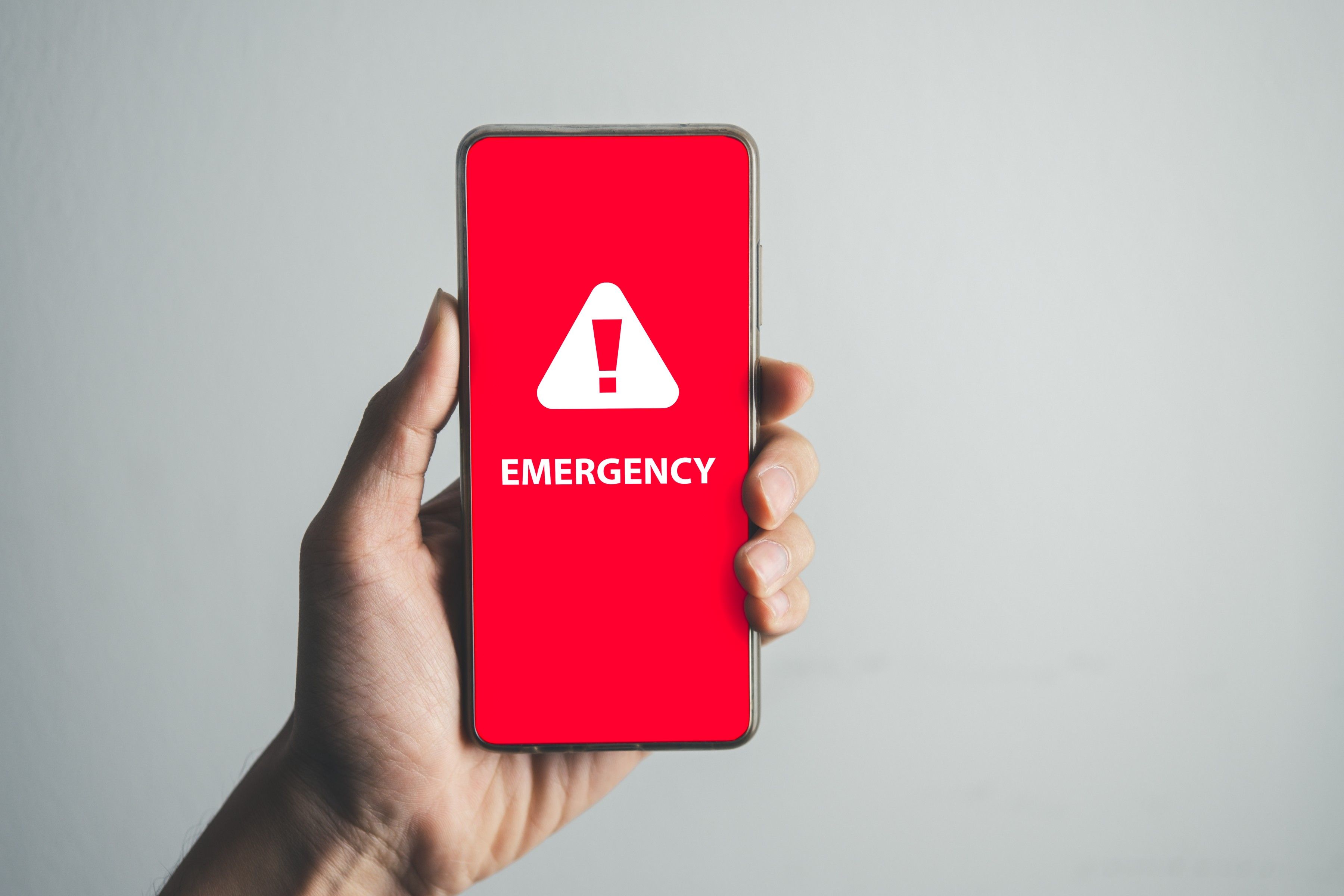 If you have a smartphone, you know the jarring feeling of receiving an Amber Alert or other Emergency Response alarm blaring on your phone. While many times you may not be aware that it's going to happen, the Federal Emergency Management Agency is alerting the country of an alarm to go off on Wednesday, October 4th at 2:20pm ET.
What is the Test For?
If you hear your phone alarm and anyone else's around you sound off all at the same time, don't panic.
The federal government will be performing a nationwide test of its Emergency Alert System and Wireless Emergency Alerts. The Emergency Alert System (EAS) will sound over all TV's and radios, while the Wireless Emergency Alerts (WEA) will sound through your cell phone.
---