Extreme Heat and Wildfire Smoke Together Can be a Fatal Combination
4 months ago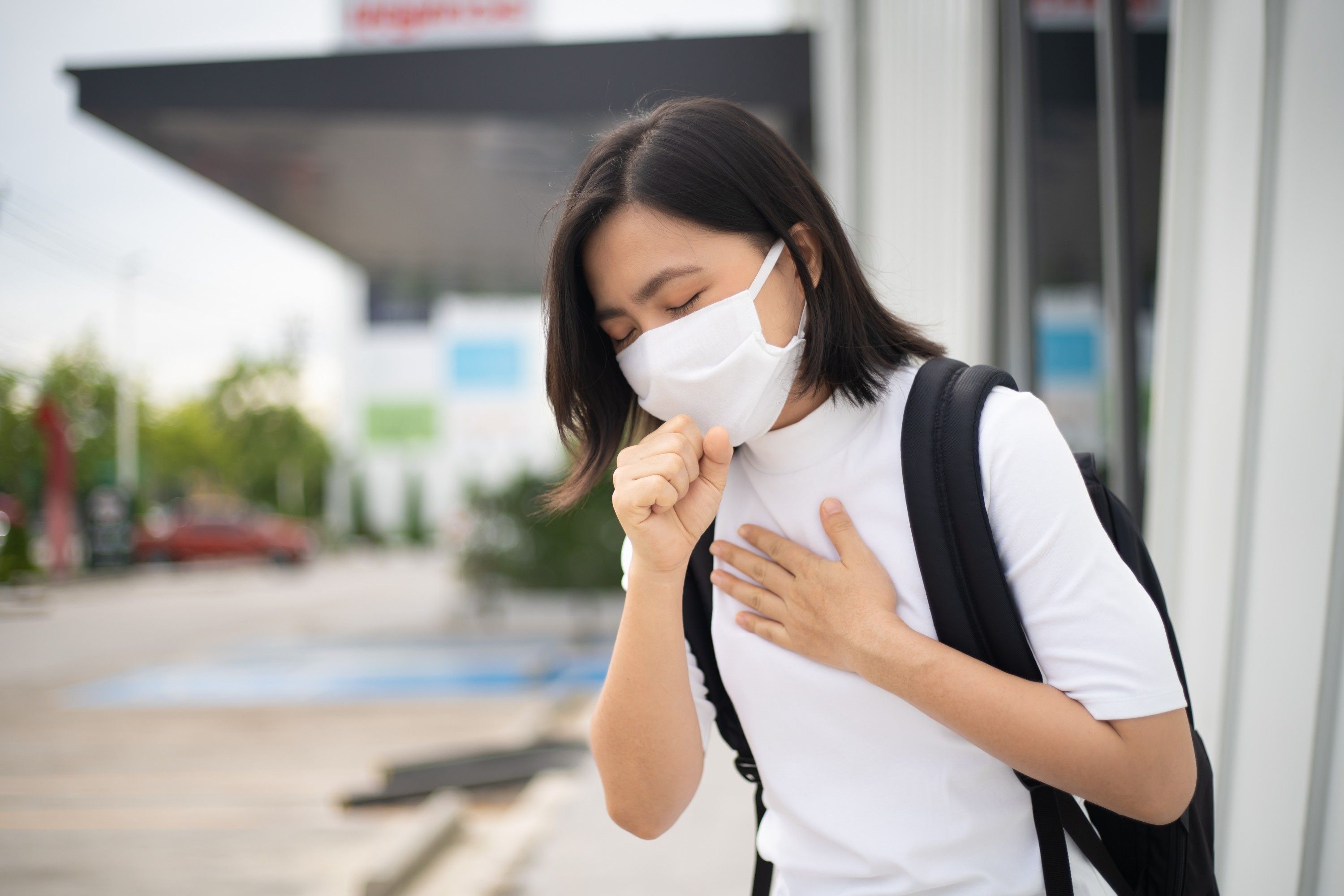 Exposure to extreme heat can cause heat stroke, heat exhaustion, and even heart attacks. Breathing in the smoke from wildfires that is inhaled deep into the lungs can have long-lasting dangerous effects on your body. Each is bad enough on its own.
A combination of both, however, has far worse effects. The impact is so severe that such a mixture doubles your risk of suffering a fatal heart attack, according to a new wide-ranging study.
Not only that but the higher the number of days on which both smoke and extreme heat are present at one time the greater is the danger to our heart health, the study finds. The damage accumulates day after day.
Such a combined impact already has hit a number of U.S. cities, particularly on the east coast. Experts predict such joint impacts are likely to occur more often in future years under the influence of climate change.
Longer and More Intense
Extreme temperature events are occurring more and more regularly, Dr. Yuewei Liu, associate professor of epidemiology in the School of Public Health at Sun Yat-sen University in Gungzhou, China points out. These events are more intense and they last longer. Their adverse effects on health are causing growing concern and have become a great challenge for public health, Liu adds.
The new study—conducted by scientists of more than 202,000 heart attack deaths in China—found a significant link between the risk of death from a heart attack and days characterized by extreme heat as well as days on which high amounts of particulate matter are present in the air.
Women More Susceptible
The study found that women were more susceptible to heart attacks during extremely hot periods compared with men. Older people were also found to be more susceptible to these conditions than younger people.
Although both conditions are damaging to human health, the highest increase in the risk of death from a heart attack was seen on days that had the combination of high levels of air pollution as well as extreme heat.
The studies were conducted in the Chinese province of Jiangsu which is an ideal place for a study of this nature as the region has four distinct seasons and a wide range of temperatures and can experience high levels of air pollution.
Increasingly Dangerous Over Time
A particularly concerning aspect of the study was that it found that the risk of fatal heart attacks grows more likely the longer that an extreme weather event lasts. When both high temperatures and smoke are experienced together, the dangers to your health grow incrementally as the number of days that they are both present increase.
The Chinese scientists who conducted the study hope that their findings will help to prevent future deaths from heart attacks during extreme weather conditions.
They recommend that those who are at higher risk remain indoors and avoid polluted air during times of extreme heat.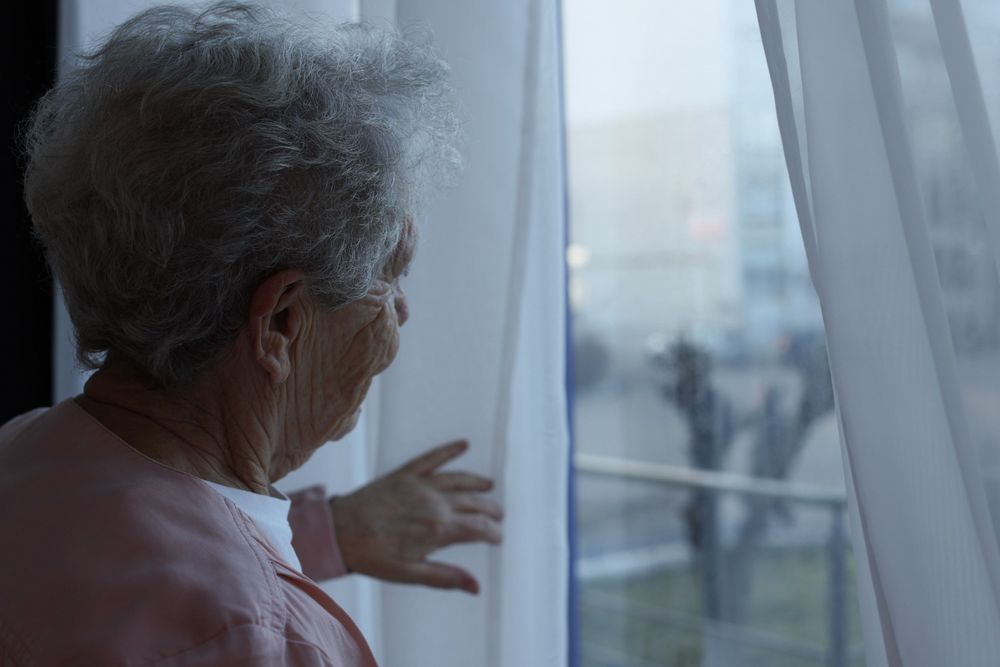 Findings
Among the study's findings were:
• Deaths from heart attacks grew sharply the longer the heat waves continued. The risks of fatal heart attacks were 18% higher during two-day heat waves with the temperatures ranging from 82.6 to 97.9 degrees, but were 74% higher during four-day heat waves when temperatures ranged from 94.8 to 109.4 degrees.
• Deaths from heart attacks were twice as high during four-day heat waves when the pollution from fine particulate matter was above 37.5 micrograms for each cubic meter. (For perspective, the peak of air pollution from Canadian wildfires in New York City in June 2023 reached six times as high as that.)
• Extreme cold is not as damaging as extreme heat. Days of high pollution levels on which there were cold snaps did not result in an equivalent increase in the risk of heart attacks compared with the pollution alone.
• In addition to wildfires, pollution can come from car exhausts or factory emissions.
Dangerous in Itself
Wildfire smoke can be highly damaging in itself. Pollution from hundreds of wildfires burning in Canada have resulted in extremely poor air quality over many areas of the United States, from the east coast to the west coast.
These fine particulates that are less than 2.5 microns in size can be inhaled deep into the lungs where they can irritate blood vessels around the heart as well as the lungs. They are linked with stroke, heart disease, and other health issues.
A new study in Monash University in Melbourne, Australia published in the Journal of Hazardous Materials finds that such an increase in fine particulate matter can weaken your system so that it raises your risk of non-accidental death from all causes.
All in all, wildfire-related exposure to high levels of pollution has long-lasting adverse effects on people, the study found.
Reducing exposure to air pollution and reversing its effects on cardiovascular disease, including strokes and heart attacks, is essential to cutting down on health inequities in Hispanic and Black communities, who have higher exposure to air pollution, says the American Heart Association.
Add extreme heat to high levels of wildfire smoke and the dangers become even more serious.
Moves You Can Make
Strategies to avoid the negative health effects from extreme heat and high levels of air pollution suggested by the research team in the Chinese study include:
• Follow weather forecasts so you can prepare for times of extreme heat and high air pollution.
• Stay inside when temperatures are extreme.
• Use an air purifier in your house.
• Wear a mask outdoors.
Stay clear of busy highways when walking.
• Use air conditioners and fans during hot weather.
• Dress suitably for the weather.
• Drink water in order to stay hydrated during hot weather.
• Install window blinds to cut down on indoor temperatures.
• Select outdoor activities that are less stressful, particularly on days when the air is filled with fine-particulate pollution, such as wildfire smoke.
Public authorities should take fine-particulate pollution into consideration when providing warnings to the public on extreme temperatures as the combination is so dangerous, Liu says.
The Chinese study is published in the journal Circulation.
---