First Snowstorm of the Season to Wreak Havoc in the Western and Central U.S.
Last month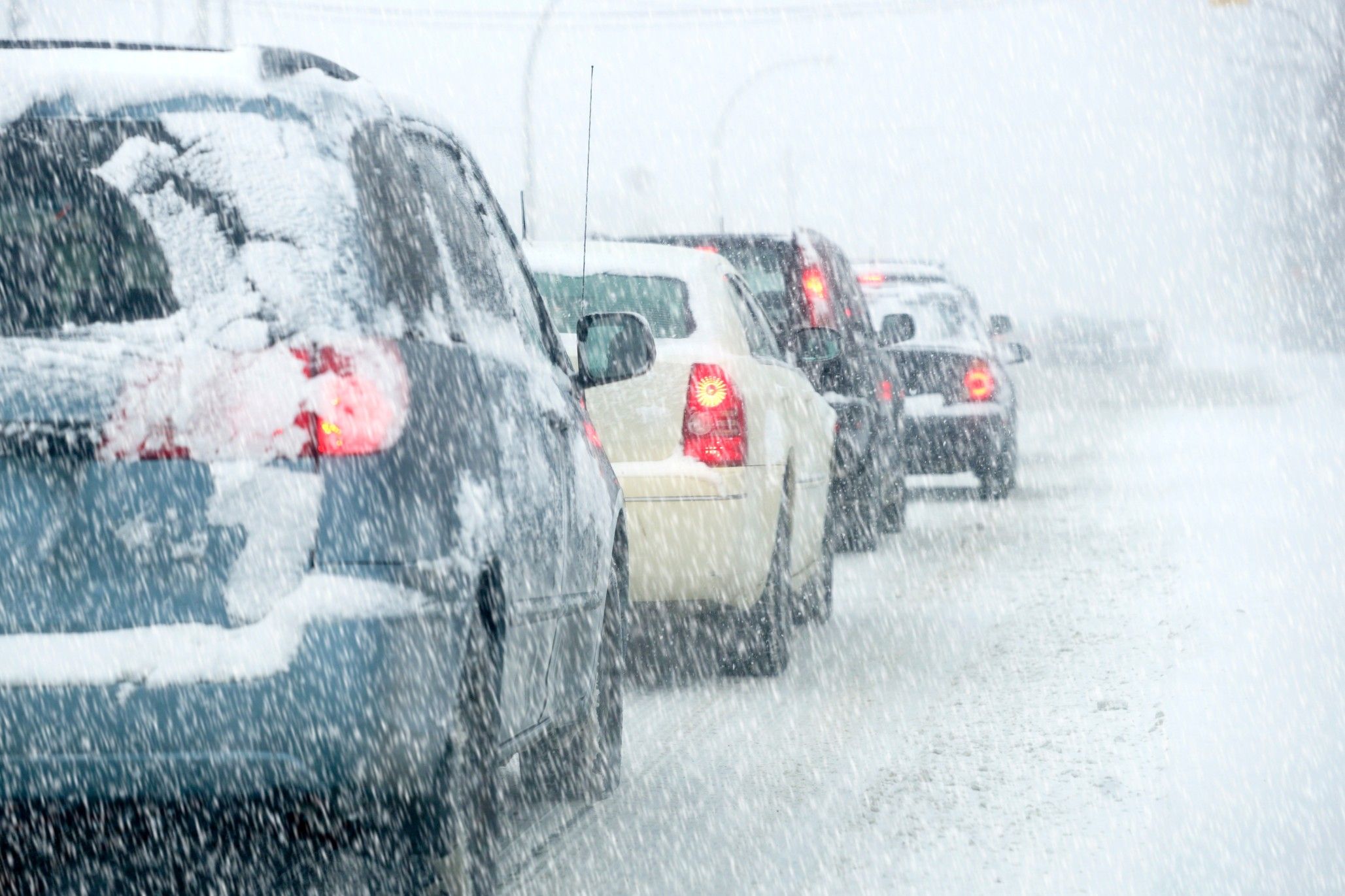 While last week may have felt more like summer for the Western U.S., a drastic change in weather will bring frigid air and the season's first snowstorm to the region. Although only some areas will have to deal with heavy snowfall, the cold air is expected to expand farther east.
Cold Air to Add Fuel to the Fire
An area of high pressure from the Artic has dipped south, creating the ideal conditions for snow, and moisture from the Pacific Ocean and the Gulf of Mexico will only add more fuel to the fire.
The first heavy snow of the season will hit from the northern Cascades to the northern Rockies to the northern Plains into Thursday night. Even more snow is expected to follow a mass of frigid air, causing snow accumulation and ice in the Rockies, Plains, and possibly as far as the Midwest.
Montana, northern Wyoming, and North Dakota will also see strong winds along with snow, which is likely to cause dangerous and poor visibility conditions on the road.
---