Flash Floods in Nova Scotia Leaves Two Children Missing
4 months ago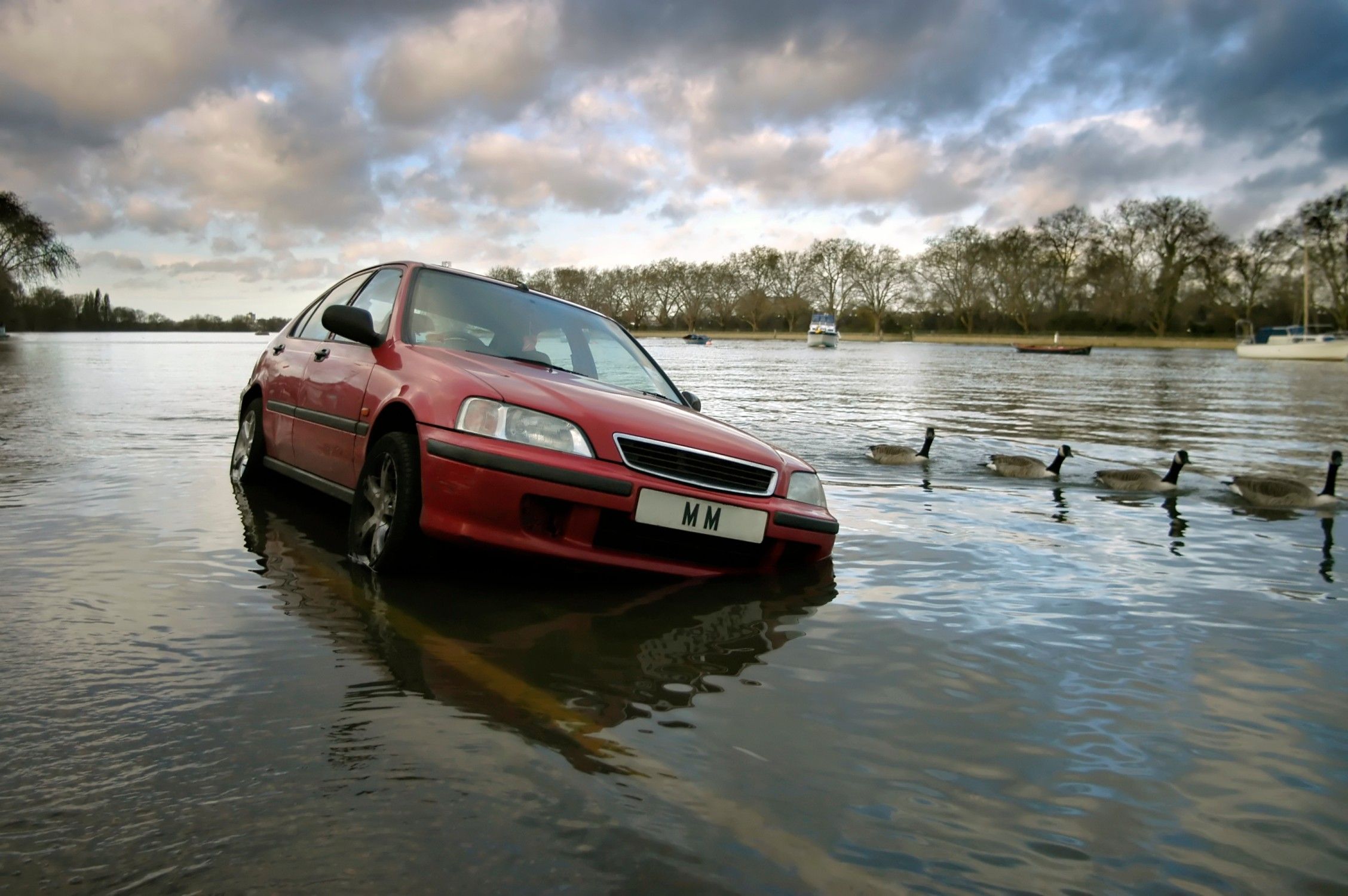 Nova Scotia, a region known for its stunning landscapes and coastal beauty, recently faced a devastating weather-related disaster as intense thunderstorms triggered flash flooding. With a record-breaking 10 inches of rainfall, the flash floods proved to be a challenging test for both the residents and authorities in the affected areas.
Missing Persons and Evacuations
The aftermath of the flash floods left four people, including two children, missing in West Hants, located about 50 miles northwest of Halifax. As floodwaters inundated roadways and vehicles, rescue efforts were launched to find those unaccounted for. Two children, aged 2 and 12, were traveling in a vehicle submerged in floodwaters, while three other occupants in the car could escape.
In another incident, two individuals were reported missing after their vehicle was also submerged. Search and rescue teams worked tirelessly to pump water out of the area, but the conditions remained perilous, hindering progress.
The central region of Nova Scotia, including cities like Halifax, Bridgewater, Windsor, and Lunenburg, experienced the worst flooding. The area witnessed extraordinary precipitation, with over two months of rainfall falling in just one weekend.
In Bedford, a northern suburb of Halifax, preliminary rainfall totals reached a staggering 11 inches. Such rainfall amounts have not been seen in the Halifax area for over 50 years, making this a historic weather event.
Damage and Emergency Measures
The flash floods wreaked havoc on the infrastructure, with over 25 bridges damaged, six destroyed, and 19 others affected. Nova Scotia Premier Tim Houston estimated damages in the "hundreds of millions" of dollars.
As a result of the severity of the disaster, a province-wide state of emergency was declared and set to remain in effect until Aug. 5. This measure aimed to facilitate coordinated response efforts and ensure resources were allocated where needed most.
The people of Nova Scotia have shown remarkable resilience in this calamity. The authorities, along with community members, worked tirelessly to conduct search and rescue operations and provide assistance to those affected.
With ongoing weather-related disasters impacting the region over the past year, such as wildfires and tropical storms, the communities have had to adapt to the changing climate and become more prepared to face these extreme events.
Climate Change and Mitigation
Nova Scotia's Mayor, Mike Savage, highlighted the significance of these recurring weather-related disasters and the impact of climate change. The region is experiencing storms that were once considered one-in-50-year events more frequently, underscoring the urgent need for climate change mitigation measures.
The continuous impact of natural disasters on the area emphasizes the importance of fostering resilience and sustainability in infrastructure and communities.
In the wake of the devastating floods, supporting affected communities has become a top priority. Local authorities, humanitarian organizations, and volunteers have come together to provide relief, shelter, and essential supplies to those displaced and impacted by the floods.
The solidarity and support from neighboring regions and provinces have played a crucial role in assisting Nova Scotia during this challenging time.
---