Forecasters Monitoring U.S. East Coast For 'Homebrew' Tropical Storm
2 months ago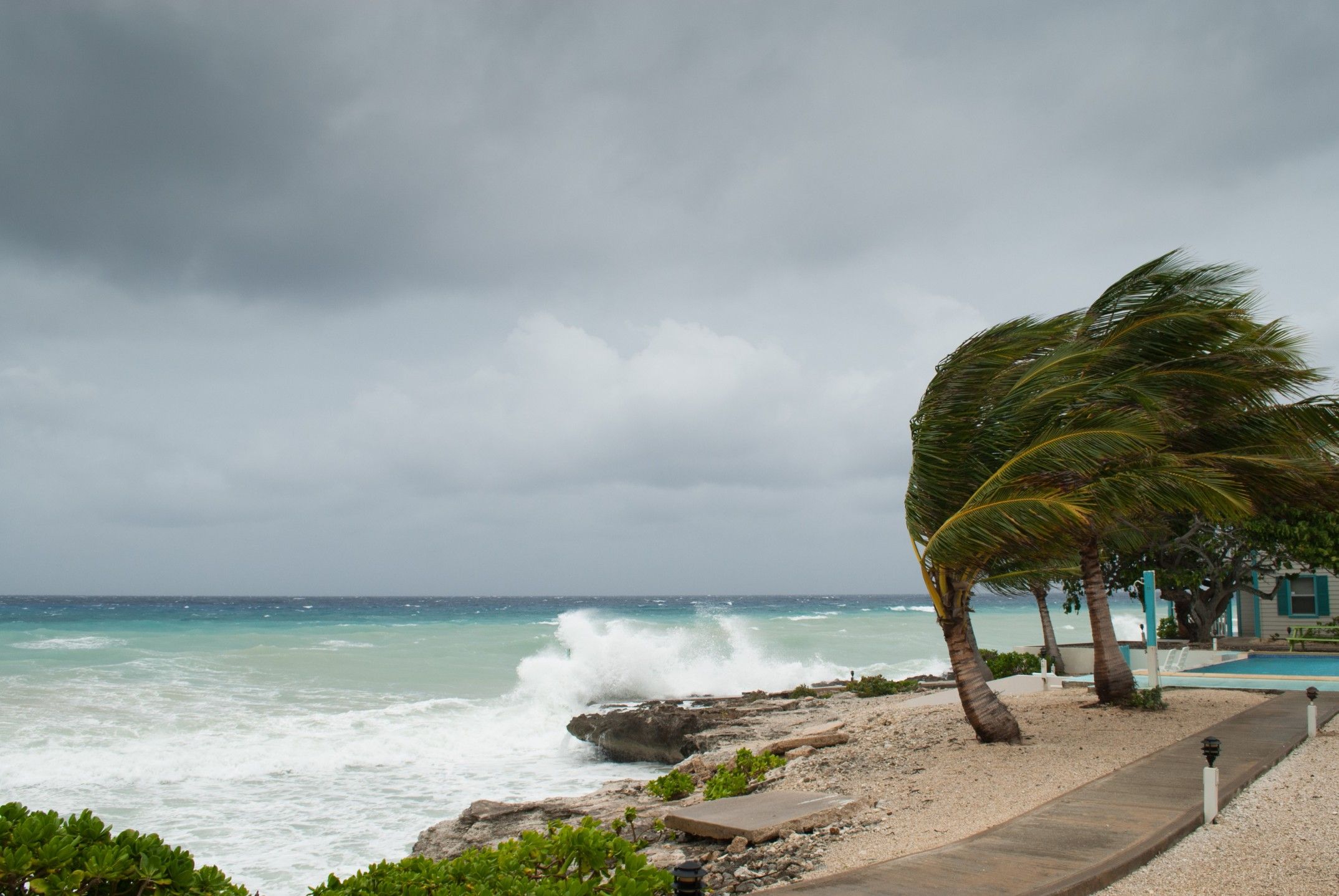 As if the East Coast of the U.S. hasn't seen enough action this hurricane season, forecasters are currently keeping a close eye on the waters from northeast Florida to North Carolina as a 'homebrew' tropical storm has the potential to form late this week and into the weekend.
What is a 'Homebrew' Tropical Storm?
While it may sound more like a cup of coffee brewed at home, a 'homebrew' tropical storm refers to a tropical system that is developed over the U.S. mainland instead of deep out in the ocean and continues to develop either over the Gulf of Mexico or in the Atlantic.
This weather event is caused from the interactions between the jet stream over North America and the warm ocean waters, creating stormy, tropical weather conditions.
In this case, a stalled front may be what causes a homebrewed tropical system along the east coast of the U.S. The energy in the atmosphere is expected to create an area of low pressure along the stalled front by the end of the week. Ocean water temperatures along the East Coast in the Gulf Stream are in the 80s, which is an ideal temperature for tropical development. The big question that will determine whether this tropical system will develop is if it will have enough time before the low pressure area is pushed more inland.
Forecasters believe there is a medium chance the tropical storm could develop between Friday to Sunday. Residents and visitors of the southeast U.S. coast should stay informed and aware.
---