Gulf of Mexico Heating Up Again With Tropical Activity
2 months ago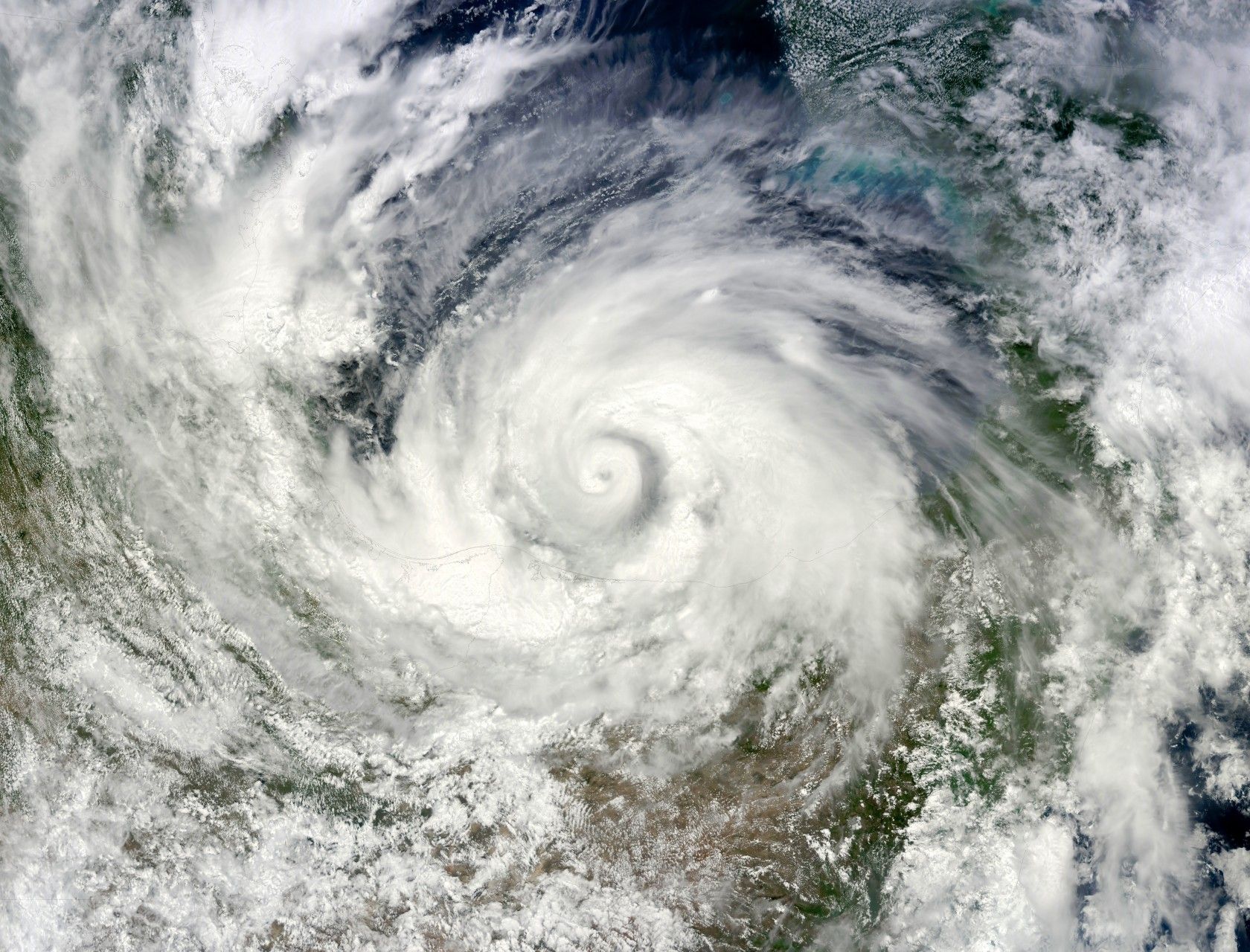 The Gulf of Mexico has remained relatively calm since Hurricane Idalia, a Category 4 storm in late August. Meteorologists will be closely monitoring this warm body of water for any signs of tropical activity before mid-October.
Regardless of tropical systems, there's expected moisture buildup in the region, which could result in heavy rainfall and stormy conditions in certain areas.
Two Tropical Storms Brewing
Apart from Hurricane Idalia, this hurricane season has seen only Tropical Storm Arlene in early June and Tropical Storm Harold in mid-August in the Gulf of Mexico.
The current developments in the Gulf will likely be influenced by tropical systems in the eastern Pacific. There are two noteworthy systems: Lidia, expected to make landfall in west-central Mexico as a Category 2 hurricane, and Tropical Storm Max, which is forecasted to bring rain and wind to southwestern Mexico.
Some moisture and energy from these systems may transfer to the Gulf of Mexico later in the week.
---