Here Are the Best Places to View the October Solar Eclipse
2 months ago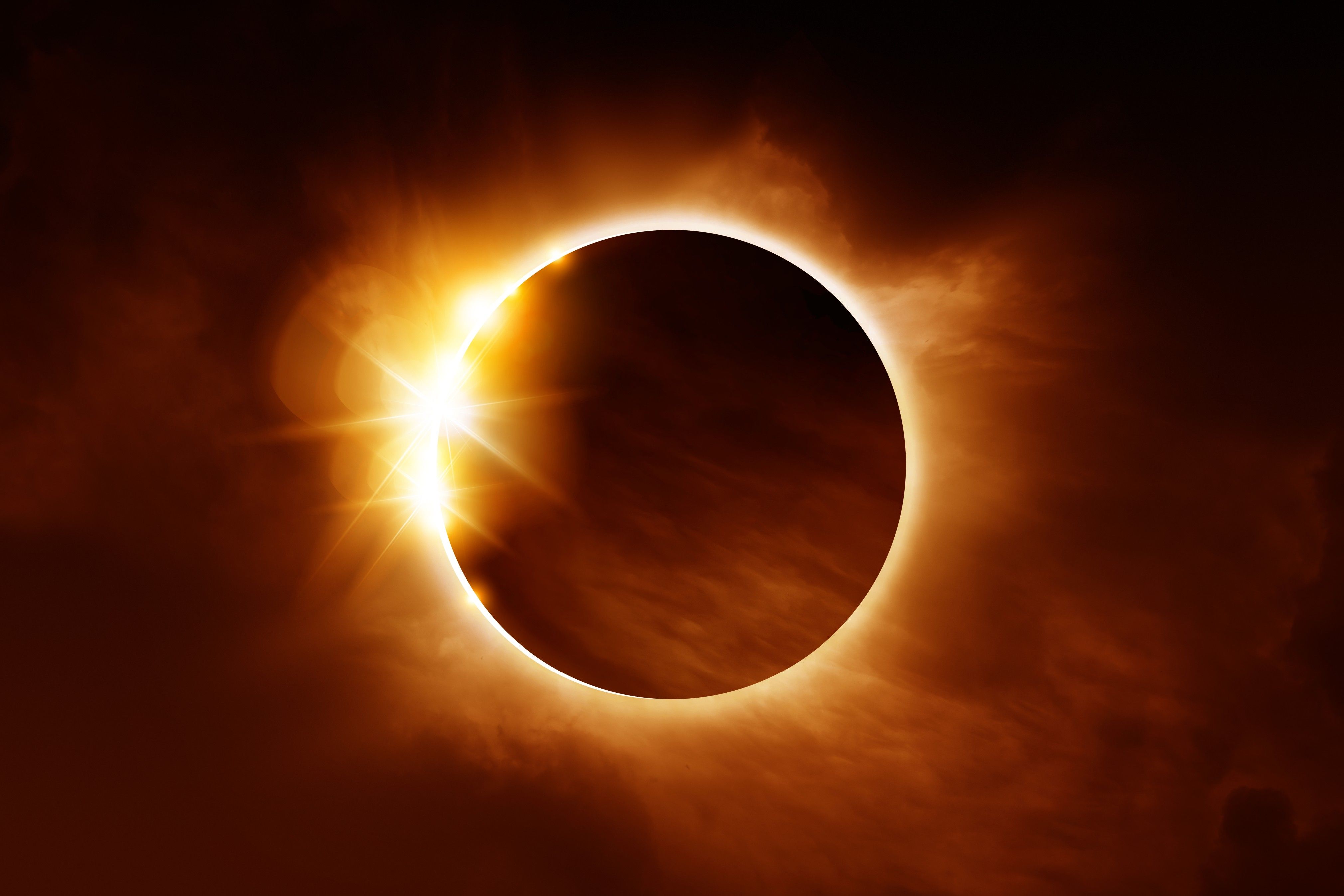 The solar eclipse that will take place on October 14, 2023 over the western part of the United States will be visible from Oregon, across Utah and New Mexico, to Texas. Those who want to observe it, however, will need to be in specific places at certain times to obtain the best views of the cosmic event.
Major cities, national parks, Native American reservations, and parts of highways will be among those areas in the direct path of the eclipse.
Many people who live outside the areas in which the eclipse will be seen are expected to make special trips to those areas. They are likely to book early at camp sites, hotels, motels, or lodging places that are close to the path of the eclipse. In that way, they will ensure that they are in place in time for the event, which will take place early in the morning at some spots.
It is, therefore, never too early to begin arranging to visit a place where you will be able to visit this cosmic event.
Of course those who live in the places over which the eclipse will pass—some of them heavily populated—will be in an ideal position to see it without moving anywhere else.
---