Homes in Alaska Swept Away by Glacial Outburst Flood
4 months ago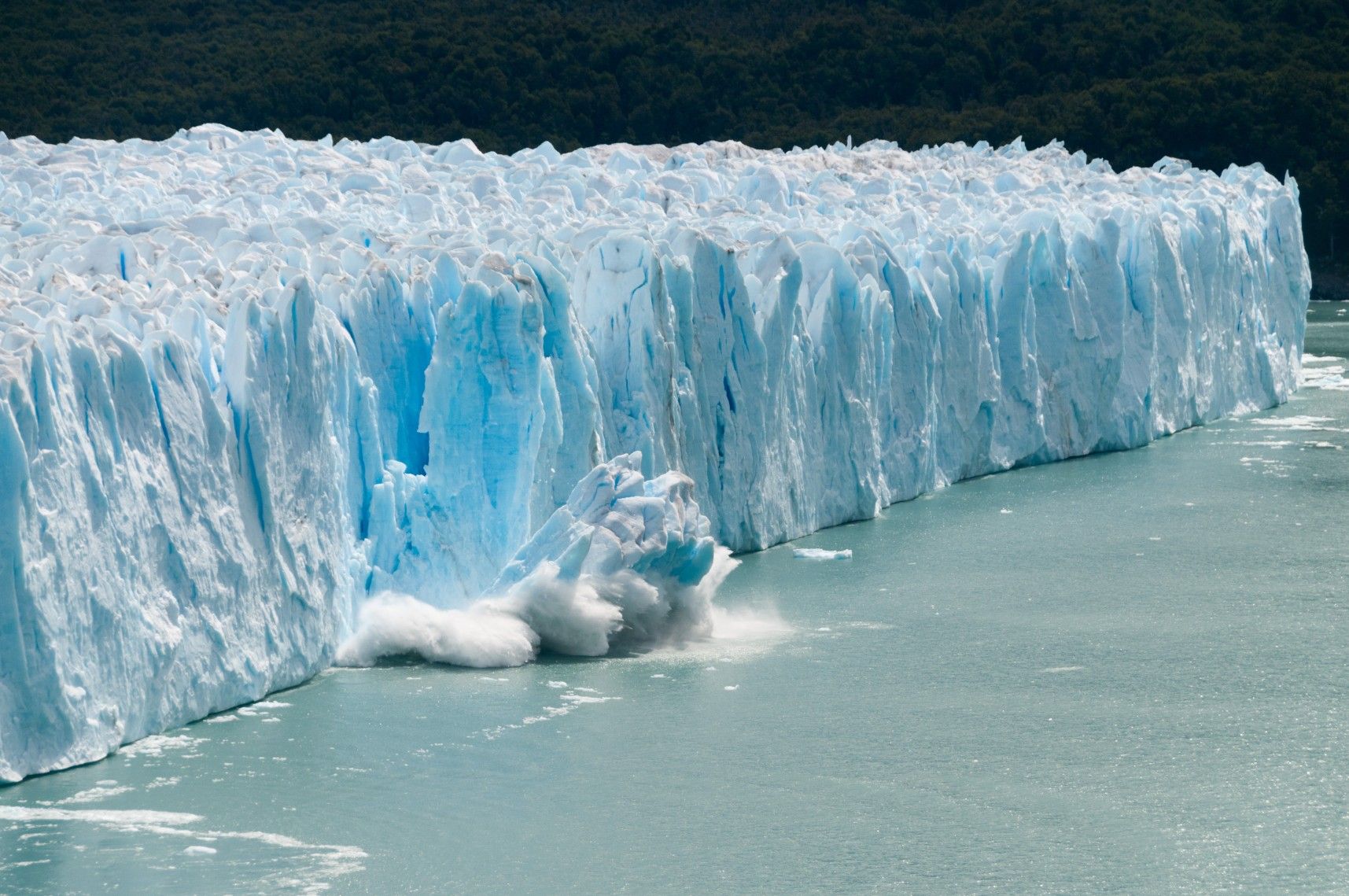 As the planet continues to warm, it puts glaciers at an even greater risk of melting. In Juneau, Alaska, residents have been accustomed to glacial outburst flooding every year in the summer since 2011, but they had yet to see the worst flood so far.
What is a Glacial Outburst Flood?
A glacial flood is exactly what it sounds like - a flood essentially created by a glacier. When the glacier melts, it can cause water to collect at the front, on the side, or within the glacier and form a lake. These lakes can then burst suddenly and create a fast-flowing glacial outburst flood.
These floods can be dangerous and catastrophic, with enough power to crush houses and destroy any infrastructure in its path. They are also known for causing hundreds of death.
Glacial Outburst Flooding in Alaska
On Sunday, August 6th, 2023, a local emergency was declared in Juneau, Alaska when the Mendenhall River reached a record level due to water collecting from a glacier nearby.
According to the United States Geological Survey (USGS), "When the water level reaches a certain threshold, it builds up enough pressure to force its way underneath the Mendenhall Glacier, draining into the Mendenhall Lake in a glacial outburst flood."
And that's exactly what happened this past weekend. The catastrophic flooding resulted from a sudden outflow from Suicide Basin - a basin filled with water from melting snow and ice near Mendenhall Glacier. The basin has released water every year for the past 12 years, but this flooding was the worst they'd ever seen.
The City and Borough of Juneau (CBJ) reported the river level reached nearly 15 feet over the weekend but has since receded. However, the CBJ is warning people to stay clear of the area as it remains highly unstable.
A home was captured collapsing into the river, and another was seen being swept away by the floodwaters. Part of a third home was also taken by the flood, and significant damage was done to a condominium building.
A number of fuel tanks and hazardous materials containers have also been affected by the flood, according to the CBJ website. They encourage residents of the area that may see loose fuel tank/hazmat container or need assistance disposing of one to contact the Alaska Department of Environmental Conservation Spill Prevention and Response (SPAR) hotline at 1-800-478-9300.
---