Keeping Your Dog Cool and Comfortable in the Summer Heat
7 months ago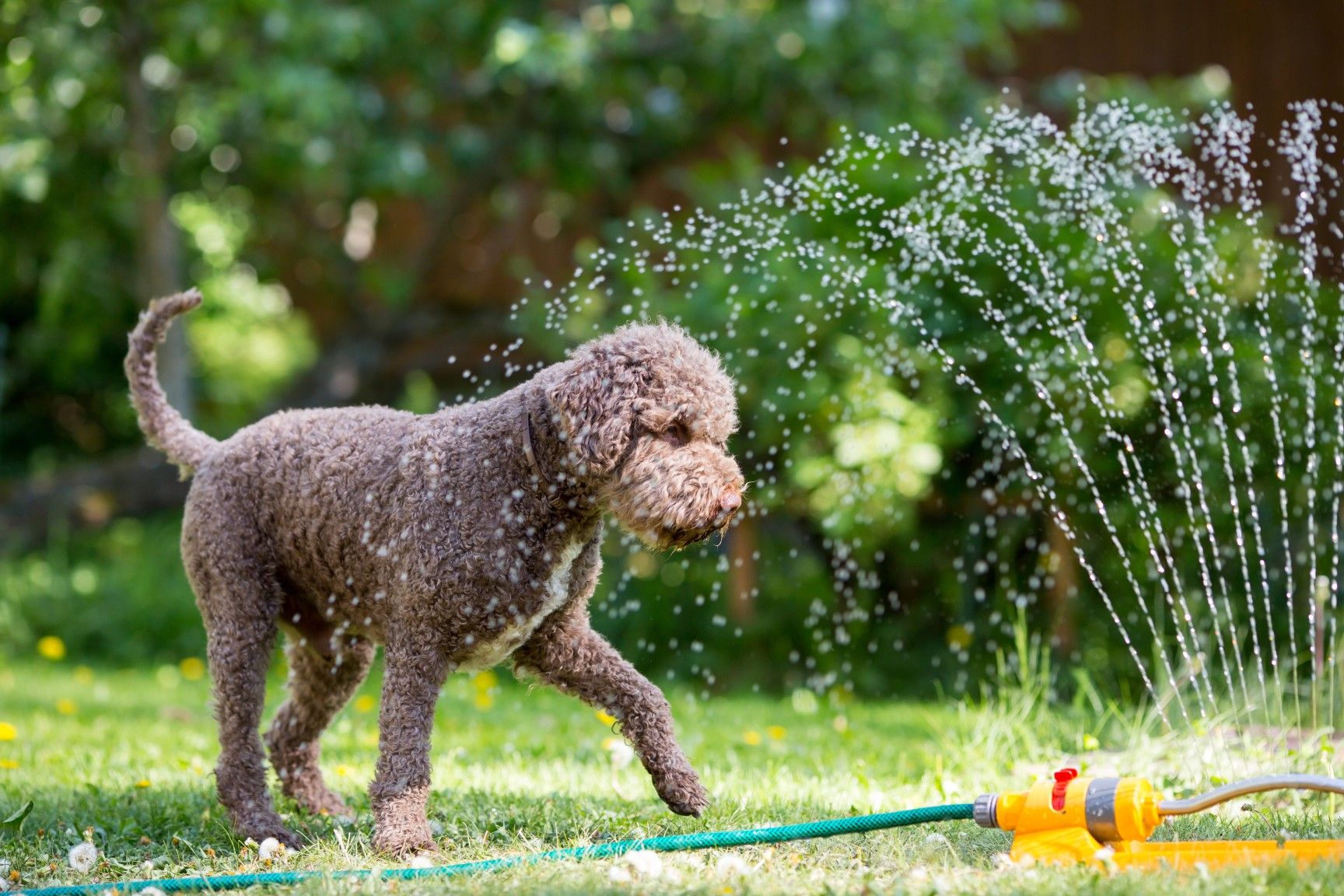 Summer is here, and while your dog might be enjoying the time outside, it's essential to ensure that your pup stays cool and healthy during the hot days ahead. Here are some valuable tips for dog owners to follow:
Keep Your Dog Hydrated
Just like humans, dogs need to stay properly hydrated in the summer. Since water constitutes about 60% of a dog's total body weight, it's crucial to keep their water stores replenished. Most veterinarians recommend providing your dog with up to an ounce of water per pound of body weight.
If your dog spends a lot of time outside, make sure their water bowl is always filled with fresh water. It's also important to note that saltwater can dehydrate dogs, so if you're taking your furry friend to the beach, bring along fresh water.
Also be cautious about lake or stream water, as it may contain bacteria that could make your dog sick.
Treat Your Dog to Frozen Treats
Dogs deserve a treat or two during the summer. Spoil your pup by giving them frozen treats to help them cool off and show your care. Many frozen popsicles and treats are specifically designed to meet a dog's unique health needs. Frozen Kong treats, for example, are popular among dogs.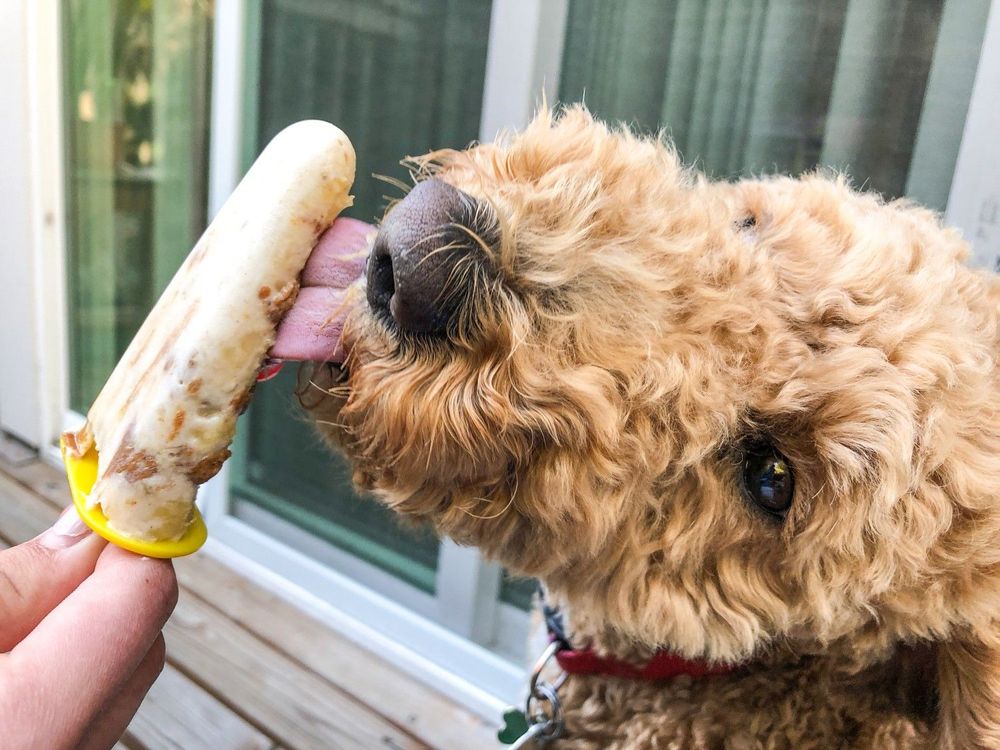 Buy a Cooling or Elevated Bed
The ground can become scorching hot during summer, so it's important to ensure your dog has a comfortable and cool bed. An elevated bed allows air to circulate beneath your dog, helping them stay cool. This is especially crucial if your dog sleeps outside. You may also consider using a specialty cooling bed or cooling pads to add to your dog's crate or their preferred sleeping surface.
Take Regular Breaks
Regardless of the temperature outside, it's important to give your dog frequent breaks during strenuous physical activities. For moderate walks, give your dog a break every 20-30 minutes. For more vigorous exercises like running, hiking, or playing fetch, encourage more frequent rest periods.
Taking appropriate breaks can help prevent your dog from overheating. Pay attention to signs that indicate your dog needs a break, such as whimpering, excessive panting, slowing down their pace, and laying down more frequently than usual. When taking a break, offer your dog plenty of water and find a shady spot for them to rest.
Find a Place With Ample Shade
Help your dog beat the heat by creating shade in your yard with things like canopies, patio table umbrellas, and trees. If you're planning on heading to the park or taking a hike, choose an area that offers plenty of natural shade. Dogs, like humans, can experience dehydration and sunburn from excessive sun exposure, so take shade seriously.
---