How To Stay Safe if You Get Stranded in a Snowstorm
2 weeks ago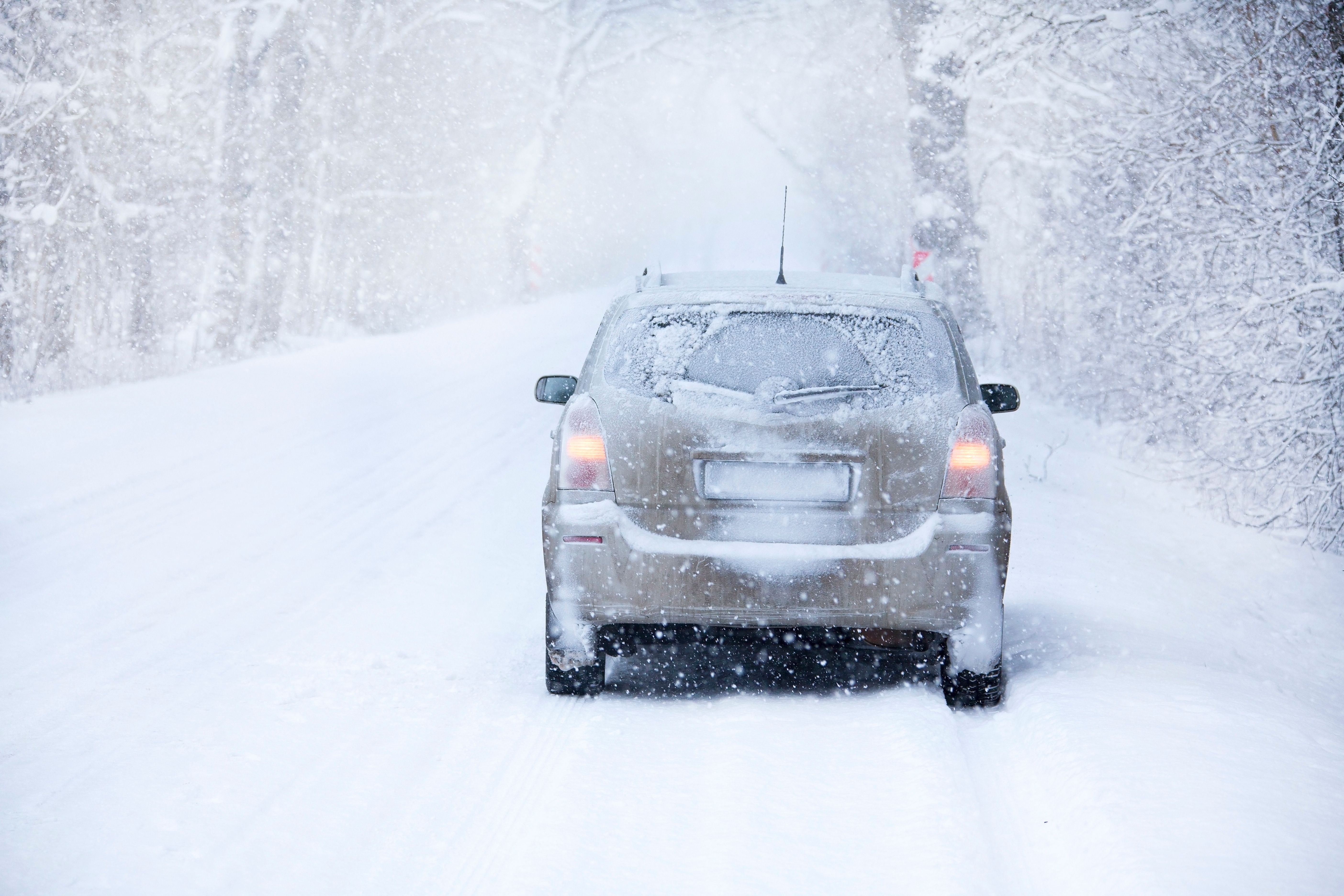 While it's always a good idea to check the forecast before hitting the road, Mother Nature sometimes sneaks up on you. Thousands of motorists are stranded in their cars every year after getting caught in snow and ice storms.
Unfortunately, some people die due to exposure or other medical emergencies before rescuers can reach them. Planning ahead and knowing what to do can help keep you and your family safe if you're caught in a similar situation this winter.
Pack a Go-Bag Before Your Departure
You should always plan ahead and pack some essentials before starting your journey. Some items to consider bringing are non-perishable food, water and a cellphone with an extra external battery pack and charger.
Make sure you pack additional medication, too. This way, you'll be prepared to hunker down for a few days if you get stranded during your trip.
---