How Typhoon Bolaven Will Shape Weather Across the U.S.
2 months ago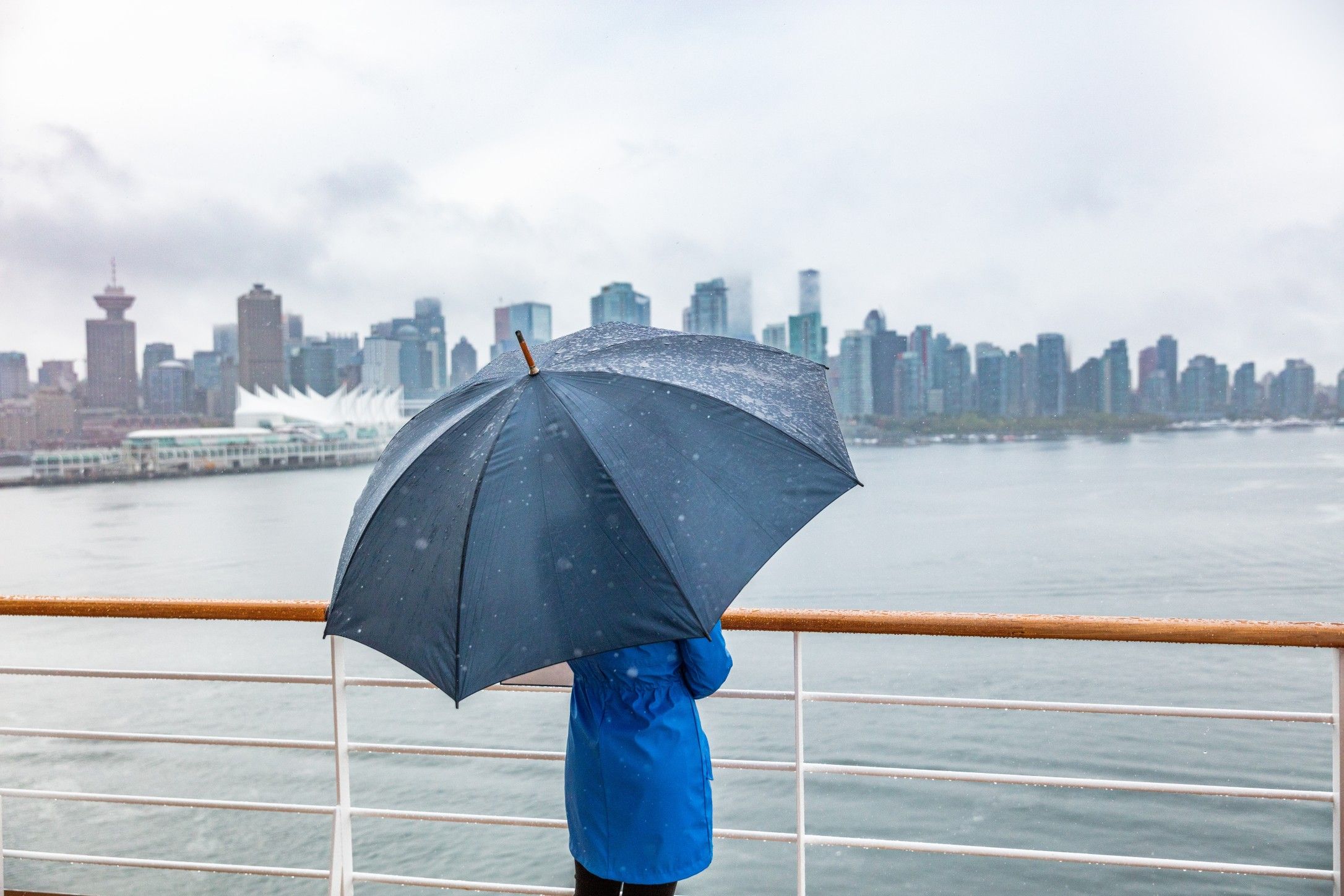 Typhoon Bolaven is currently garnering attention as it sweeps through the western Pacific Ocean, and many are wondering if this storm could have implications for the United States in the days to come. Here's what you need to know about Typhoon Bolaven.
The Latest on Typhoon Bolaven
As of late Thursday local time, Typhoon Bolaven was situated several hundred miles north of the Northern Mariana Islands and Guam, boasting maximum sustained winds of at least 130 mph.
This classifies the typhoon as a Category 4 storm according to the Saffir-Simpson Hurricane Wind Scale (SSHWS). Bolaven's speed and size make it the second most powerful storm recorded so far this year, with Typhoon Mawar earlier in the spring being the only one more potent.
The ripple effects of Typhoon Bolaven could spell trouble as far away as Alaska in the coming week. These effects may also impact weather conditions across parts of the U.S. in the next several days, leading to unseasonably cold temperatures and stormy conditions on the East Coast, and warm and dry weather on the West Coast.
---