Hurricane Norma Accelerates to a Category 4 As it Closes in on Land
Last month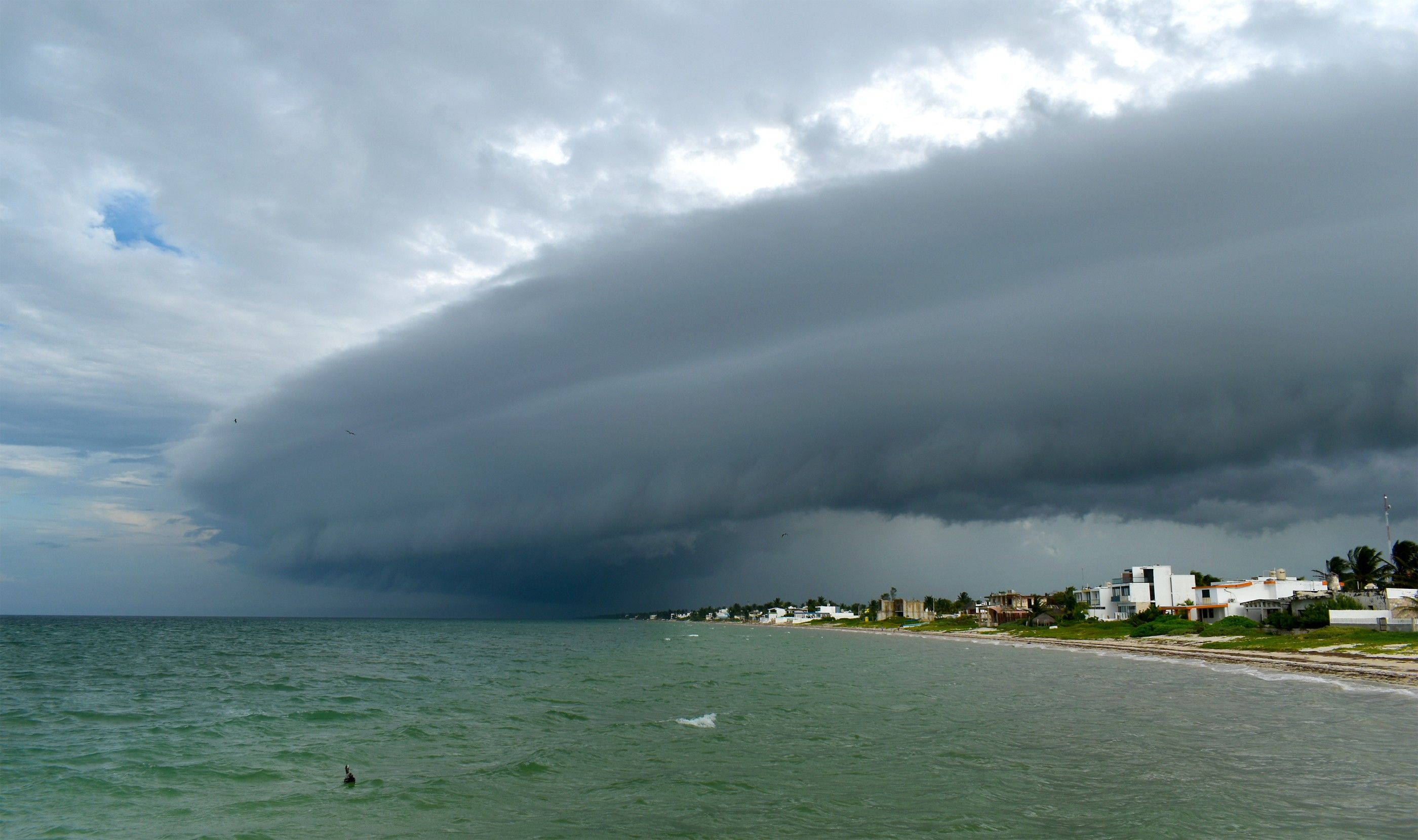 Thursday morning, Norma strengthened into a monster Category 4 hurricane as forecasters had predicted. As the massive storm approaches Mexico, residents are warned of life-threatening conditions.
While Norma won't make landfall in the U.S., it's still predicted to affect weather in the Central U.S. by next week.
Where Will Hurricane Norma Make Landfall?
As of Thursday morning, Hurricane Norma was 410 miles southwest of Cabo San Lucas with sustained wind speeds of 130 mph and moving north at 7 mph.
While Norma may be a Category 4 hurricane now, the storm is expected to lose intensity as it enters into cooler waters before making landfall in Mexico.
By Saturday night or Sunday, Norma is expected to close in on the southern tip of the Baja Peninsula of Mexico. Regardless of whether Norma loses intensity before striking land, the storm is still expected to drop heavy rainfall and cause life-threatening flooding and mudslides along the west-central coast of mainland Mexico.
---