Labor Day Weekend Forecast: Expect High Temperatures in the Northeast
3 months ago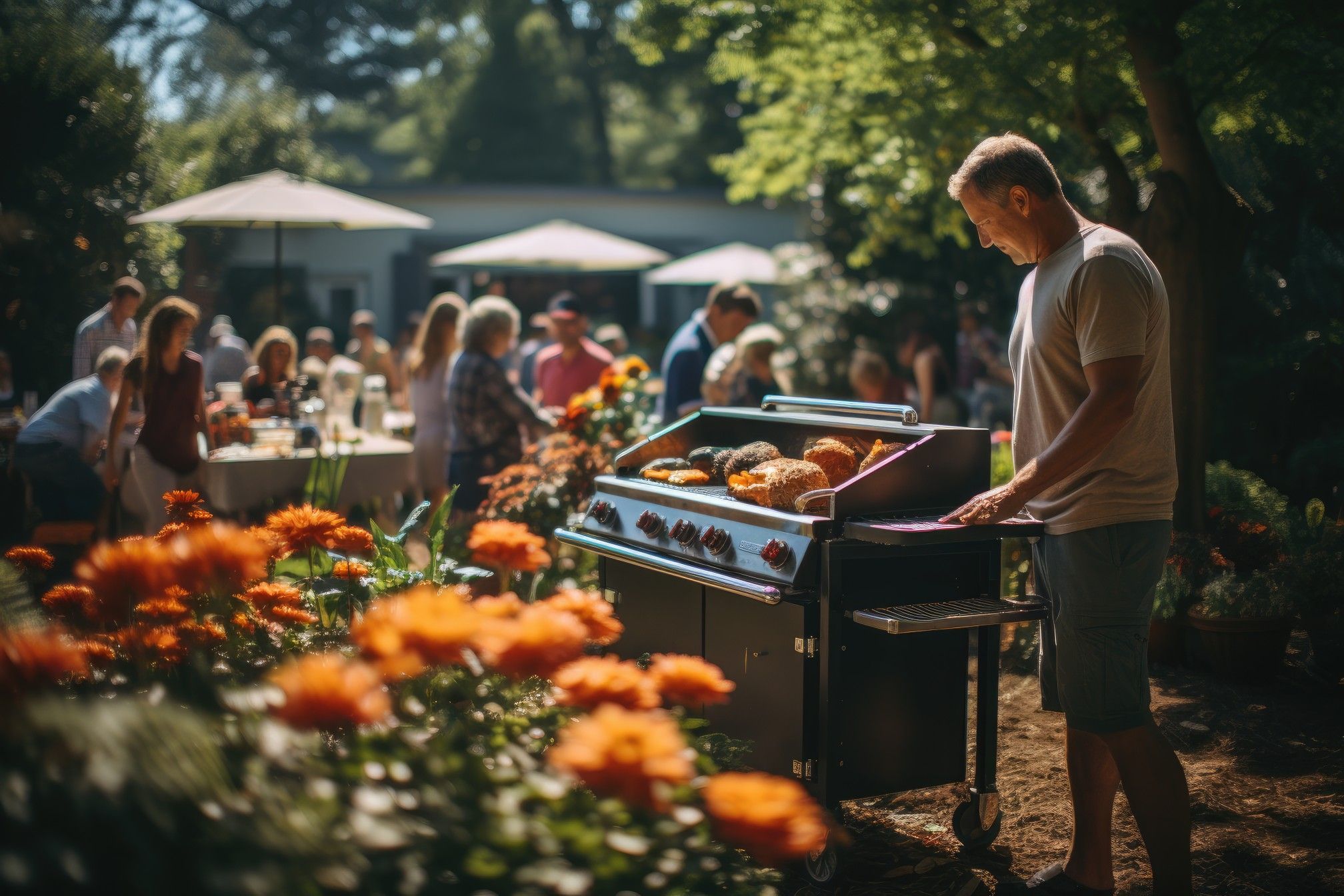 Meteorologists predict that the hottest weather in the Northeast for this summer might happen at the beginning of September. Even though September 1st officially marks the start of autumn in terms of meteorology, experts looking ahead at the Labor Day weekend forecast and beyond believe a heat wave will affect the region in the upcoming week.
While temperatures may be cooler as the Labor Day weekend approaches, the atmosphere is preparing to bring some late-summer heat during the first week of September. Meteorologists suggest that in some areas, temperatures might reach the highest they've been all year.
The Labor Day Weekend Forecast: Cool, But Not For Long
Thanks to a burst of cold air coming down from Canada, Labor Day weekend temperatures will be lower than the usual historical averages towards the end of the week in most of the Northeast.
On Thursday morning, temperatures dropped to the upper 30s in the Adirondack Mountains of northern New York state and to the 40s and lower 50s in other parts of the northern and central Appalachians.
Similar conditions are expected on Friday and possibly Saturday mornings. For those who plan to be outdoors during the cooler evenings and early mornings, it's recommended to layer up and wear long sleeves and bring a jacket just in case temperatures drop below your comfort level.
Heading down I-95, the cooler temperatures and lower humidity will last until Saturday, which means people might not need to use their air conditioners and could open their windows to let in fresh air.
---