Leonid Meteor Shower Set to Peak This Weekend - What You Need to Know
2 weeks ago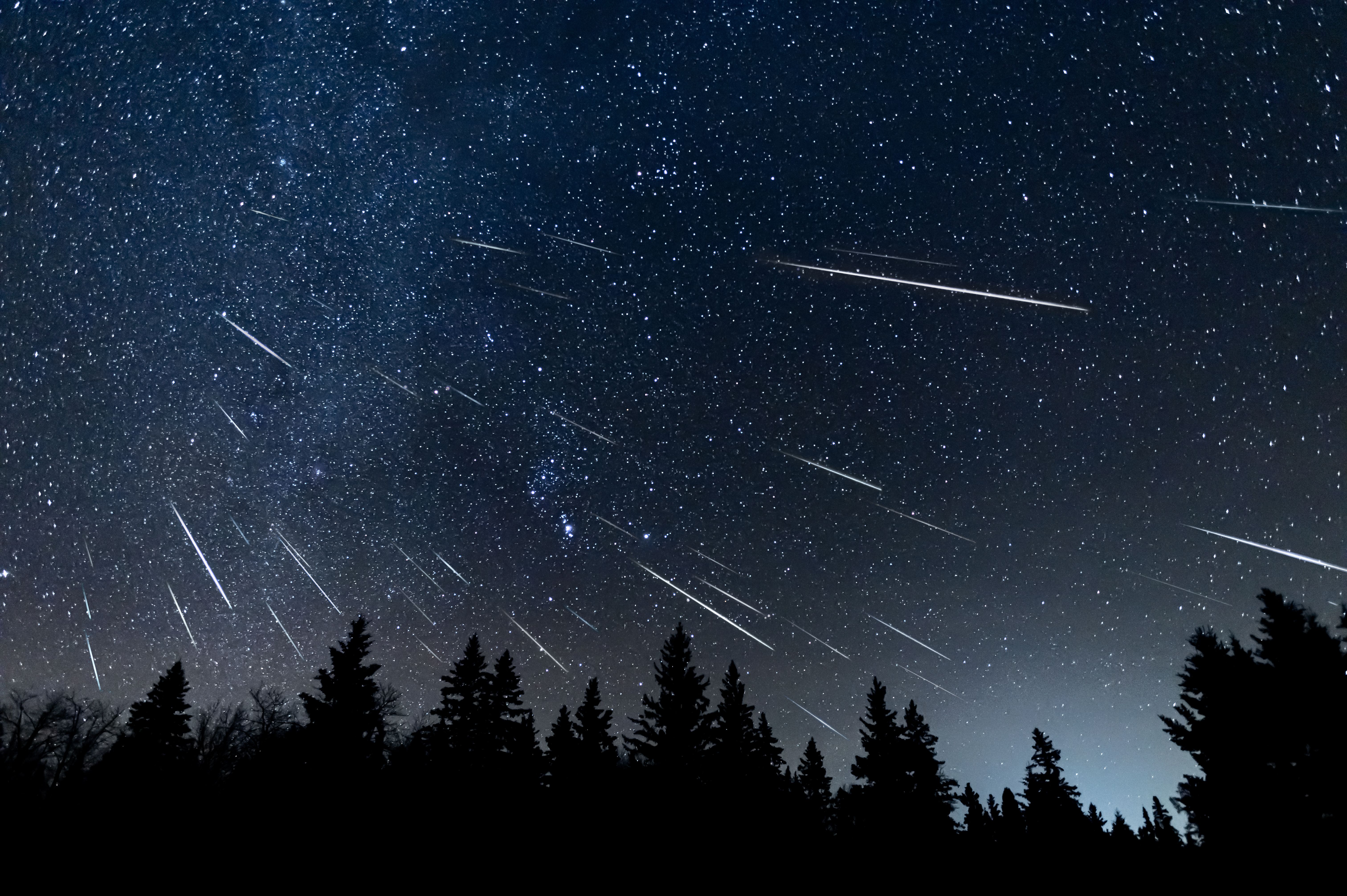 Get ready for an extraordinary celestial event this weekend as the month's most spectacular meteor shower, the Leonids, is set to reach its peak.
Don't miss the chance to witness this awe-inspiring display, especially if your location is forecasted clear skies. Here's what you need to know about the upcoming Leonid meteor shower.
Final Meteor Shower of the Fall Takes Center Stage This Weekend
The annual Leonid meteor shower is anticipated to reach its peak on Friday night, and into the early Saturday. If luck is on your side with clear skies, you might be able to see the streaks of shooting stars throughout the weekend.
With a historical legacy dating back to the 1800s, the Leonids have earned a reputation for their dazzling performances.
---