Two Fatalities Reported as Idalia Causes Widespread Catastrophe
3 months ago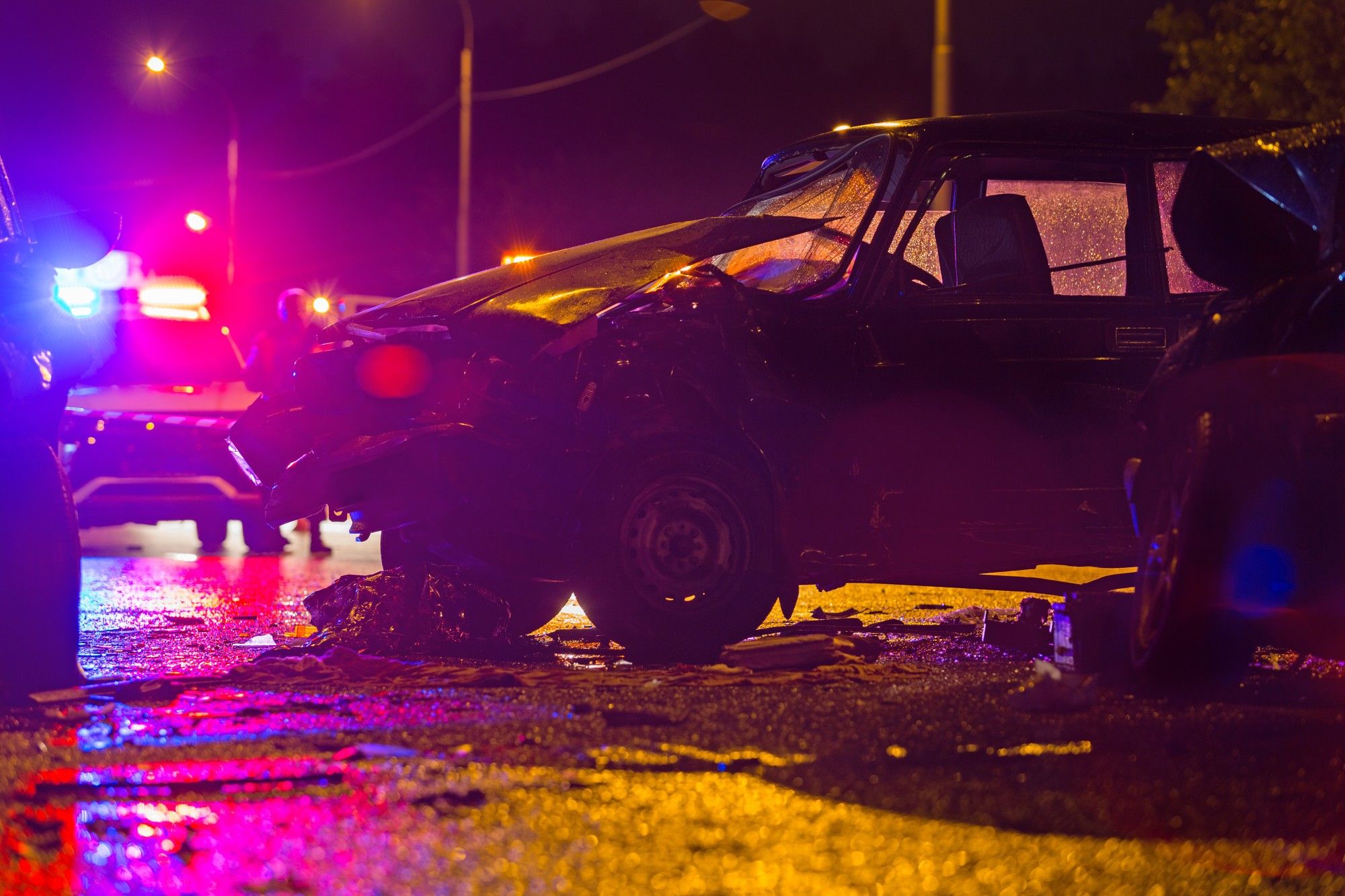 Updated 2:19pm August 30th
As Hurricane Idalia tore through the north Gulf Coast of Florida, it brought with it destructive winds and storm surge. While search and rescue crews are at the ready, two deaths have already been reported due to the storm.
Two Fatalities
The heavy rain and and life-threatening storm surge was forecast to pose several risks for anyone attempting to travel through the storm.
In Pasco County, a 40-year old man was driving in the storm when he lost control of his vehicle and collided with a tree, reported the Florida Highway Patrol. He was pronounced dead on the scene.
The second fatality was a 59-year old man in Alachua County who was driving through "extremely rainy conditions" and crashed his car into a ditch.
---