Memorable Winter Storms of the 1900s
Last month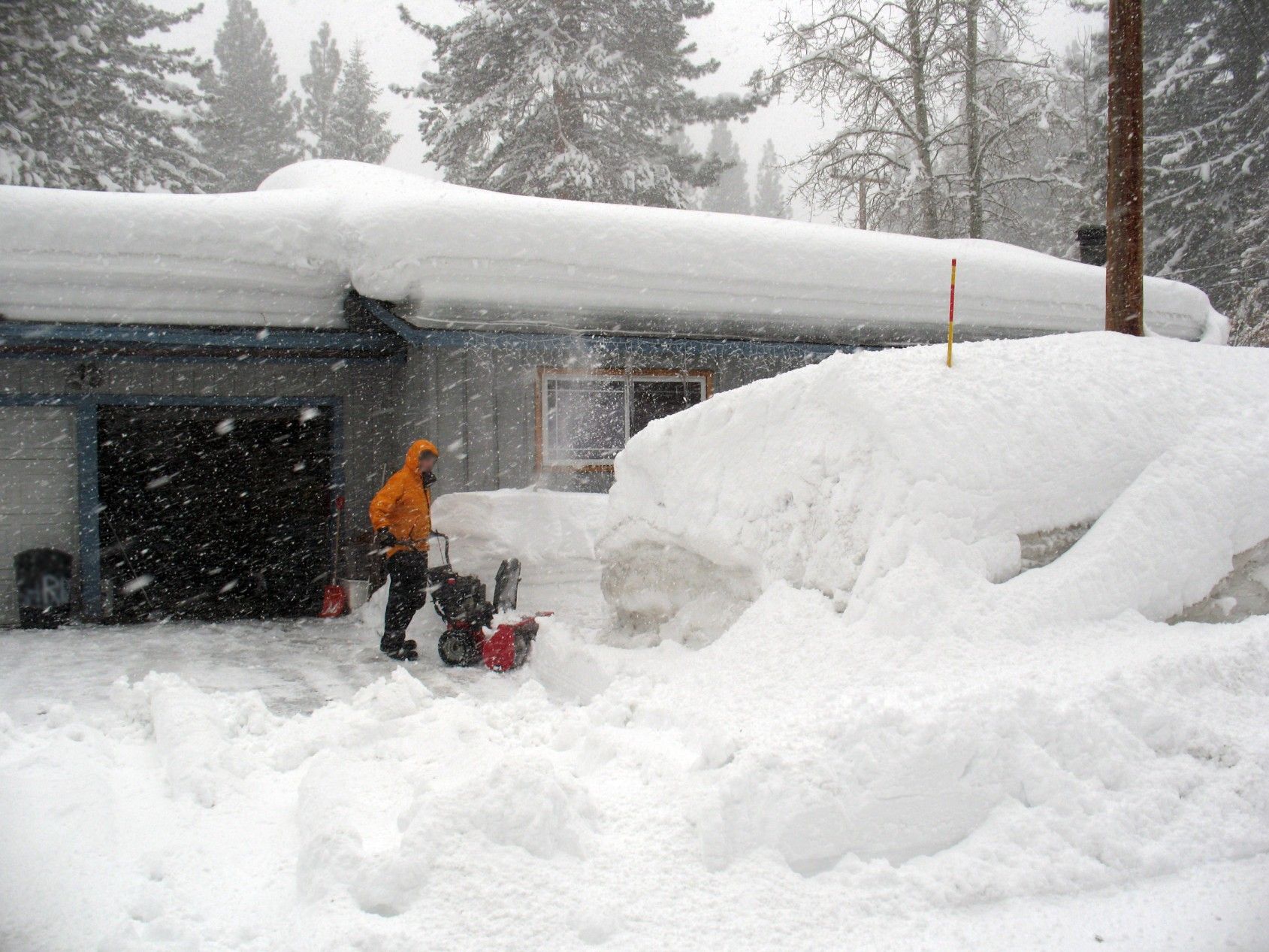 It is natural to wonder about the worst winter storms of the 19th century. While it is nearly impossible to rank North American winter storms, some naturally rise to the top as unforgettable events for those who lived through them.
The Great Blizzard of 1967
The Great Blizzard of 1967 dumped 28 inches of snow in Chicago. On January 26, people in Chicago and throughout the region enjoyed temperatures in the upper 60s. Then, the storm started without warning the following day, causing many people to become trapped at work or school. Winds up to 50 miles per hour pushed snow into drifts up to 15 feet tall.
The first snowflakes at Chicago's official weather station fell at 9:03 a.m., with snow falling continuously until 10 a.m. the next day. When the event fueled by pressures over Lake Superior was over, Chicago officially had 23 inches of snow. The snowfall set a record as the heaviest snowfall in the city. The record stood until the Groundhog Day Blizzard of 2011 occurred.
The heaviest snows fell in suburbs west of the city, with some cities taking up to three weeks to clear the streets as temperatures never rose above freezing. Twenty-six people died during the storm, which completely paralyzed the area.
Great Lakes Blizzard of 1971
Police officials in Nebraska asked officials in Kansas to close all roads leading into the Cornhusker State during the Great Lakes Blizzard of 1971, which started on January 5, 1971. While Minnesota and Wisconsin saw some impact from this storm, Iowa and Nebraska took its brute force, with snowdrifts over 12 feet tall occurring in some areas. The snow was driven by winds of up to 50 miles per hour, with winds over 30 miles per hour commonly reported.
While forecasters thought it might snow a little, no one predicted the power this storm brought to the area. Some areas were in white-out conditions within 30 minutes of the storm starting to blow. Hundreds of people sought shelter in schools, restaurants, truck stops and community centers.
Many students spent the night at their schools after being unable to get home. In other communities, country students stayed with friends or relatives who lived in town. In many cases, snowmobilers helped students get to their location.
Simultaneously, major airports along the East Coast had to be closed because of fog.
---