Midwest, South, and Northeast All Experiencing Widespread Moisture and Other Weather Hazards
2 weeks ago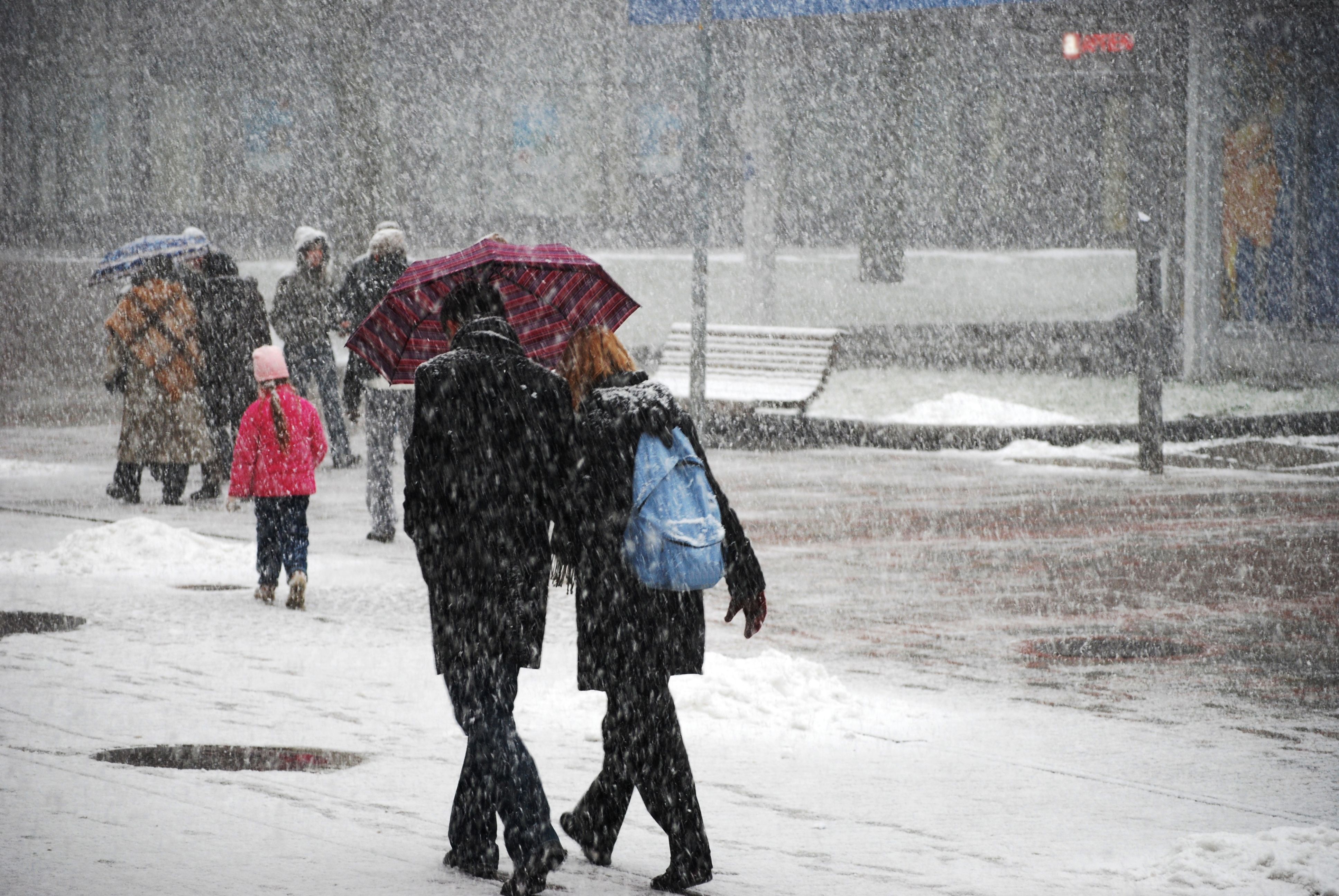 Thanksgiving week is here. Are you one of the 55 million Americans anticipated to travel away from home for the holiday this year?
This is what kind of weather you can expect if your travels are taking you through the eastern half of the nation ahead of Thanksgiving Day.
Midwest and Northeast Next in Line to See Stormy Impacts
A major storm system could derail the early week travel plans for many Americans. It will feel particularly unpleasant for those in the eastern and central U.S., a part of the country that has enjoyed weeks of mostly calm conditions.
Just in time for travel to kick into full gear this week, a storm bringing the threat of rain, snow, ice, and wind will whip across the region. In addition, another storm on the tail end of the holiday weekend could cause disruptions when people are heading back home.
---