Midwestern State Likely to Break Records For Tornadoes This Year
4 months ago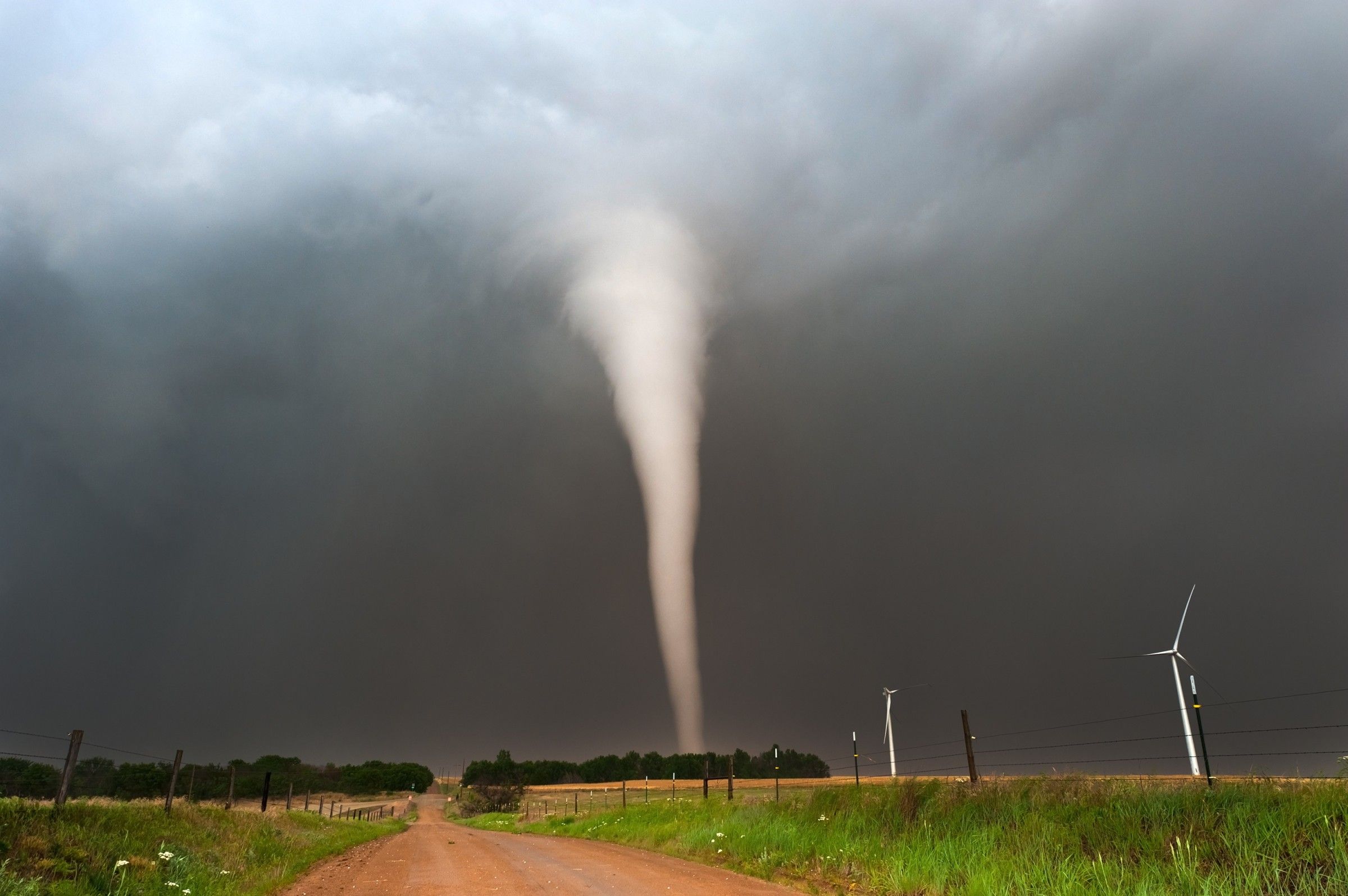 Illinois is no stranger to tornadoes, but this year has spun up a whirlwind of severe weather for the Midwestern state. Currently, Illinois leads the nation in tornado reports, which is usually surpassed by Alabama and Texas.
Tornadoes in Illinois
The state has recorded a whopping 125 tornadoes as of August 1, according to the National Oceanic and Atmospheric Administration (NOAA). And according to the Storm Prediction Center, the 10-year average is around 54 tornadoes per year in Illinois. This has been the highest number of tornadoes reports since 2006 where 144 tornadoes were reported in the state.
The previous leaders, Alabama and Texas have come in with 93 tornadoes for Alabama and 78 for Texas so far this year.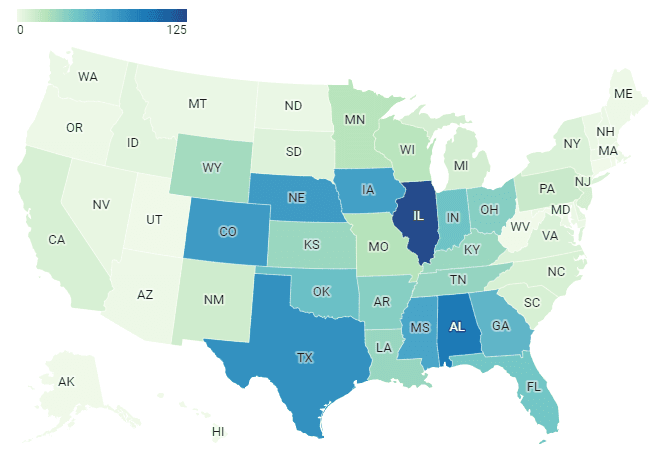 Breaking Records
Although a typical tornado season for Illinois runs from April through June, this year, the tornadoes started as early as January. The high number of tornadoes have likely been caused by winds conditions mixing with warmer than average waters of the Gulf of Mexico.
As the Gulf water temperatures continue to warm - currently hanging around 90 degrees - and the storms coming to the Midwest, the tornado trend is likely to continue upward and reach a new record.
Protecting Yourself From Tornadoes
Tornadoes are unpredictable and can form within just a few minutes, leaving little time to prepare for impact. To ensure safety during these violent storms, it's essential to be prepared and to stay informed.
Have an emergency plan in place, including a designated safe area in your home, such as a basement or bathroom, away from any windows.
Keep your phone with a weather alert app on hand to receive real-time updates and warnings.
In case of imminent danger, head to your designated safe area immediately and use mattresses, pillows, or helmets to protect yourself from any flying debris.
If you find yourself caught outside, lie flat in a low-lying area, like a ditch, and cover your head.
---