Mississippi River Continues to Set Record-low Flow Rates
2 months ago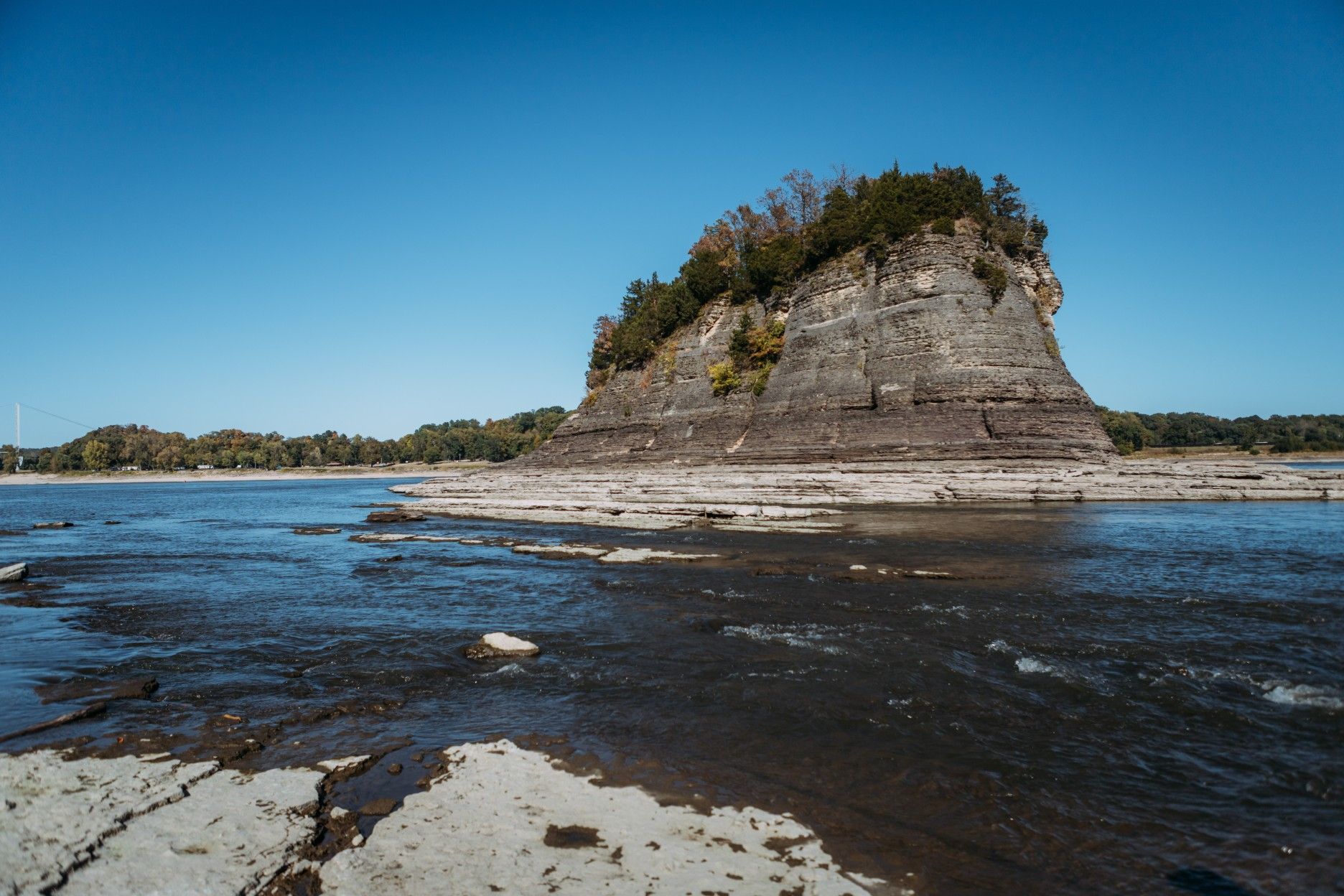 The Mississippi River is at historically low levels, and it may not significantly improve until early December, despite significant rainfall this week across the Mississippi River and Ohio River basins.
At St. Paul, Minnesota, the flow of the river measured only 3.45 thousand of cubic feet per second (KCFS) on Wednesday, which was the 10th lowest flow rate ever recorded at this location since people started keeping records. The level recorded on Wednesday was only 0.8 thousand of cubic feet per second, short of setting the record, which was established on January 20, 1976.
People have kept records of the Mississippi River's flow since at least 1936 in Rock Island, Illinois. On Wednesday, the river's flow measured 11.86 KCFS, making the flow the 24th slowest in history.
River conditions do not improve as you move downstream. It may be difficult to see the water moving from the top of the Gateway Arch in St. Louis because it was –1.03 KCFS on Wednesday. This easily makes the top 100 list for the driest the river has ever been.
---