Monster Storm Will Bring Rain, Snow, and Ice to Parts of the U.S.
Last month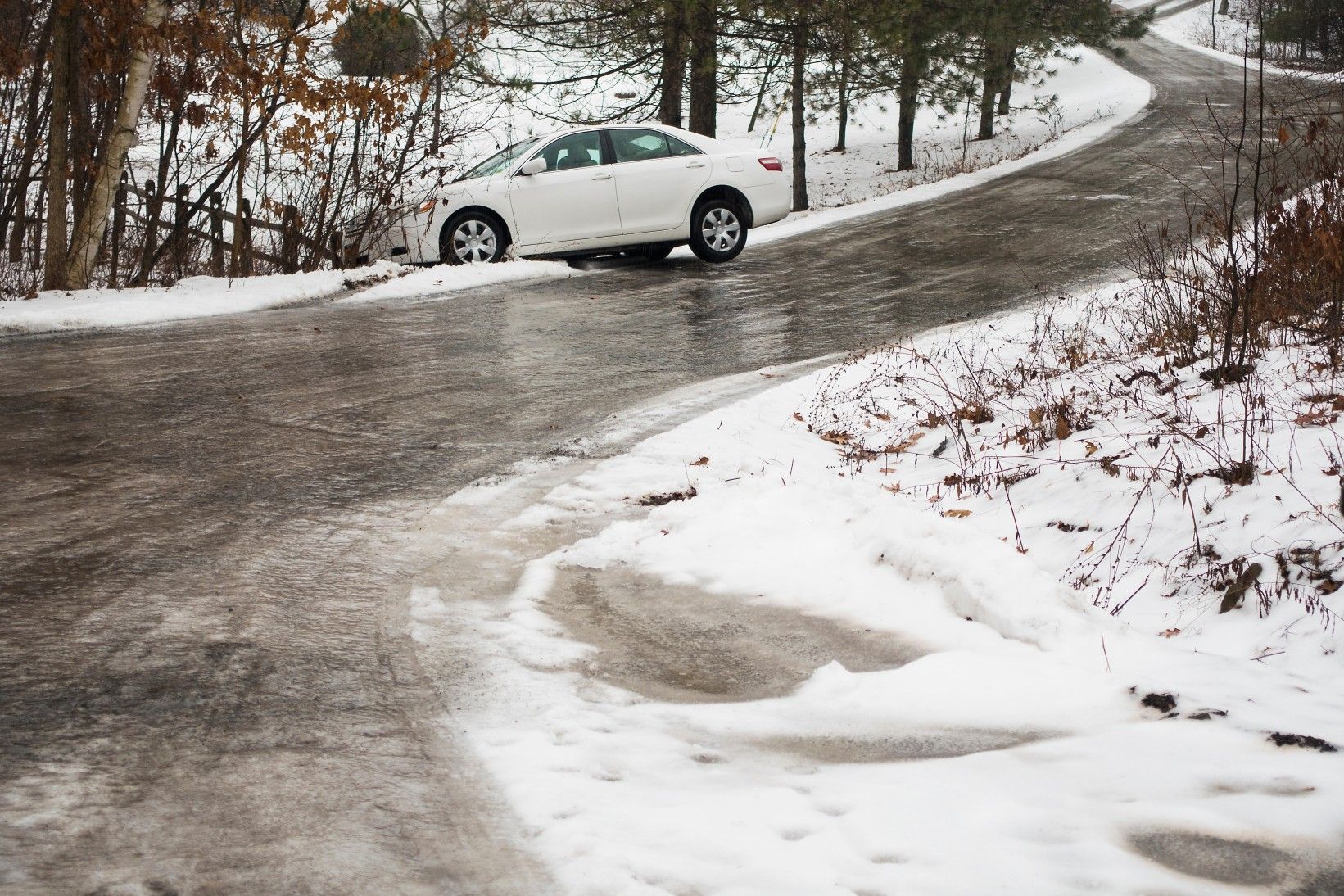 It is going to be a highly unsettled weekend across part of the nation as an influx of cold air from the north combines with a surge of moisture coming up from the Gulf of Mexico to create chilly and wet conditions. What do you need to know as you plan your outdoor activities for the weekend?
Monster Storm Will Deliver Rain, Snow, and Ice to Central U.S.
The weekend will bring a number of severe weather impacts to the central U.S., ranging from heavy rainfall to snow and ice. The northwestern edge of this storm system will be most likely to record the first wintry precipitation of the season. The moisture will come behind the cold air that is moving from west to east across the country.
This cold air is what laid the groundwork for snow to develop across the interior portions of the Northwest and into the northern Rockies and northern Plains on Wednesday and Thursday. This weather maker will exit the area with another one right on its heels.
A southward dip in the jet stream setting up over the western third of the U.S. will bring in cold air from the north, sending the frigid temperatures across the Rockies and eastward by Saturday and into Sunday. The mercury will dip far enough that it will be the coldest air of the fall for most portions of the Plains and the Midwest.
The plunging temperatures will make for some chilly Saturday football games. For example, temperatures will hover in the 40s in Lawrence, Kansas as the University of Kansas Jayhawks host the Oklahoma Sooners in a big conference game matchup. You will want to bundle up when heading out for the 11 am local time kickoff.
---