Nor'easter to Hit East Coast With More Rainy Weather and Flooding
2 months ago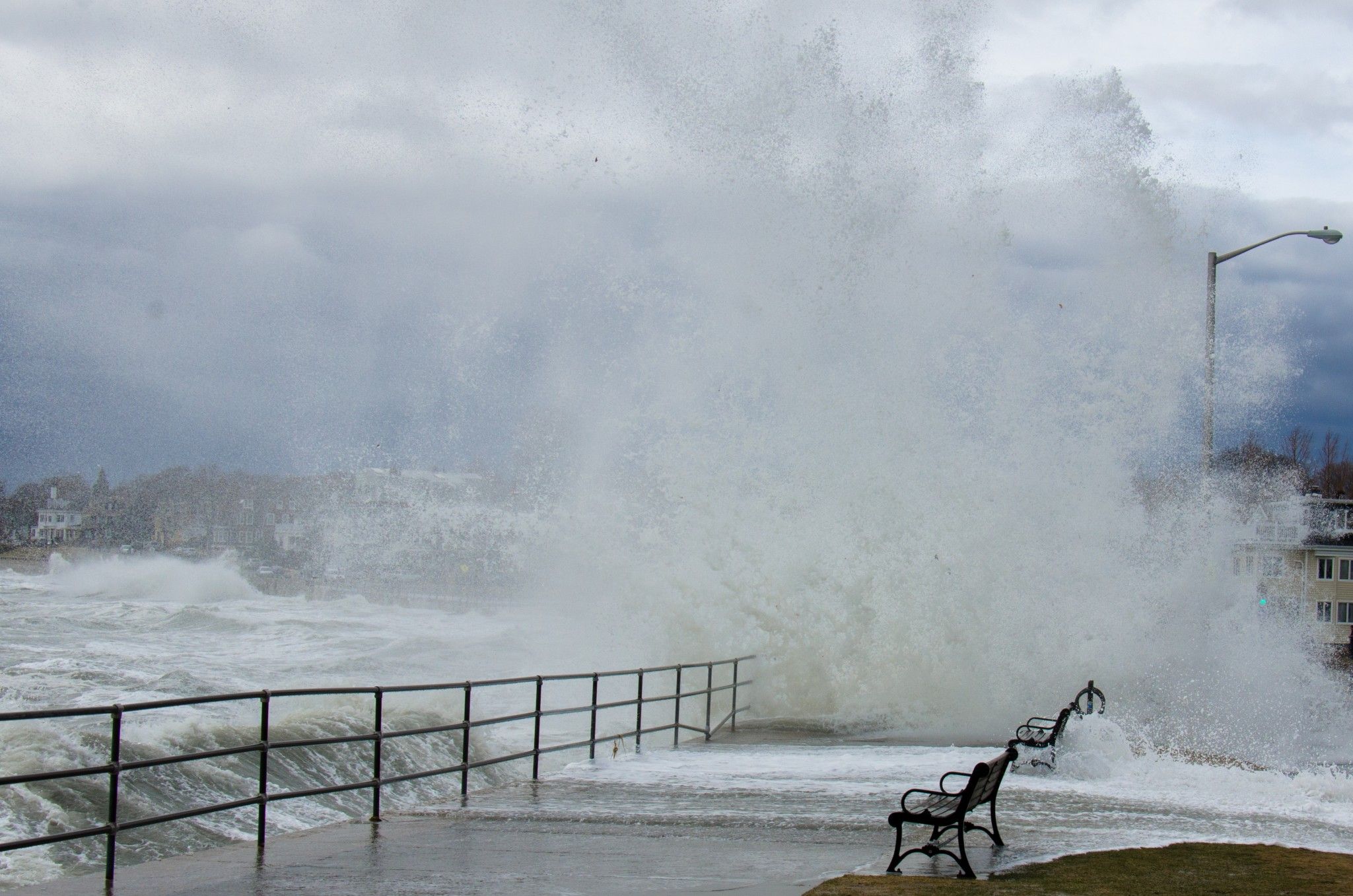 Week after week, the Northeast U.S. has been hit with rain, winds, and storms, and this weekend will likely be no different. A storm developing along the East Coast as a by-product of Super Typhoon Bolaven is expected to strengthen into a nor'easter, bringing downpours, flooding, and strong winds to the region.
What is a Nor'easter?
A nor'easter is a powerful storm that develops along the East Coast of North America and usually happen between the months of September and April. The name derives from the wind blowing from the Northeast, and they usually develop between Georgia and New Jersey within 100 miles of the East Coast. However, the region between Washington D.C., Philadelphia, New York and Boston, the I-95 corridor are especially affected by these storms.
With similar and sometimes even greater strength than a hurricane, nor'easters pick up strength from cold air whereas hurricanes strengthen from warm air.
These powerful storms can produce blizzards, heavy rain, strong winds, flooding, and violent ocean waves. Nor'easters in the past have caused billions of dollars in damage.
---