Norma Still a Major Hurricane, Likely to Strike Mexico This Weekend
Last month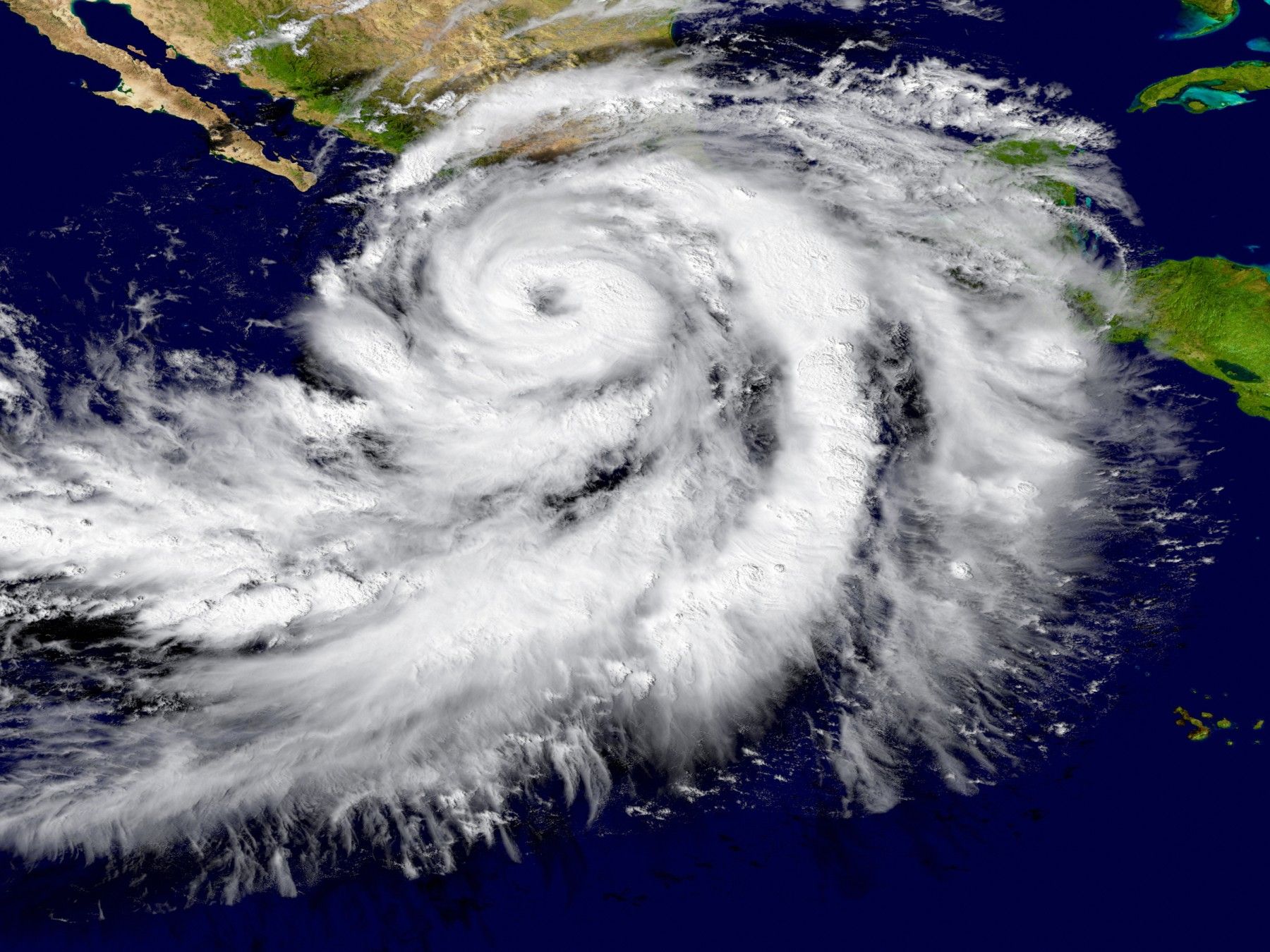 Hurricane Norma had rapidly intensified from a tropical storm to a category 4 hurricane this week as it spins closer to Mexico. While the storm has slightly weakened to a category 3 hurricane, it is still expected to make serious impacts to the west coast of Mexico and trickling effects to the U.S.
When Will Norma Make Landfall?
As of Friday morning, Norma was about 265 miles southeast of Cabo San Lucas, located at the southern tip of the Baja California Peninsula of Mexico with maximum sustained winds of 115 mph. The storm was moving northwest at 7 mph.
Hurricane Norma has weakened from a category 4 to a category 3 and is expected to continue to lose intensity before making landfall either on Sunday or as early as Saturday night. The storm is expected to drop heavy rainfall and cause life-threatening flooding and mudslides along the west-central coast of mainland Mexico.
While the short term path of Norma is pretty certain, where the storm will head to next week is lesser known.
---