Pacific Northwest to Experience Wettest Day of the Year From Potent Storms
2 months ago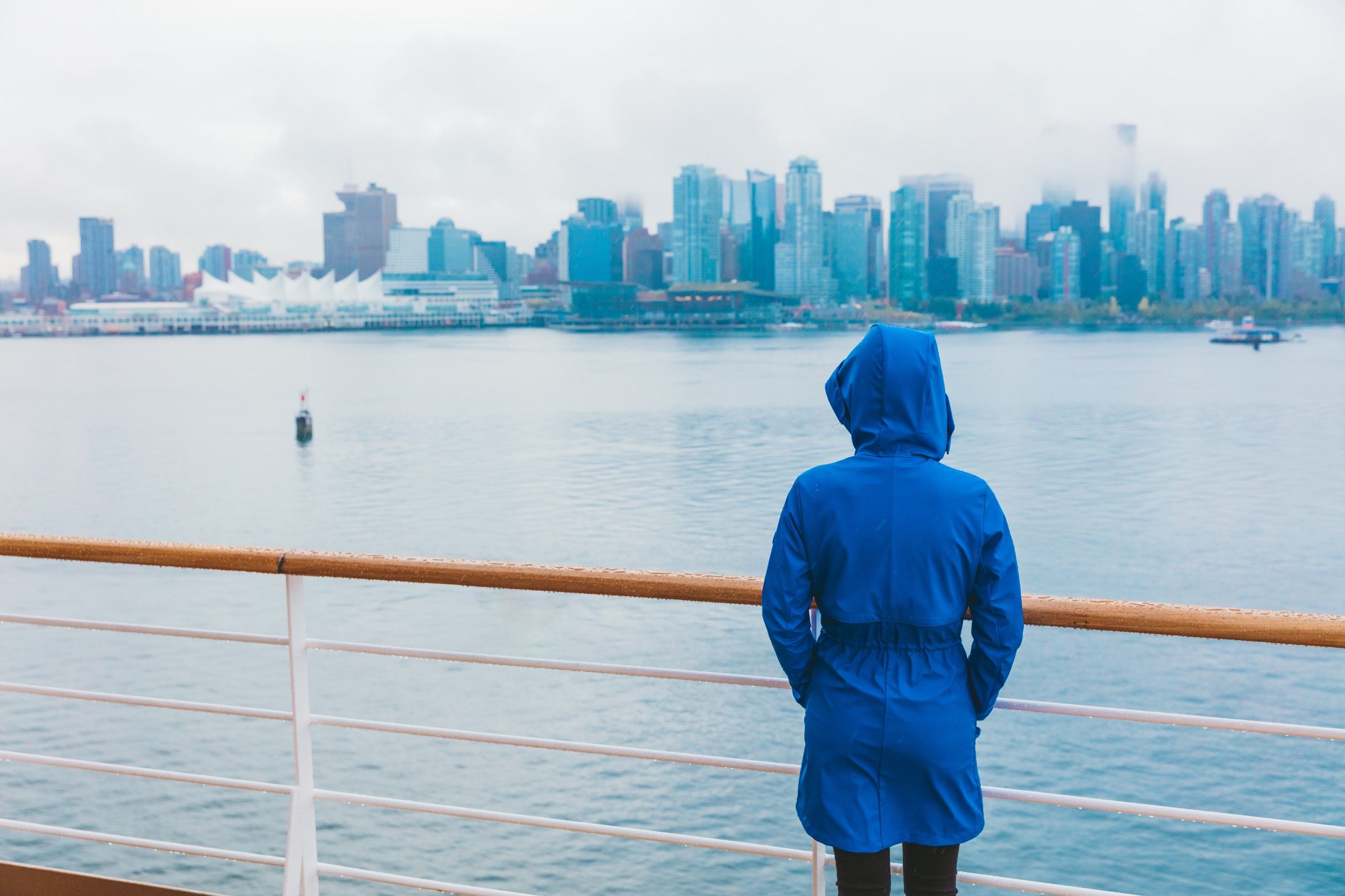 Summer has officially come to end, and the Northwest U.S. is feeling the fall weather swoop in with cooler temperatures and stormy patterns. Storms rolling in from the Pacific Ocean are expected to bring heavy rainfall, strong winds, and rough wave conditions to the region.
Fall Has Arrived
For the Northwest U.S., mid-September to November is the period to expect an increase in rain. This year is no different as an uptick in rain had already started to fall last week for many areas on the coast. As we get further into the fall season, the rainfall will continue to increase. For example, Seattle will typically see about 1.61 inches of rain in September. By October, the historical average reaches 3.91 inches of rain, and in November, it almost doubles to 6.31 inches.
As of September 26th, Seattle had already seen 2.28 inches of rain with more coming. This region is no stranger to rainy days, but with a particularly dry summer, the rain will be a wet welcome to drought-stricken areas.
---