Remnants of Hurricane Norma Will Bring Rain to Drought-Stricken Central U.S.
Last month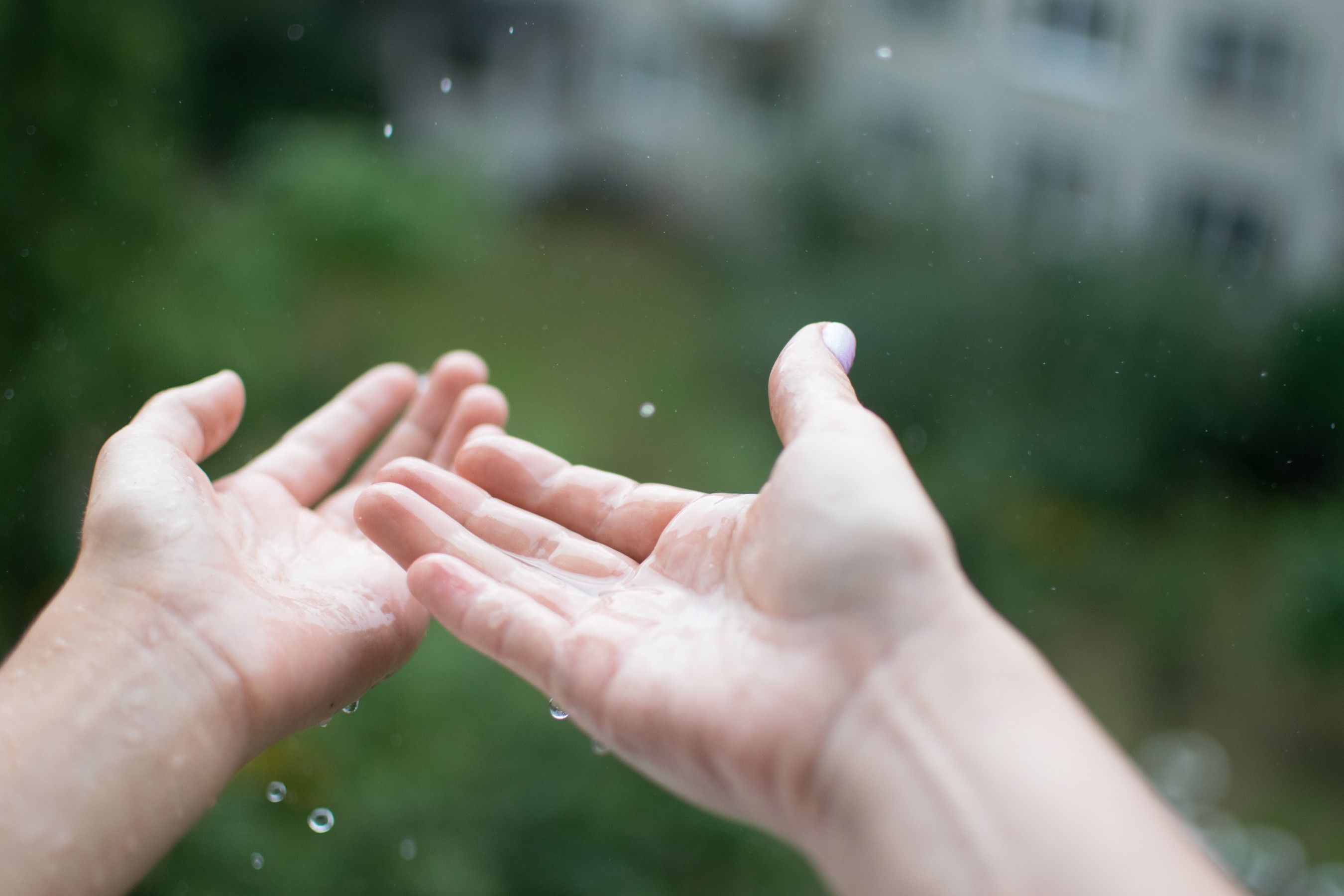 Hurricane Norma made landfall in Los Cabos, Mexico at the southern tip of Baja California Peninsula on Saturday. The once Category 4 hurricane weakened to a Category 1 before striking land, bringing damaging wind gusts and heavy rain to the area.
Norma left tens of thousands without power and continued to wreak havoc as the storm moved northeast. The U.S. National Hurricane Center in Miami expected Norma to continue to deteriorate, but residents should still be prepared for an additional 1-2 inches of rain, flooding, and mudslides.
While Mexico deals with the impacts of Hurricane Norma, moisture from the storm will move into the U.S. and bring much-needed moisture to the drought-stricken south-central U.S.
Who Will See Moisture From Norma?
Forecasters had been monitoring Norma to see where the path would lead her next, and a lot of that was dependent on the jet stream out West. It has been determined that the remnants of the once hurricane Norma will bring much needed rain to some areas that need it the most.
On Tuesday, rain will fall from the Big Bend area of the Rio Grande River to northeast Texas and through parts of Oklahoma Kansas. The moisture will continue to spread northeast through the Plains through Thursday.
One to 2 inches of rain is forecasted to fall on Thursday from parts of central Texas, north to central Oklahoma, eastern Kansas, northwestern Missouri, eastern Nebraska, most of Iowa and Wisconsin, southeastern Minnesota, and much of northern Michigan. However, some areas may see between 2 to 4 inches.
---