Santa Ana Winds to Blow Through Southern California, Elevating Wildfire Risks
Last month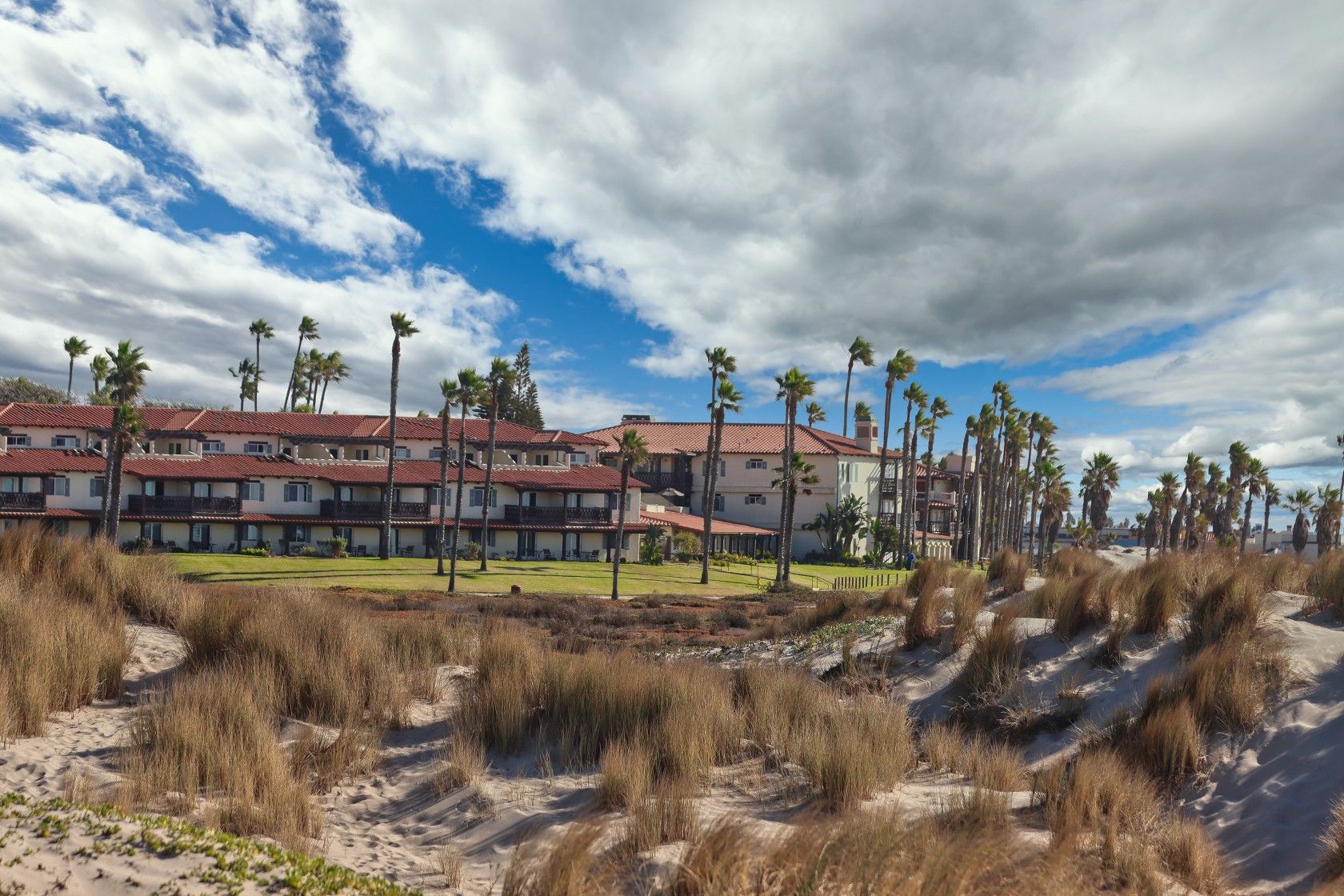 Southern California residents should be prepared for Santa Ana winds this weekend, as the National Weather Service (NWS) has issued a red flag warning for the region. The warning, which is in effect from Friday evening through Sunday evening, means that critical fire weather conditions are expected.
What Are Santa Ana Winds?
Santa Ana winds are strong, dry winds that blow from the northeast to southwest. The wind can feel warm or even hot as the air gets compressed moving down the side of the mountain. They can reach speeds of up to 60 miles per hour and can cause low relative humidity levels, which can increase the risk of wildfires.
The name is derived from the Santa Ana canyon of Orange County, where the winds originate.
---