State of Emergency Declared in Iceland in Wake of a Potential Volcanic Eruption
3 weeks ago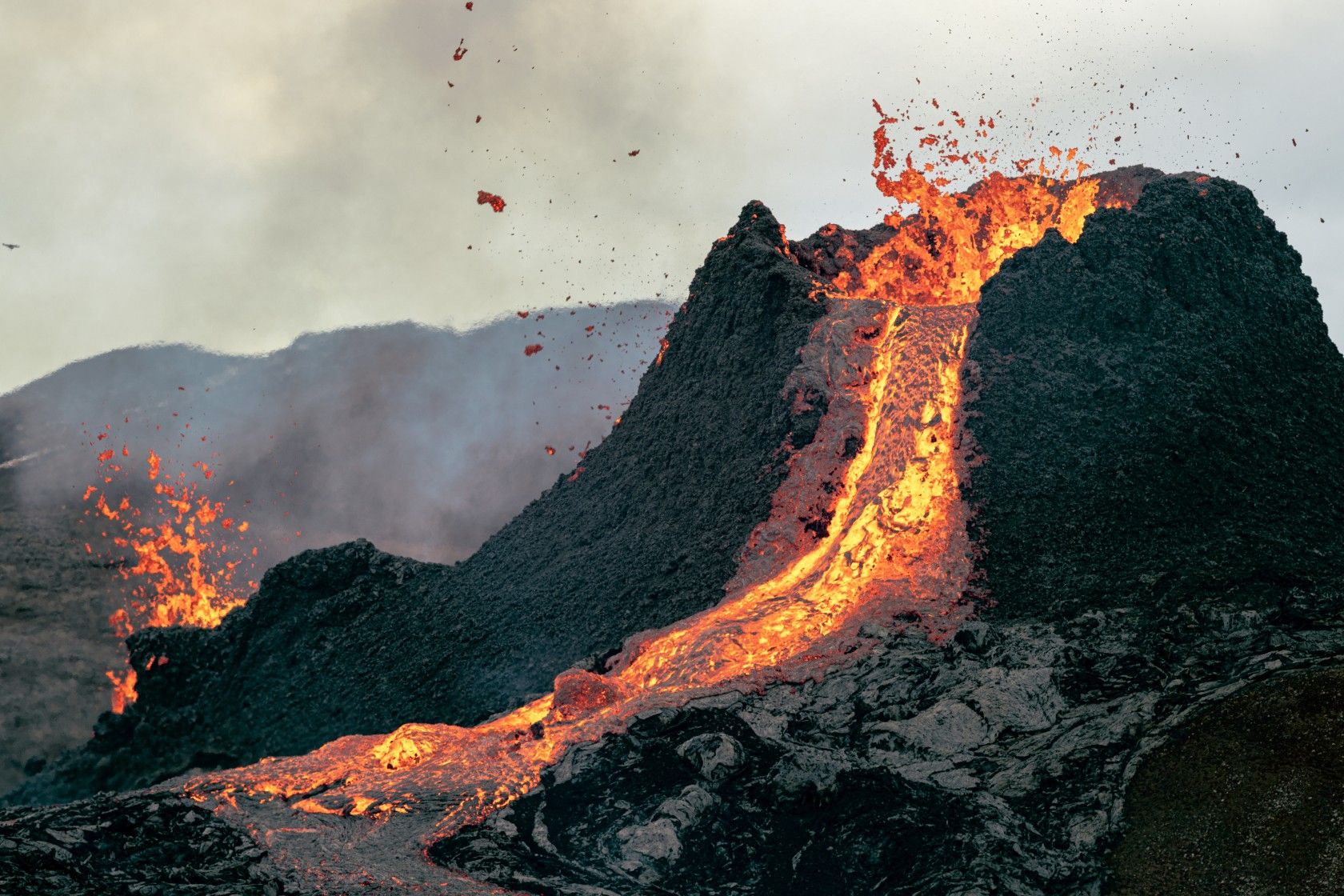 Over 3,000 residents in the small, coastal town of Grindavík, Iceland are being urged to evacuate as authorities warn of a potential volcanic eruption. The country has declared a state of emergency as it prepares for this potentially devastating event.
Almost 800 Quakes Recorded
According to the Icelandic Meteorological Office, last Friday, almost 800 quakes were recorded between midnight and 2 a.m.; the shallowest depth reaching 3-3.5 kilometers (1.86 - 2.18 miles). These quakes were likely caused by the movement of the underground magma in and around the Reykjanes Peninsula.
A forming magma tunnel could reach Grindavík, but it's impossible for Icelandic authority to tell if and where the magma might break through the surface. Magma is a combination of molten and semi-molten rock situated beneath the Earth's surface. It can cause an eruption if it reaches the surface and becomes lava.
"Earthquakes may become bigger than those that have already occurred, and this sequence of events could lead to an eruption," Iceland's Civil Protection Agency said. "However, there are still no signs that the magma is nearing the surface. Its progress is being closely monitored."
---