Storms to Bring Drought Relief and Tornadoes to Southern U.S.
2 weeks ago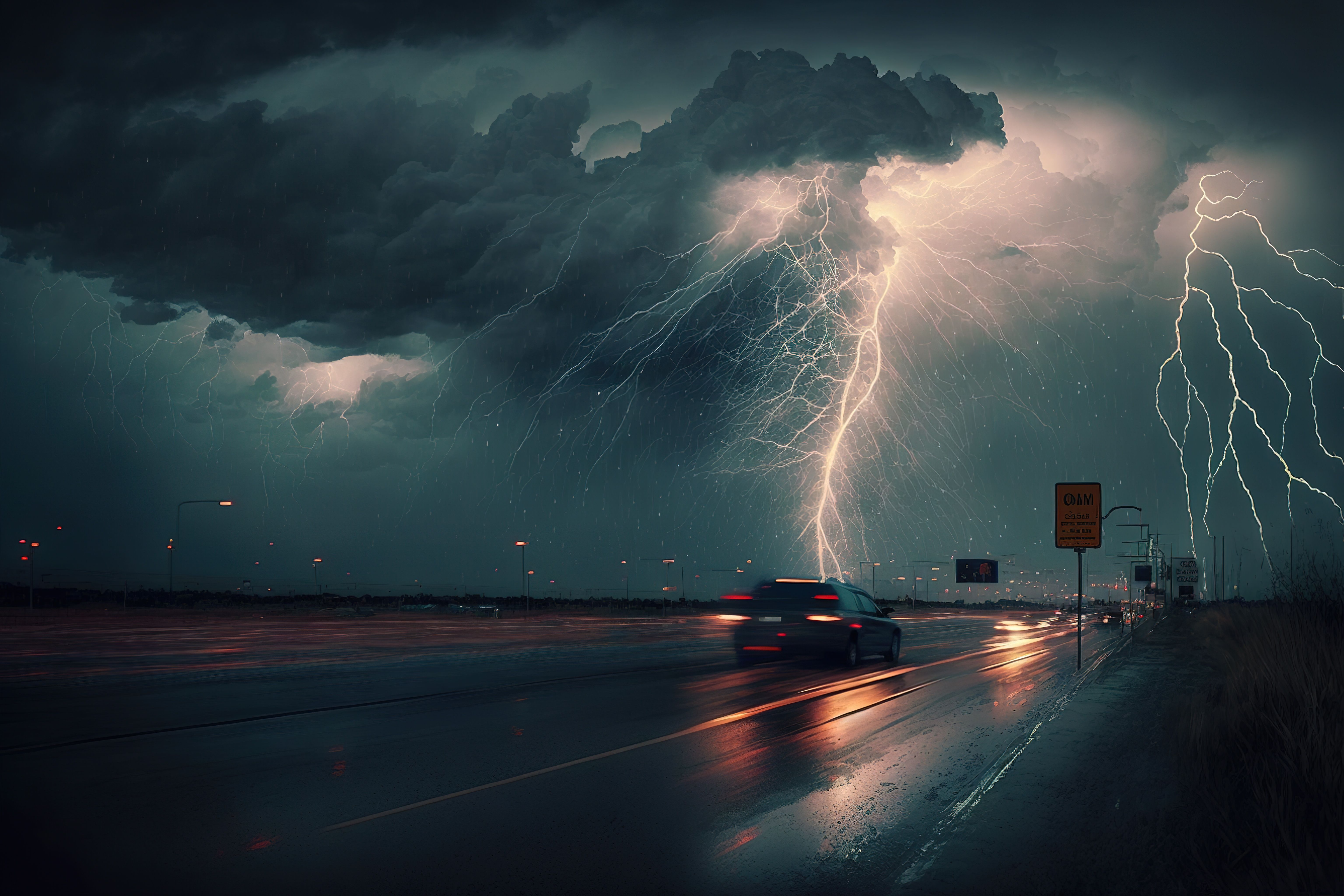 While the Eastern U.S. will be grappling with Thanksgiving travel delays due to an early week storm, the drought-stricken Southern U.S. will be happy to see the moisture. The rain may be bringing relief to dry areas, but it will also be accompanied by severe weather and tornadoes.
Since September, the region from the southern Plains to the lower Mississippi Valley and Southeast hasn't seen any severe thunderstorms. But that's going to change this week.
---