The 2023 Atlantic Hurricane Season Expected to Be a Busy One
4 months ago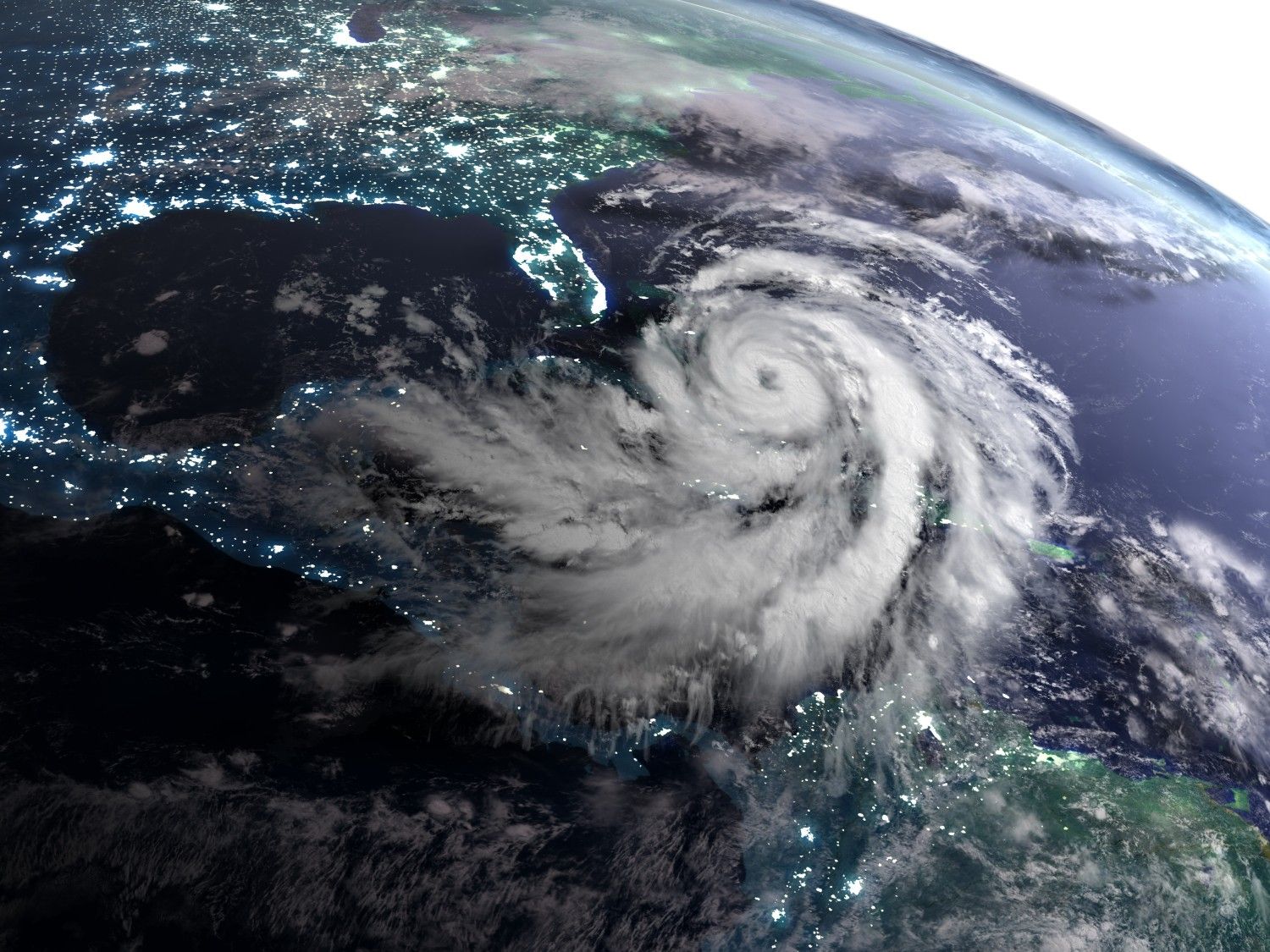 Although we are halfway through the Alantic hurricane season, forecasters are warning that it's far from over. The first two months of the season have already been busy with five storms already passed - one unnamed in January, three tropical storms in June, and a hurricane in July.
Above Historical Average
As the temperatures continue to rise and the oceans continue to warm, it's no wonder why this Atlantic hurricane season is pacing above the historical average. The average date of the first hurricane development of the season is August 11th, which is still one week away, and five storms have already developed.
Peak hurricane season is right around the corner, so it's important to stay updated, informed, and most of all - safe.
2023 Atlantic Hurricane Season Forecast
The historical average number of named storms in a hurricane season is 14, and forecasters are predicting that this could be the eighth year in a row where that number is surpassed. In March 2023, forecasters predicted there would be 11 to 15 storms this season but have recently updated that number to between 13 to 17.
Forecasters are not just predicting tropical storms, but they're predicting four to eight hurricanes, one to three major hurricanes, and two to four direct impacts to the U.S. Last year, there were eight hurricanes, two major hurricanes, and four hurricanes that had direct U.S. impacts.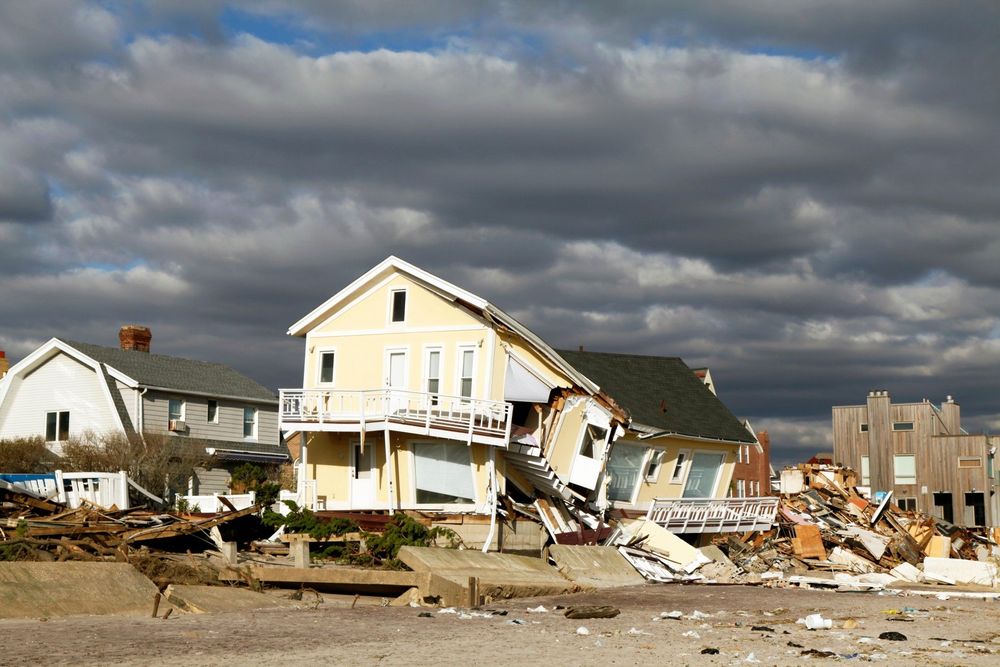 Forecasters analyze the accumulated cyclone energy (ACE) parameter to how determine how much wind energy is created by a tropical storm over it's lifetime. For example, short-lived systems last about a week and result in a small ACE value. Whereas long-lived hurricanes result in a higher ACE value.
It is forecasted that this hurricane season will reach 105 to 135 - which is similar to the historical average of 123, however is higher than the initially predicted 75 to 105.
How to Prepare
With the Atlantic hurricane season likely to be most active from late August through September, it's important to stay informed of the weather and know your hurricane zones.
Have a plan in place, so if you need to evacuate you and any family or pets will be ready. Know your hurricane evacuation route first and foremost.
Pack a bag full of essentials such as extra clothes, any medications, flashlight, a first aid kit, chargers, toiletries, and anything else you may need.
Think about where you would go whether that be a hotel or a family or friend's house that's a safe distance away from where the hurricane could impact.
Even if you are not required to evacuate, it's still important to stock your shelves with essentials in case of power outages, water loss, etc. Stock up on non-perishable foods, water bottles, toiletries, flashlights, batteries, and gasoline for your car or generator.
Lastly, remember not to panic. By planning ahead, you can avoid any unforeseen circumstances and will be ready for whatever is to come this Atlantic hurricane season.
---