Death Toll Reaches 27 After Hurricane Otis Struck Mexico
Last month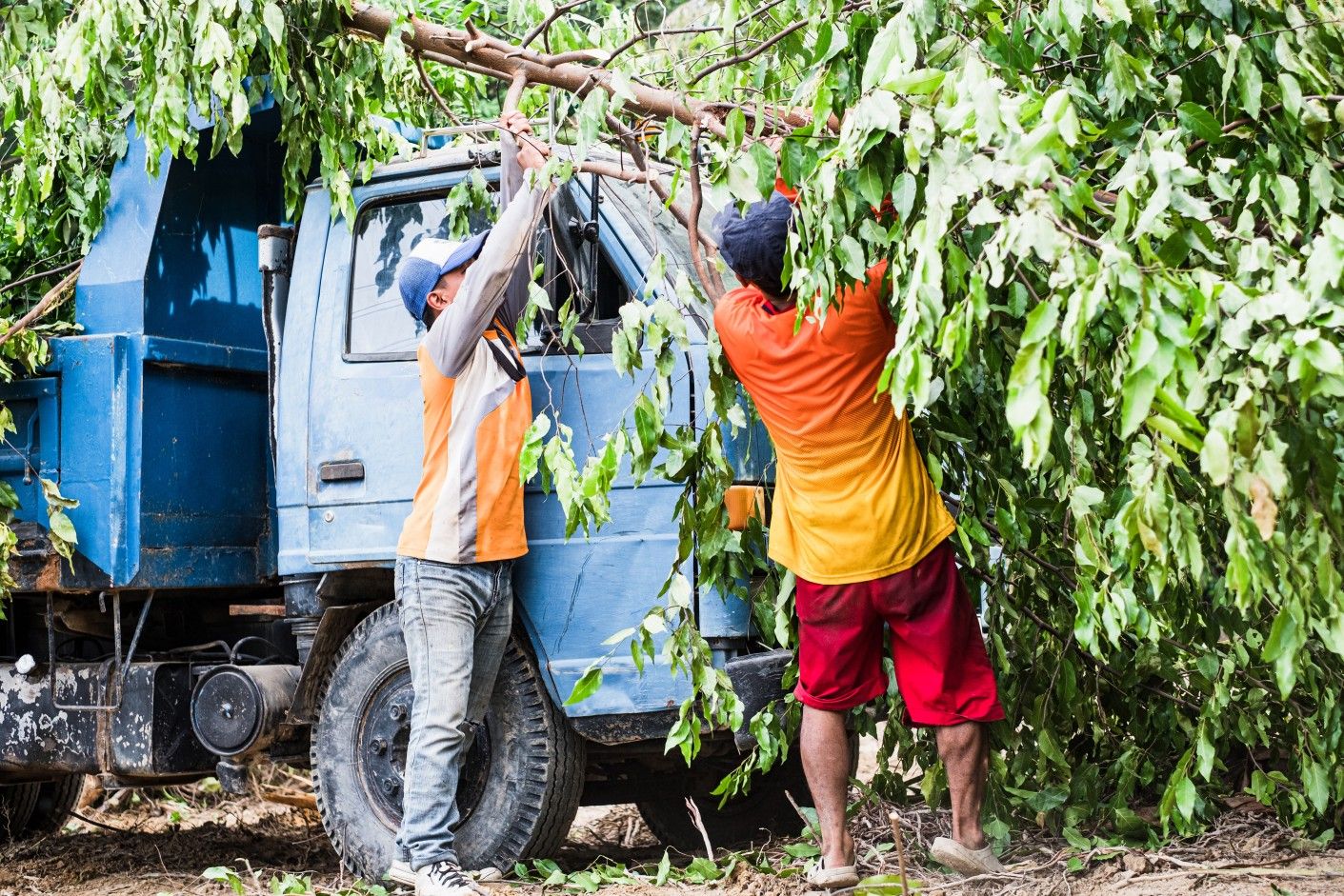 Early on Wednesday morning, Hurricane Otis struck the West Coast of Mexico as a Category 5, and the strongest storm on record to hit the area. The storm was powerful enough to cause extensive damage and widespread power outages.
Communication Systems Down
Over 500,000 homes and businesses lost power from Hurricane Otis - 40% of which have currently been restored. However, the other 60% is grappling with the power outage issues.
Mexican government officials have traveled to the area to assess the damage themselves as the power outages hinder their communication with their teams on the ground.
---