Thunderstorms to Bring Hazardous Conditions to the Midwest and Mid Atlantic
3 months ago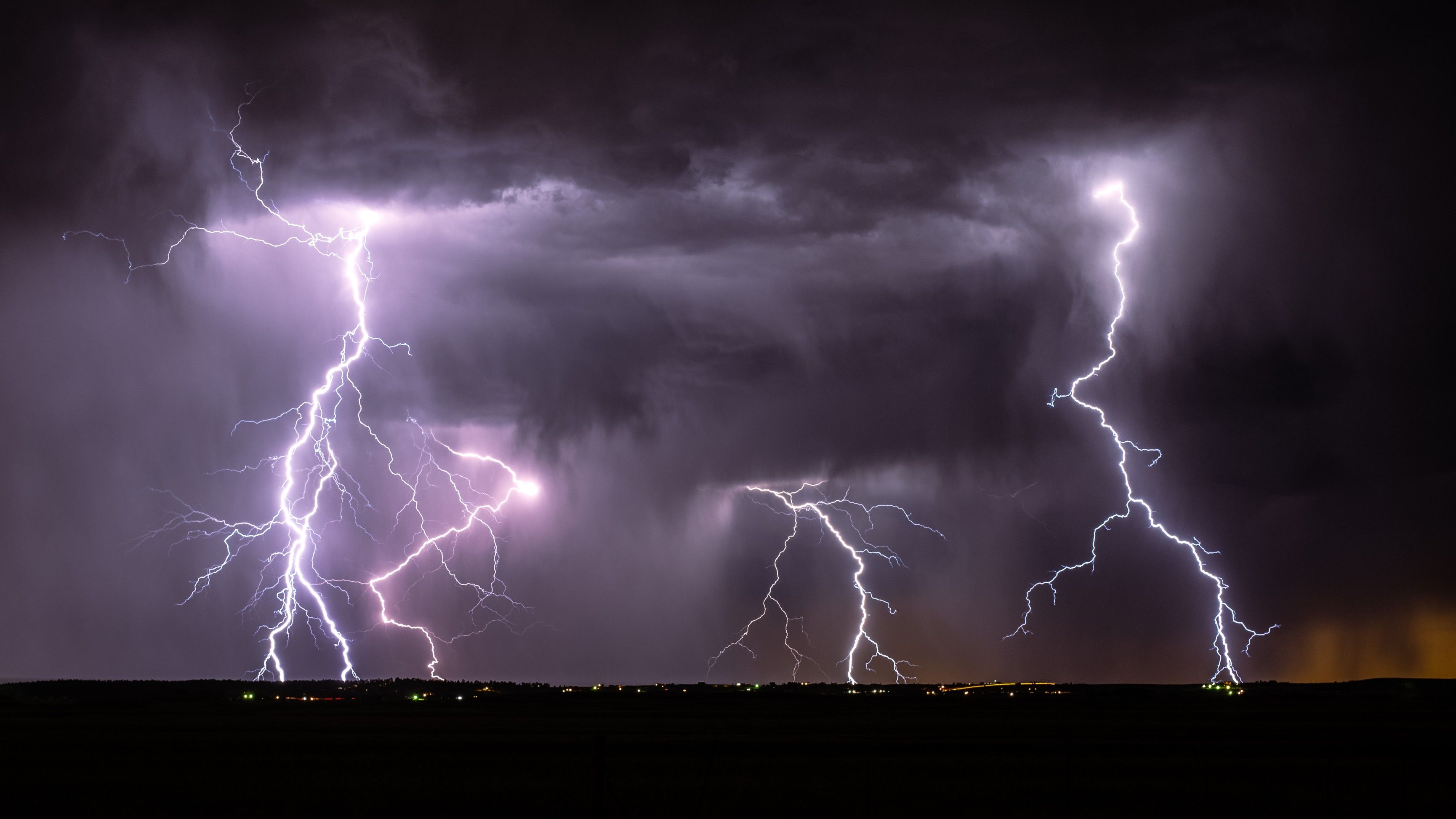 Violent thunderstorms on Sunday caused significant damage with their powerful winds, hail as large as baseballs, and a few tornadoes sweeping through the Midwest and mid-South regions. More severe weather is predicted this week in the Mid Atlantic and Midwest regions of the U.S.
The Storm Prediction Center has assigned an elevated risk of severe weather at level 3 out of 5. This risk assessment encompasses a significant portion of the Mid Atlantic Interstate 95 corridor, which includes cities like Philadelphia, Baltimore, Washington D.C., Richmond, Virginia Beach, and Raleigh.
Mid Atlantic Storms This Week
In these areas of the Mid Atlantic, storms have the potential to bring about hazards such as hail and strong, gusty winds. These weather conditions are most likely to occur during the afternoon and evening.
Regions further south in the Carolina Piedmont could experience hail as large as golf balls. Cities like Charlotte and Greensboro in North Carolina, as well as Columbia in South Carolina, fall under a slightly lower risk category at level 2 out of 5 for severe weather.
While the possibility of an isolated tornado cannot be completely ruled out, the primary concerns revolve around hail and straight-line winds during this weather event.
---